HOW DID WE DO?
Leave us a review!
We Do Our Best to Provide Every Client With Exceptional Service!
We appreciate your feedback, and thank you for your time.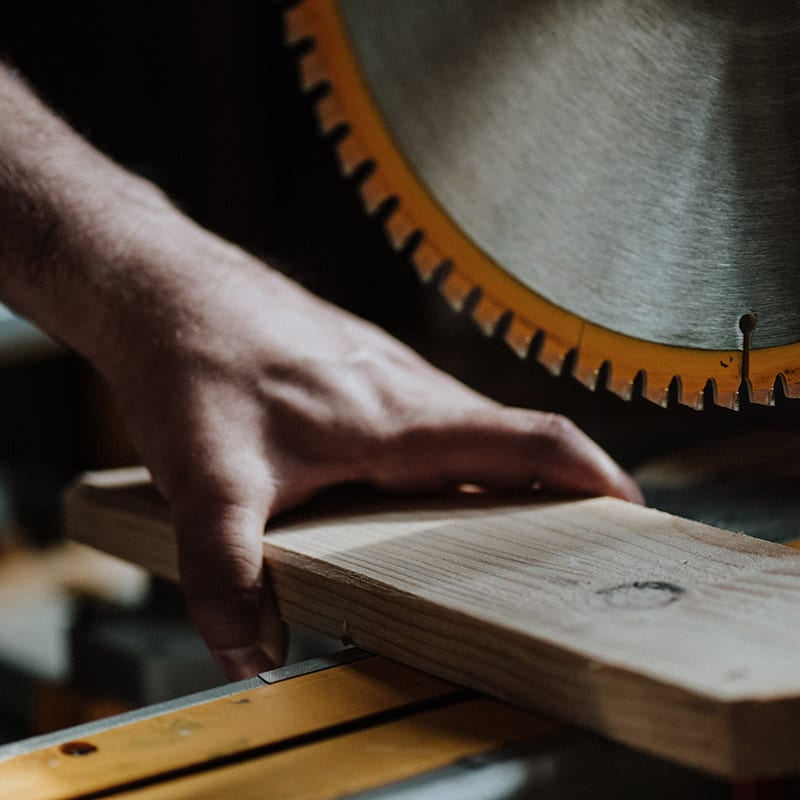 Personalized Services For Every Type of House
From general contracting to luxury home repairs and much more, American Home Maintenance is the only number you'll need to keep handy to transform your home.
What Sets Us Apart From The Rest
We aim to go above and beyond to provide clients with superior service and a finished product that is nothing short of completely professional. Beyond that, we pride ourselves in offering all-inclusive services, so that you can fix, update, or renovate your home all in one fell swoop. Learn more about our individual services below.
General Contracting
We provide exquisite luxury general contracting services for the North Shore area of Illinois.
Bathroom Remodeling
We will ensure you get the best quality for your daily routine, ensuring comfort and luxury blend in a unique way for your home.
Kitchen Remodeling
We're ready and able to help you plan your kitchen remodel from start to finish, and we aim to get it installed in time for your next dinner party.
Handyman Services
We have 24-hour emergency service calls for all your handyman service needs, seven days a week!
Restoration Services
From deck repair and restoration to window installation and repair, we will restore any part of your home to the way it looked the day you bought it.
HVAC & Plumbing Services
We offer a range of heating, cooling, and plumbing solutions for residential and commercial customers.