Plumbing, Electrical, and More
Your Satisfaction Is Guaranteed
Our Installation Services
Whether you've already purchased replacement parts for an appliance or you need our assistance with a completely new installation, American Home Maintenance installs appliances, parts, and more. You can rest assured that your appliances will operate correctly, and your home will be as comfortable and convenient as you desire. From installing garbage disposals to hooking up water lines on a refrigerator to installing new lighting, our team ensures your items are installed and working properly for your home's safety and efficiency. Learn more about our various installation services below, and please don't hesitate to give us a call at (847) 807-1583 to get started — we provide home installation services for folks throughout the North Shore area here in Illinois.
Our Installation Services
Here at American Home Maintenance, we work with all sorts of appliances, we provide renovation and remodeling services, and we provide repair and replacement services. In short, we can install virtually anything you need in your home. Count on us for plumbing installations, electrical installations, fixture installations, and more.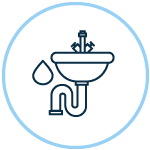 Plumbing Installations
From toilets to tubs to running new pipes to finish your basement, we do it all. Count on our expert plumbers to install any fixtures and plumbing you need to make your home more comfortable and convenient. Again, we also replace fixtures and parts, so if you need a new toilet or water heater, you can count on us to replace your outdated appliance, and to replace it with the latest model.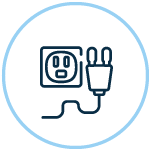 Electrical Installations
If you simply need to install a new outlet in the kitchen to plug in appliances, or you need to install wiring for your new detached garage, you can count on us for the installation. Our professional electricians know how to install electrical wiring and fixtures in order to meet state and local codes. We provide lighting installations, electrical fixture installations, wiring installations, outlet installations (including ground-fault outlets), and more.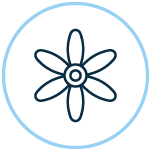 Fixture Installations
From installing a new ceiling fan to a new dishwasher to a new garbage disposal (and even the kitchen sink itself), we do it all. Don't worry about unpackaging, moving, and installing expensive, heavy fixtures in your home. Leave it to our professional handymen to make quick work of even the most complex fixtures of your home. We also specialize in remodels and renovations, and can remove and dispose of any old fixtures in your home that you need to swap out.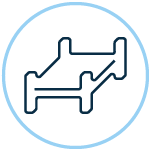 Other Installations
Our installations don't stop there. American Home Maintenance provides installations even outside of your home. Count on us for a custom carpentry project (like building a new deck, gazebo, or wood ramp). Or have us build a privacy fence or pour a new concrete driveway. If you can dream it up, it's more than likely that American Home Maintenance can see your project through to the end.
All Your Home Maintenance Needs
If you can't tell already, there's only one number you'll need to keep handy for all of your home maintenance needs: ours. Give us a call at (847)626-4149 to get your project off the ground. And don't hesitate to reach out to us if you have any questions about our installation services. Again, we're based here in the North Shore area of Illinois, and we proudly provide service for our neighbors throughout the area — and we look forward to working with you!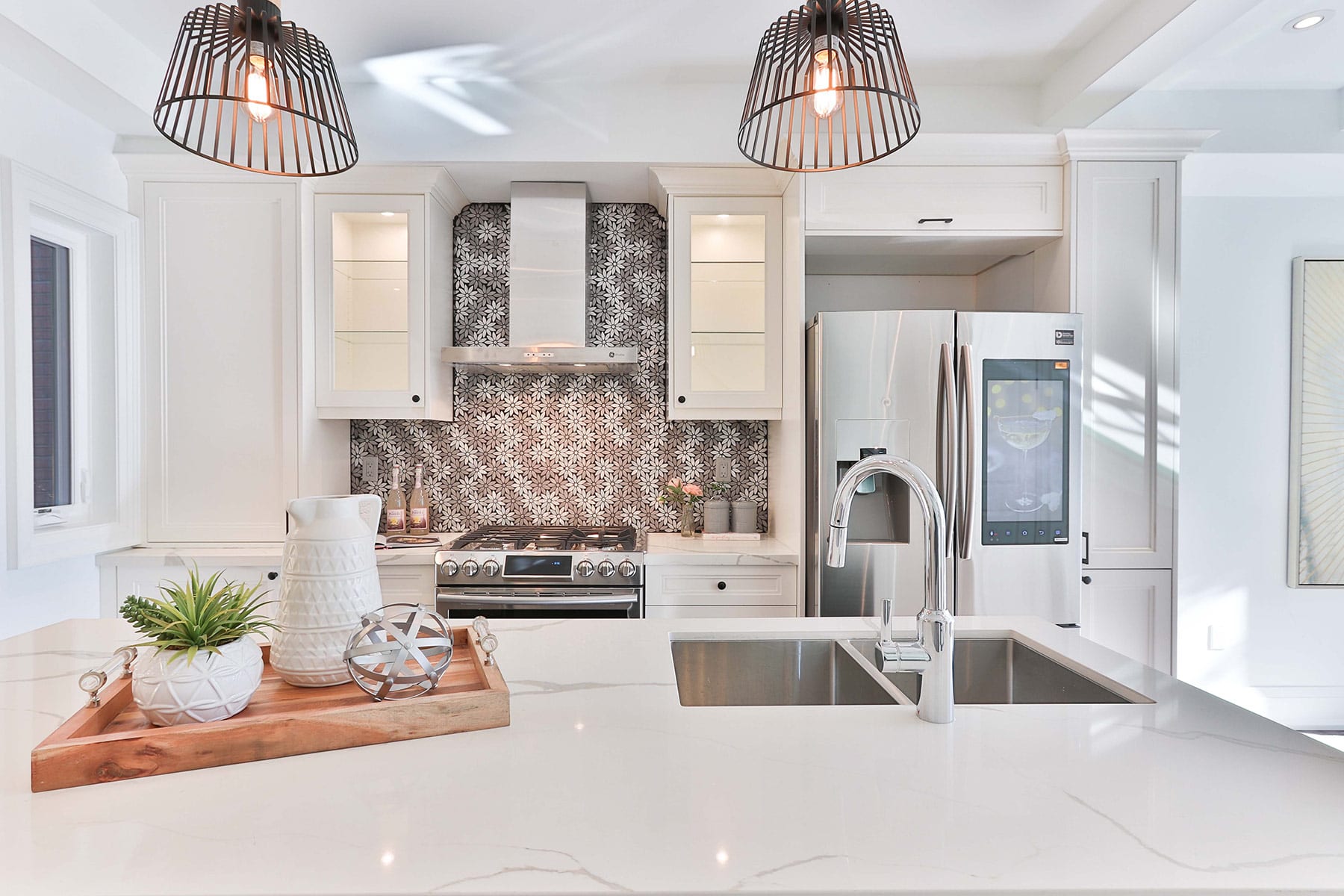 Design in the Details
From renovation to repair, installation to restoration, we do it all. Count on American Home Maintenance for everything from handyman services to full renovations. Discover the difference from North Shore's trusted handyman and contractor company.
We recently had Ethon and his crew work on our basement to restore it back to a beautiful and functioning room. Reliable, honest and professional. We recommend AHM for any of your Home Maintenance needs. Refreshing to have a contractor that actually calls you back, shows up and does the work in a timely manner.
– Louise
We've been working along side with American Home Maintenance, no job is is too small or too big to handle for them. Great service and quality work with a great team of people to work with. Definitely a good start for any type of home improvement needs.
– Marzalis Margoulis
Ethon is a true professional and delivers the absolute best customer service. He takes time to educate his customers as well.
– Noell Emmer Vaughn
What Are You Waiting For?
Contact us today to get started on your project!