High-Quality, Ethically Sourced Materials
Your Satisfaction Is Guaranteed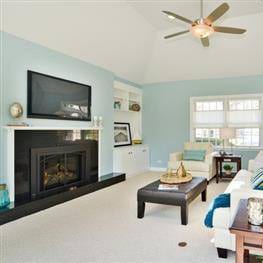 General contracting for new construction involves buying property, designing your new home, and starting the building process. Projects usually take between three and nine months in construction depending on which part of the project we enter, American Home Maintenance Service will make sure you get to move in on time.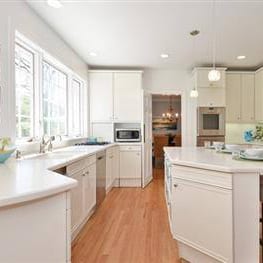 We provide general contracting for residential and commercial projects — an involved process that needs to be handled carefully to meet your contract deadlines. Whether you require emergency subcontracting or reliable bidding, American Home Maintenance Service is here for all your general contracting needs.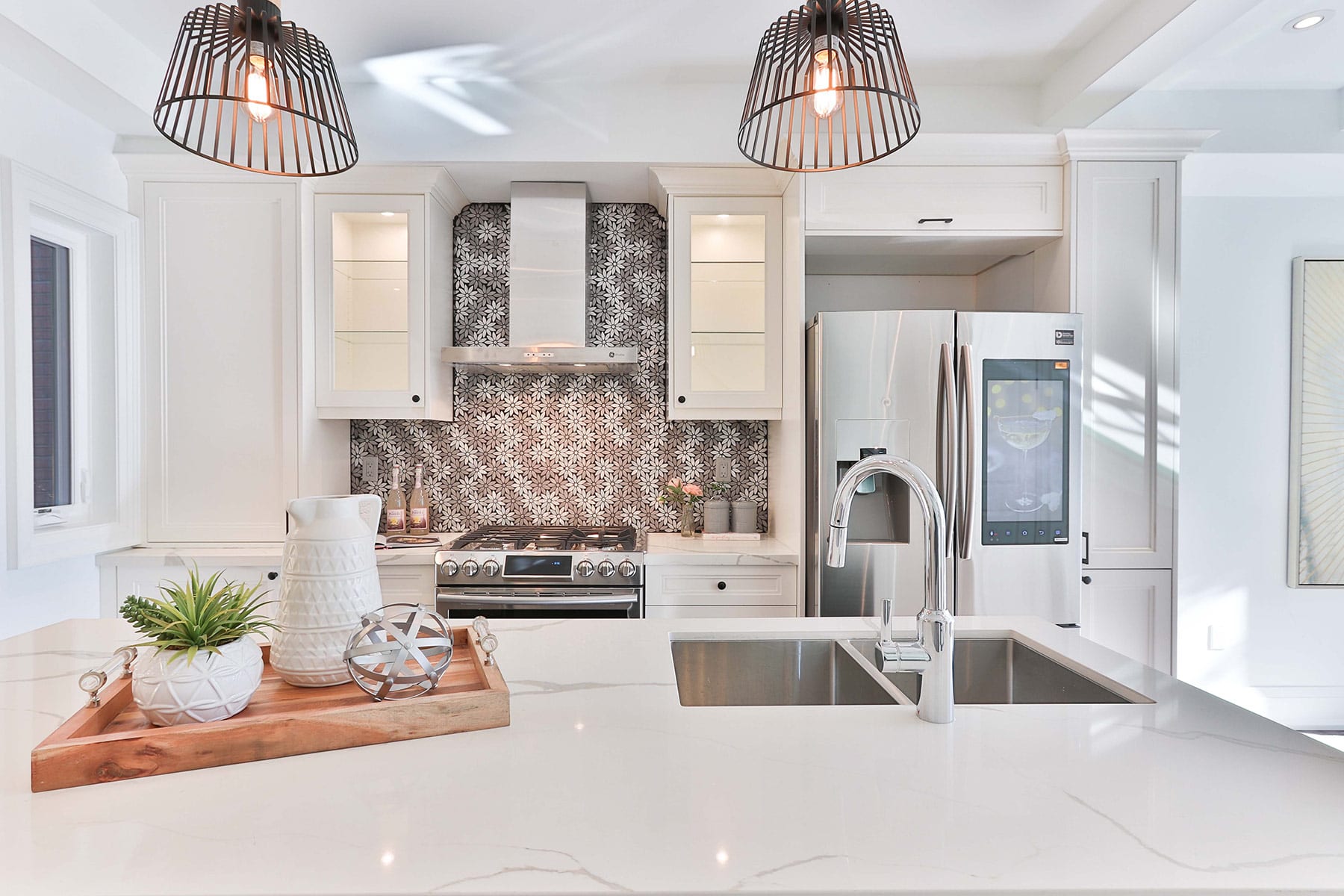 Design in the Details
From renovation to repair, installation to restoration, we do it all. Count on American Home Maintenance for everything from handyman services to full renovations. Discover the difference from North Shore's trusted handyman and contractor company.
We recently had Ethon and his crew work on our basement to restore it back to a beautiful and functioning room. Reliable, honest and professional. We recommend AHM for any of your Home Maintenance needs. Refreshing to have a contractor that actually calls you back, shows up and does the work in a timely manner.
– Louise
We've been working along side with American Home Maintenance, no job is is too small or too big to handle for them. Great service and quality work with a great team of people to work with. Definitely a good start for any type of home improvement needs.
– Marzalis Margoulis
Ethon is a true professional and delivers the absolute best customer service. He takes time to educate his customers as well.
– Noell Emmer Vaughn
What Are You Waiting For?
Contact us today to get started on your project!