Interior and Exterior Woodworking
Your Satisfaction Is Guaranteed
What we do
Custom Carpentry and Woodworking
From new kitchen cabinets to a pergola over your home's deck, you can count on American Home Maintenance for any custom carpentry and woodworking project. We work on all custom woodworking projects, including both interior and exterior carpentry. Tell us about your vision for your home or landscape — simply call us at (847) 807-1583 to get started. We work with our neighbors throughout the North Shore area here in Illinois, and we'd be ecstatic to help make your property look its best. You can also continue reading to learn more about the many carpentry and woodworking services that we provide.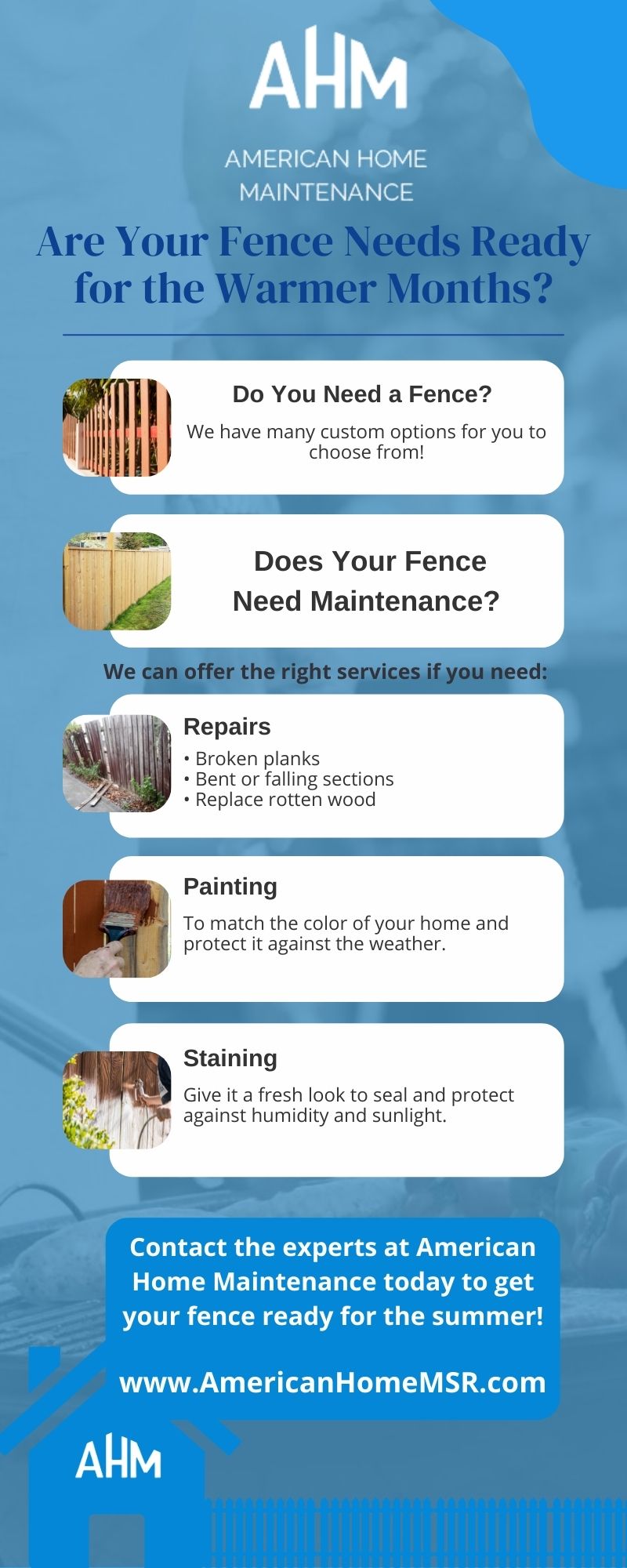 Cabinets
Your cabinets may be the first thing guests notice when they enter your kitchen. We create custom cabinets that are sure to impress. We'll work with you to understand the style you'd like to achieve in your kitchen, and we'll custom build cabinets and shelves to perfectly fit your space. We can build cabinets from scratch, or retrofit cabinets for your existing countertops and support systems. We can also install specialized cabinetry, including drawers, pull-out cabinets, and lazy susans. Of course, we can paint or stain your cabinets and install them fully equipped with hardware.

Counters
Whether you need to build a wooden support for new granite countertops, or you'd like us to craft custom butcher's block countertops, we can do it all. We'll work with you to make your counterspace useful and beautiful. We can also create island counters, bar-height countertops — you name it.

Stairs and Railing
Creative stair and railing installations can work wonders to transform your home, creating an intriguing transition between floors. We'll work with you and your space to create custom stairs and railings that fit your style and the specifications of your home. From curved staircases with landings and bannisters to simple, straightforward stairs, we do it all.

Pillars
We install both interior and exterior wood pillars, including structurally supportive pillars and decorative pillars. Talk to us about your vision for your home, and we can create and install pillar to suit your desires.

Custom Detailing
From baseboards to crown molding to wainscoting, we can install custom woodwork to improve the beauty and character of your home. We want every detail of your home to be beautiful, down to wooden vent covers or lightswitch covers. We can custom build, stain/paint, and install virtually any woodworking detail you can dream up.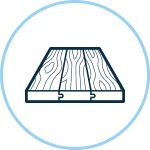 Decks, Stairs, and Railing
We replace, repair, and install new decks, stairs, and railing. We can coordinate how much space you'll need for your new deck, what activities you'd like to enjoy on your deck (like grilling or dining), and other specifications that you have for your ideal deck. Of course, we can install stairs and elegant railing on your deck, and we can stain or paint any installation. Count on us for custom decks, stairs, and railings that will improve your property value and the enjoyment of your home and landscape. Feel free to learn more about our deck services.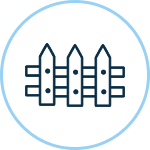 Fencing
From traditional cedar fencing to custom picket fences, we can create and install fencing throughout your property to meet your desires. We install privacy fences and property fences, and we can provide repair and staining/painting services for any fencing you have, too.
Pergolas, Gazebos, Etc.
Looking for a bit of shade, protection from the elements, or a more romantic setting for your landscape? You can count on American Home Maintenance to custom build a pergola, gazebo, or any other structure you can dream up. We'll work with you to understand your vision and see your project through from design to completion.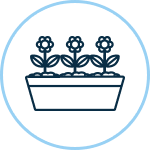 Garden Boxes
We can craft in-ground and above-ground garden boxes, completely customized for your property and your green thumb. From simple flower boxes to large garden plots, tell us your vision for your garden and we'll bring it to life.
Get Started Today
With American Home Maintenance, it couldn't be easier to get your project off the ground. Simply reach out to us and we'll get started with a consultation to tell us about your carpentry project. Please, call us at (847) 807-1583, or send us an email at ethon@americanhomemaintenance.net. We provide carpentry and woodworking services throughout the North Shore area of Illinois.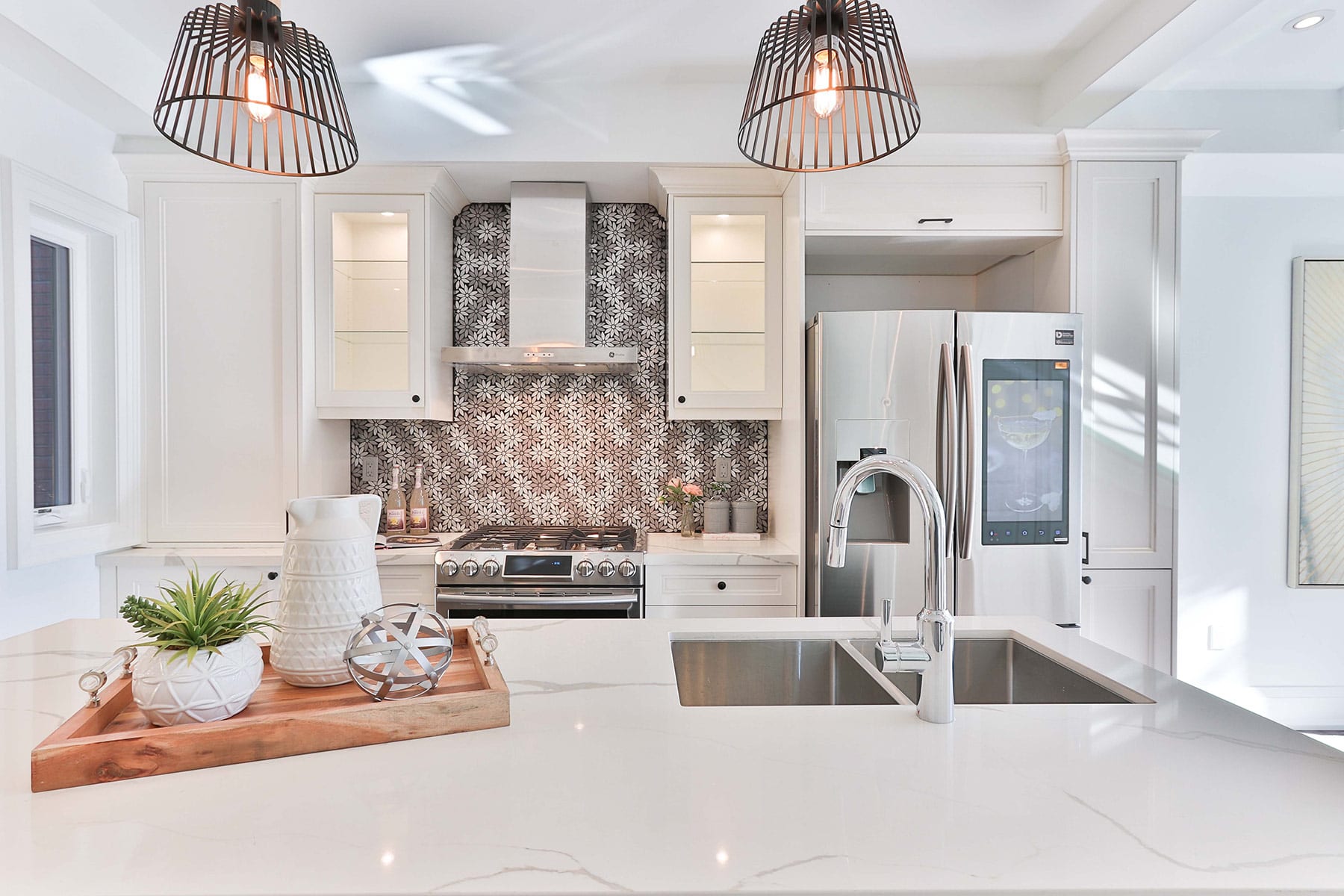 Design in the Details
From renovation to repair, installation to restoration, we do it all. Count on American Home Maintenance for everything from handyman services to full renovations. Discover the difference from North Shore's trusted handyman and contractor company.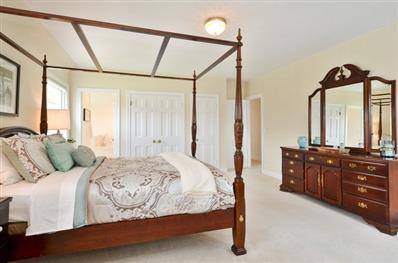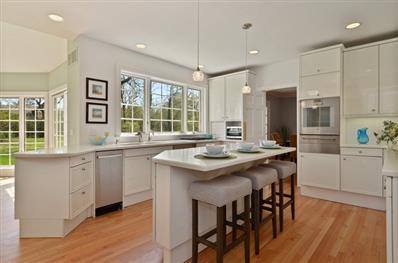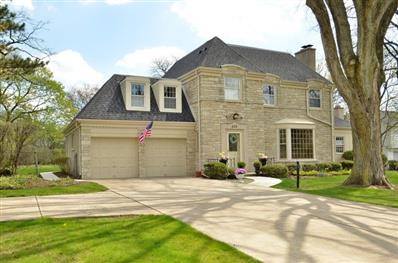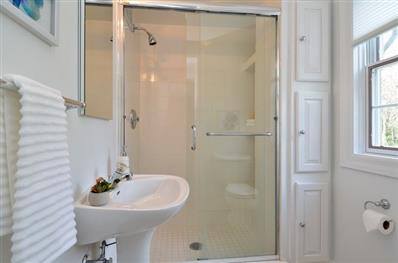 A five star experience. He called me back right away. He was friendly and helpful. He showed up when he said he was going to. He diagnosed the problem with my dishwasher. He did all the plumbing and had the right tools in his truck. He charged me a fair price. I highly recommend him.
Ethon has always done a great job for us. For any work, big or small, he gets it done. Because of his experience, his company has helped us solve problems in the home in a very efficient and cost effective manner. We highly recommend Ethon and his company.
– Sally Winter
Ethon knows what he is doing. I had him hang my antique chandelier in my historic home in Lake Forest. He was very careful when moving my furniture & he didn't scratch anything. He was quick and gracious. I recommend them whole hardily.
– Layla
What Are You Waiting For?
Contact us today to get started on your project!