High-Quality Gutter Services in North Chicago
As your trusted general contractor in Chicago, American Home Maintenance has the gutter installation services you need in the Chicago neighborhoods of Lake Bluff, Lake Forest, Highland Park, Deerfield, Glenview, and the surrounding areas. We take great pride in offering top-notch gutter installation services to homeowners. With our expertise and commitment to quality, we ensure that your gutter system not only looks great but also functions seamlessly to protect your property from water damage.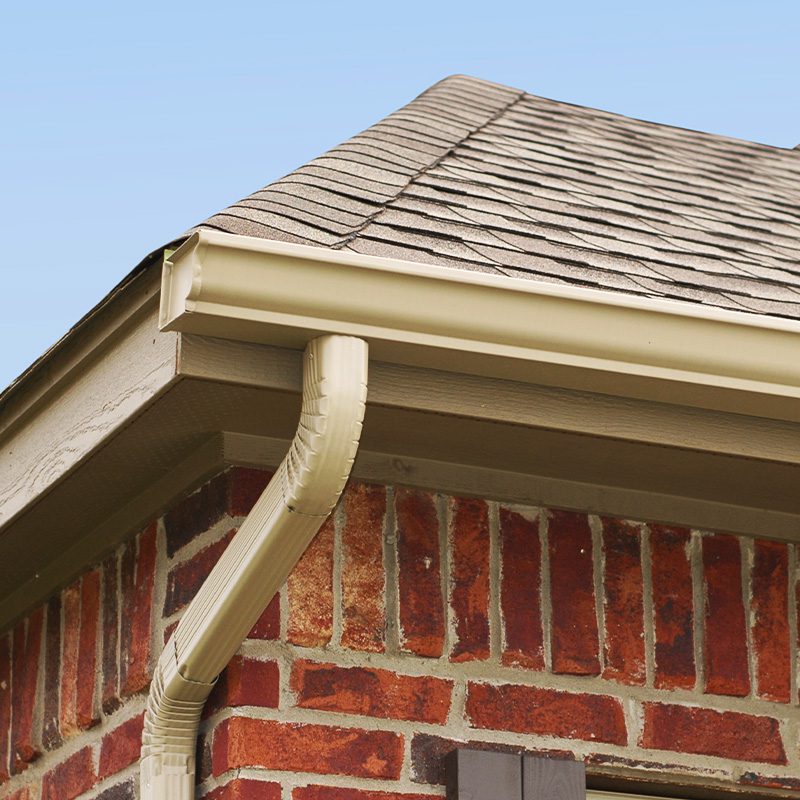 Expertise in Gutter Installation
Our team of skilled professionals has years of experience in gutter installation. We understand the unique weather conditions of Chicago and tailor our services accordingly to meet your specific needs. Whether you need brand-new gutters installed or want to upgrade your existing system, we have the expertise to get the job done efficiently and effectively.
High-Quality Materials
At American Home Maintenance, we believe in using only the highest quality materials for our gutter installations. We source our products from trusted manufacturers to ensure durability and longevity. From seamless aluminum gutters to copper gutters that add a touch of elegance, we offer a wide range of options to complement the architectural style of your home.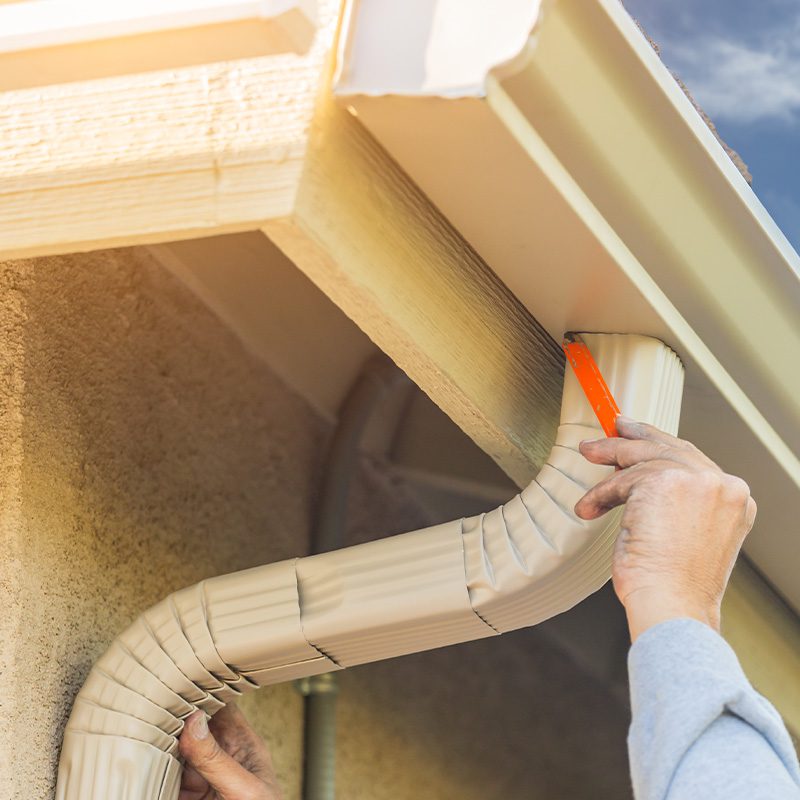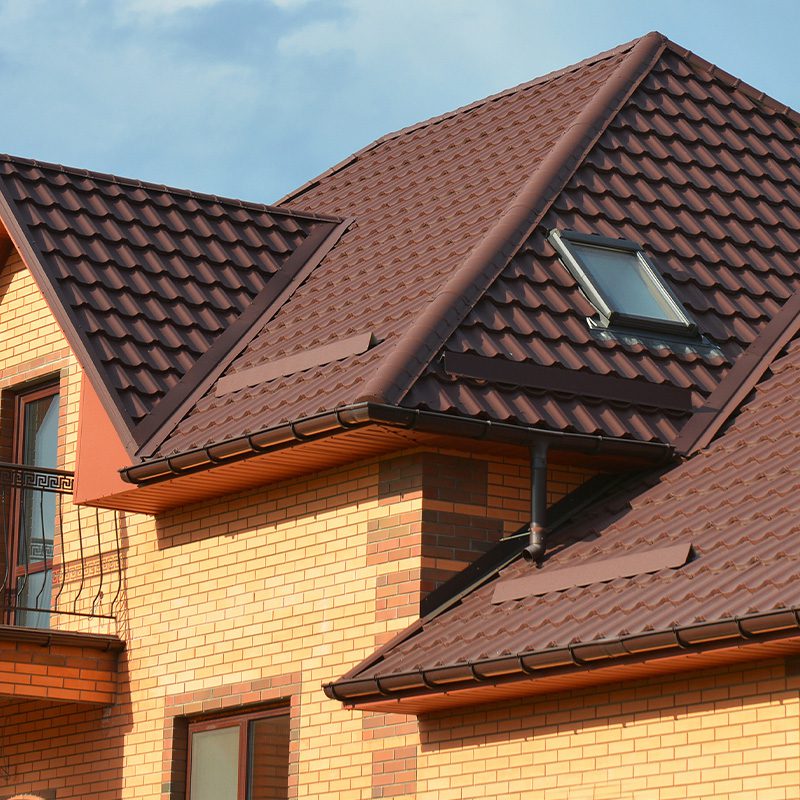 Customized Solutions
Every property is unique, and we understand the importance of providing customized solutions. Our team works closely with you to assess your gutter needs and devise a tailored plan that fits your budget and preferences.
Timely and Reliable Service
Our team of professionals pays attention to every detail, leaving you with a flawless gutter system that functions seamlessly. We adhere to strict quality standards, and our commitment to excellence has earned us a reputation as a reliable general contractor in Chicago.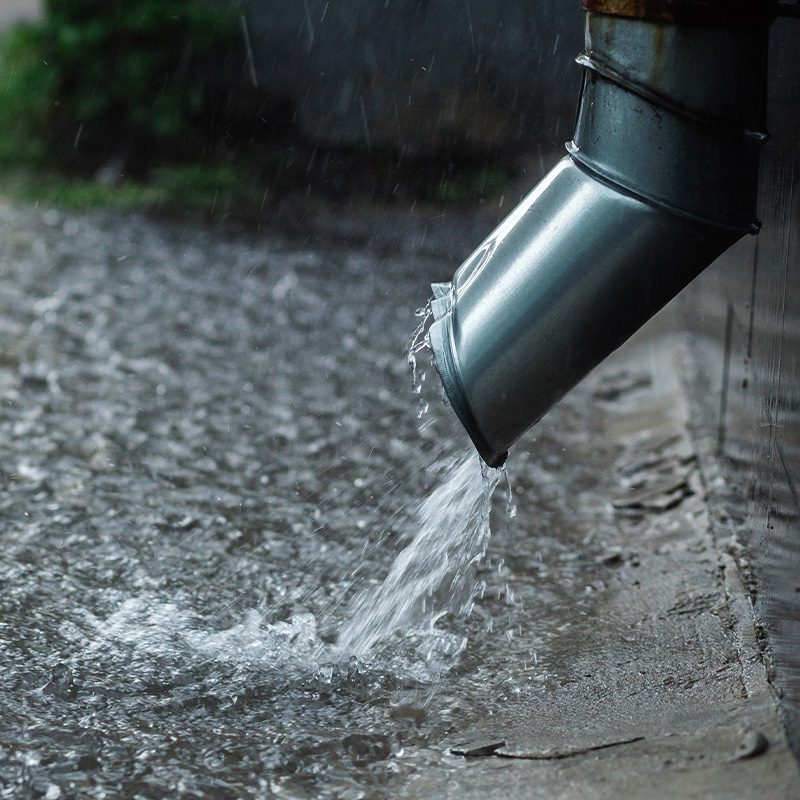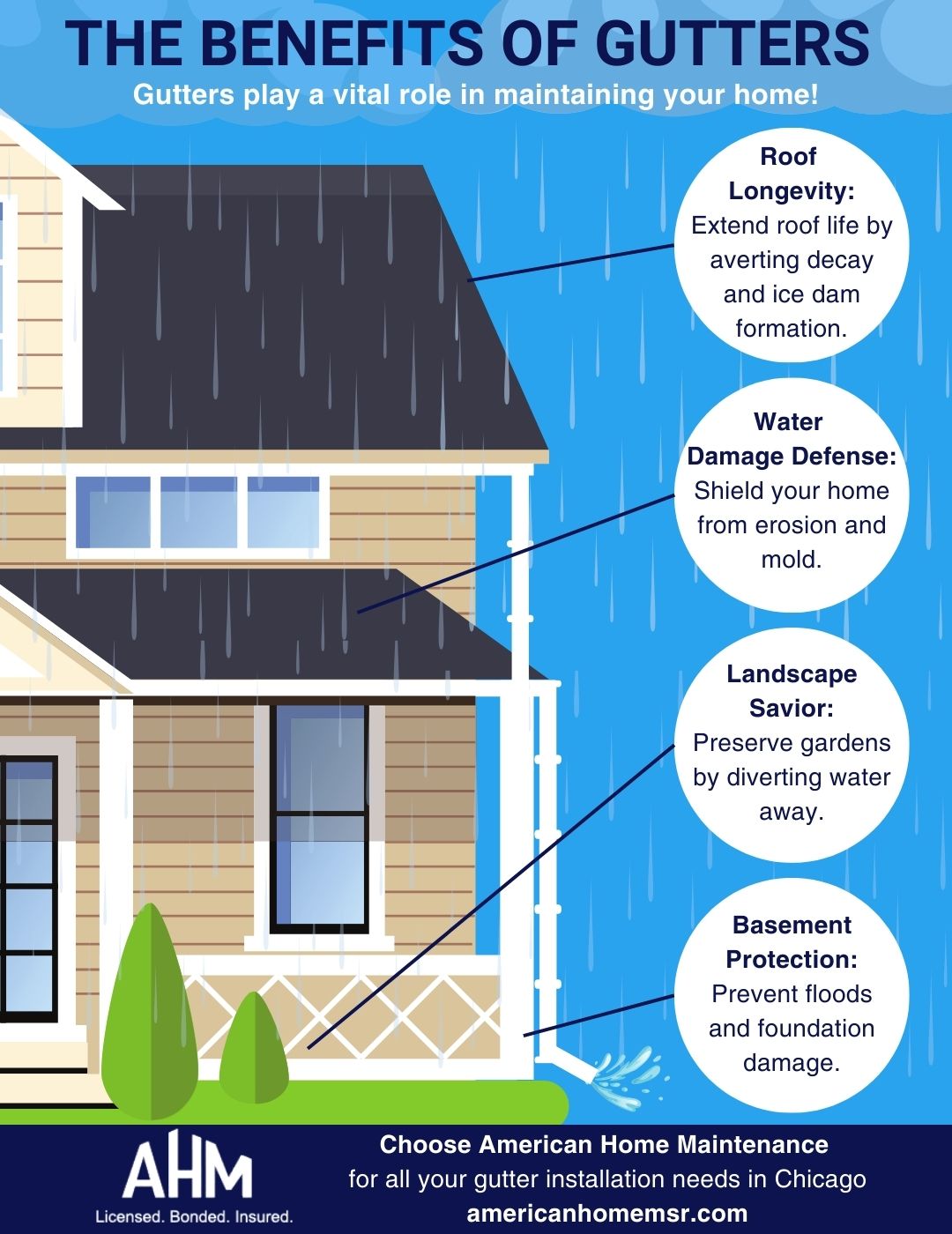 Don't let inadequate gutters compromise the integrity of your property. Trust American Home Maintenance to be your go-to general contractor and handyman in North West Chicago. Contact us today for a free consultation, and let us transform your property with our exceptional services.
What Are You Waiting For?
Contact us today to get started on your project!