High-Quality Sourced Materials
Your Satisfaction Is Guaranteed
What we do
Installations, Repairs, Remodels, and Custom Woodworking
Repair Services
We understand that sometimes homes need repairs, and it's important to know who to call to get the job done right. We offer a full range of repair services, including all of the following:
Plumbing
Electrical
Handyman Services

Roofing and Gutters

Fencing and Gates
Water Heaters and Sump Pumps
Storm Water Diversion Systems
Preventative Maintenance
Preventive maintenance can save you thousands of dollars each year on unnecessary repairs. American Home Maintenance can help you tune-up your furnace systems, flush your water heater, and inspect your home for potential repairs. If there is an area of concern, we will let you know the proper course of action to rectify it immediately. With our preventative services, you'll have a safer, healthier, and more efficient home.
Installation Services
Whether you've already purchased the replacement parts or you need our assistance, American Home Maintenance can install your product so that it operates correctly. From installing garbage disposals to hooking up water lines on a refrigerator to installing new lighting, our team ensures your items are installed and working properly for your home's safety and efficiency.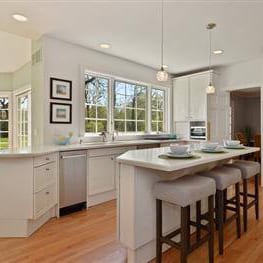 Kitchen Remodeling
Kitchen design and kitchen remodeling both require an equal amount of precision and creativity. American Home Maintenance Service is ready and able to help you plan your project from start to finish, and get it installed in time for your next dinner party. Have a look through our gallery for some of our designs and completed jobs.
Bathroom Remodeling
Bathroom remodeling is one of the best ways to make any room more comfortable. American Home Maintenance Service is prepared to help with just the bathroom, or the whole room it's attached to. Let us help you design the perfect bathroom remodel!
Custom Woodworking
We provide custom woodwork services to build fences, hedges, garden boxes, etc. Learn more.
Fences
Decks
Cabinets
Stairs
Counters
Pillars
Custom Woodwork
Custom Woodcrafting
With our custom woodcrafting services, we can craft staircases, cabinets, porches, decks, etc. Learn more.
Wood Patios
Hand Rails
Wooden Framework
Woodscaping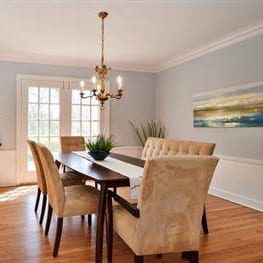 We offer a variety of handyman and specialized services!
List of Services (A-L)
Air Conditioners
Appliance Installation
Awning Installation
Attic Fans
Basement Cleanups
Battery Back-Up
Bathtubs
Bathrooms
Blinds
Brickwork
Clean-Ups
Closets
Cabinets
Carpentry
Carpeting
Caulking
Concrete Work
Cement Patching
Ceiling Fans
Child Proofing
Computer Installation
Counter Tops
Crawl Spaces
Crown Moldings
Deck Repairs
Deck Cleaning
Doors
Driveway Repairs
Dryer Vents
Drywall Repair
Electrical Work
Fixture Installation
Fencing Installation
Fencing Repair
Filter Installation
Filter Replacement
Flooring Installation
Flooring Repairs and Framing
Flower Boxes
Flood Control
Furniture Moving
Furnace Filters
Garbage Disposals
Garage Cleaning
GFCI Outlets
Glass Replacement
Grouting of Tile
Gutter Repair
Gutter Replacement
Hand Rails
Hanging of Items
High Pressure Wash
Hot Water Heaters
Insulation Addition
Installation Items
Kitchen Remodeling
Leak Repair
Landscape Work
Light Bulb Replacement
Light Fixture Installation
Lock Installation
List of Services (M-Z)
Mailbox Installation
Moving
Masonry Work
Paneling
Patching
Painting
Plaster Repair
Plumbing Needs
Porch Installation
Pressure Washing
Roof Work
Rewiring Appliances
Rust Removal
Repairs General
Sealing Driveways
Screen Replacement
Screen Repair
Shutter Installation
Siding Repair
Shed Building
Sidewalk Repair
Skylights
Sprinkler Systems
Shower Doors
Shower Installation
Sinks and Faucets
Silicon Tile
Storm Pumps
Sliding Doors
Sump Pump Repair
Smoke Detectors
Sweeping
Tile Repair
Toilet Repair
Toilet Replacement
Towel Rack Installation
Treat for Pests
Trim and Moldings
Television Set-Up
Vanities Replacement
Venting
Water Heater Replacement
Weather Proofing
Wheelchair Ramps
Window Installation
Window Repair
Wiring
Yard Work
Large and Small Projects
Bathrooms and Kitchens
Yearly or Monthly Maintenance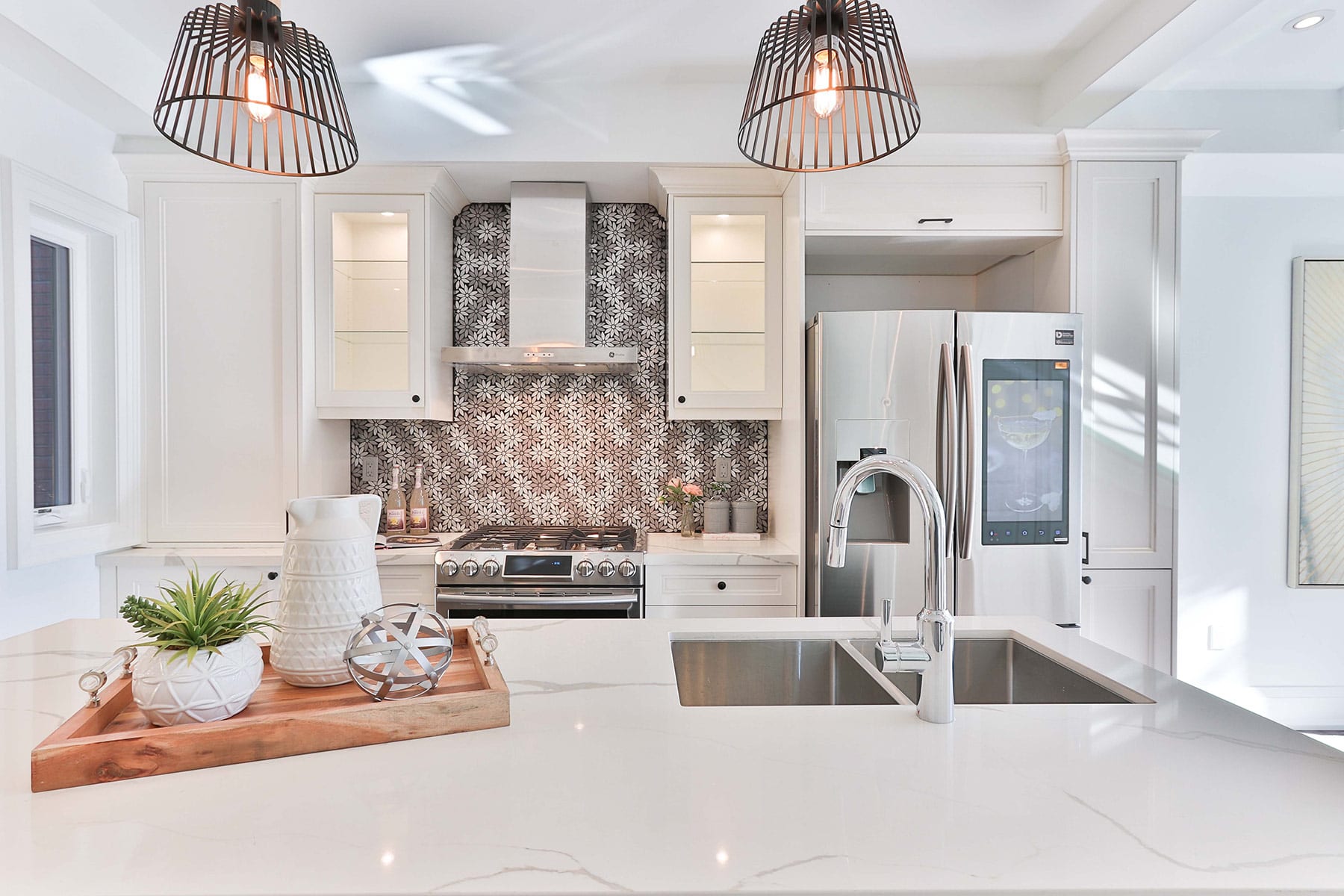 Design in the Details
From renovation to repair, installation to restoration, we do it all. Count on American Home Maintenance for everything from handyman services to full renovations. Discover the difference from North Shore's trusted handyman and contractor company.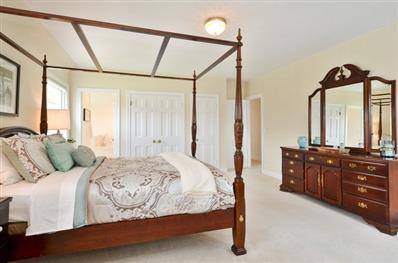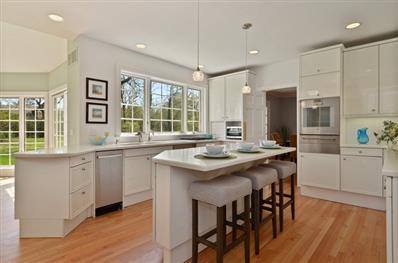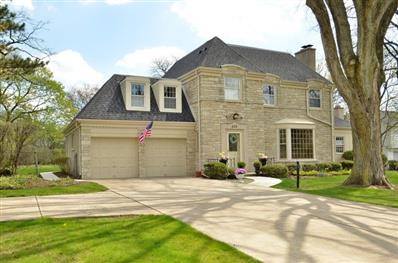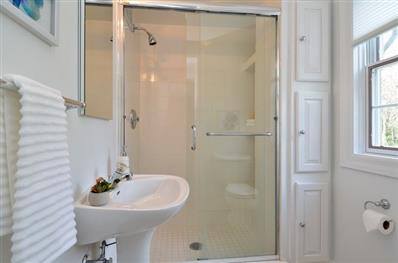 A five star experience. He called me back right away. He was friendly and helpful. He showed up when he said he was going to. He diagnosed the problem with my dishwasher. He did all the plumbing and had the right tools in his truck. He charged me a fair price. I highly recommend him.
Ethon has always done a great job for us. For any work, big or small, he gets it done. Because of his experience, his company has helped us solve problems in the home in a very efficient and cost effective manner. We highly recommend Ethon and his company.
– Sally Winter
Ethon knows what he is doing. I had him hang my antique chandelier in my historic home in Lake Forest. He was very careful when moving my furniture & he didn't scratch anything. He was quick and gracious. I recommend them whole hardily.
– Layla
What Are You Waiting For?
Contact us today to get started on your project!