Home Maintenance Services
What we do
Installations, Repairs, Remodels, and Custom Woodworking
Home Maintenance Services
Scheduling regular home maintenance can save you thousands of dollars in unexpected repairs and costs down the road. Plus, you can rest assured that you won't have an appliance failure that will leave your home uncomfortable, or even unsafe. Here at American Home Maintenance, there's a reason why home maintenance is in our name. We specialize in providing homeowners with the maintenance services they need to keep their home safer, healthier, and more efficient. Call us today to schedule any home maintenance services you need, so that you can gain peace of mind. You can also continue reading to learn more about our most common maintenance services.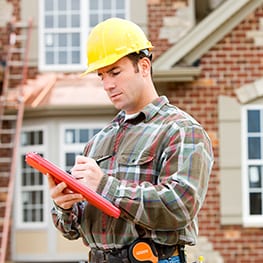 General Home Inspection
It's a good idea to have your home inspected once or twice per year to ensure that all of its plumbing, electric, and other systems are operating smoothly, and appliances are running as they should. You can trust American Home Maintenance for a general home inspection to check all of your appliances, fixtures, and systems. Let us know what you'd like to have inspected, and we'll take a look. As a handyman company specializing in home maintenance services, there's little that we can't fix.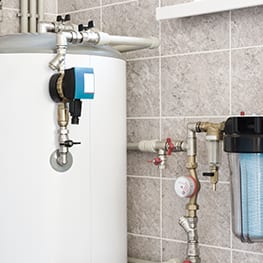 Water Heater Flush and Inspection
Your water heater shouldn't be leaking, and it should be flushed regularly to ensure that it doesn't collect harmful sediment that can damage the system and deplete its efficiency. We can inspect your water heater to ensure that the burner and pilot are clean and operating as they should. Plus, we can perform a flush to remove harmful sediment. If we identify a leak, we can perform repairs, or recommend a water heater replacement if your water heater is outdated.
Plumbing and Sump Pump Inspection
From your water main to your fixtures, your plumbing should never leak. We can inspect the plumbing, appliances, and fixtures throughout your home for leaks and other issues, and we can perform repairs and replacements to keep your home from costly water damage. We'll also inspect appliances, including your sump pump (if you have one), to ensure that they are operational and efficient.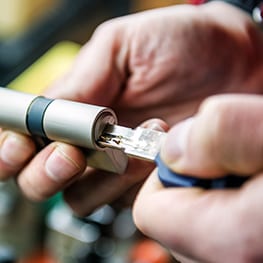 General Repairs and More
From electrical repairs to gutter repairs to deck maintenance and much, much more — if you need help with the upkeep of your home, you'll only need to keep one number handy: ours. We provide a myriad of services so that you can keep your home in tip-top shape without calling contractor after contractor. Count on your reliable, local handyman with American Home Maintenance. Feel free to view our full list of services.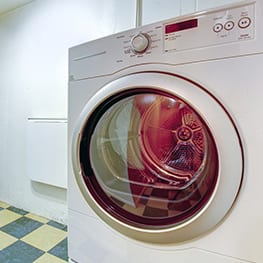 Dryer Vent and Duct Cleaning
Your dryer vent and ducts should be cleaned regularly. Your dryer vent will eventually collect enough dust and lint to obstruct the flow of air out through the vent, which can prove to be a fire hazard. Additionally, your heating and cooling ducts can get filled with dirt and debris, which can harm the air quality of your home, while reducing the efficiency of your heating and cooling systems. We can clean out your dryer vent and air ducts to keep your home safe, healthy, and efficient.
Appliance Maintenance
From your washer and dryer to your dishwasher and garbage disposal, all appliances should be inspected regularly to mitigate the odds of a failure, and to keep things running smoothly and safely. We can inspect your appliances to ensure that there aren't any issues (including leaks, electrical issues, moving parts inefficiencies, et cetera). We also provide appliance repair services and appliance replacement/installation, should you have a problem with any of your home's appliances.
Call for Maintenance Today
Whether you need monthly, yearly, or biannual maintenance (or even one-time maintenance services), you can count on American Home Maintenance. We're here to ensure that your home's systems are operating at their best, so that you can have peace of mind that you and your family are safe and comfortable year round. Plus, we strive to reduce your monthly bills by improving the efficiency of your systems, and we aim to keep you from costly, unexpected expenses that can crop up from unnecessary repairs or appliance replacements. Call today to learn more, or to get started!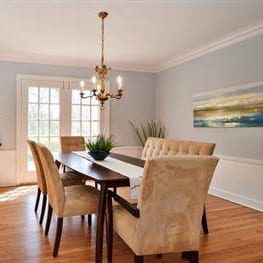 We offer a variety of handyman and specialized services!
List of Services (A-L)
Air Conditioners
Appliance Installation
Awning Installation
Attic Fans
Basement Cleanups
Battery Back-Up
Bathtubs
Bathrooms
Blinds
Brickwork
Clean-Ups
Closets
Cabinets
Carpentry
Carpeting
Caulking
Concrete Work
Cement Patching
Ceiling Fans
Child Proofing
Computer Installation
Counter Tops
Crawl Spaces
Crown Moldings
Deck Repairs
Deck Cleaning
Doors
Driveway Repairs
Dryer Vents
Drywall Repair
Electrical Work
Fixture Installation
Fencing Installation
Fencing Repair
Filter Installation
Filter Replacement
Flooring Installation
Flooring Repairs and Framing
Flower Boxes
Flood Control
Furniture Moving
Furnace Filters
Garbage Disposals
Garage Cleaning
GFCI Outlets
Glass Replacement
Grouting of Tile
Gutter Repair
Gutter Replacement
Hand Rails
Hanging of Items
High Pressure Wash
Hot Water Heaters
Insulation Addition
Installation Items
Kitchen Remodeling
Leak Repair
Landscape Work
Light Bulb Replacement
Light Fixture Installation
Lock Installation
List of Services (M-Z)
Mailbox Installation
Moving
Masonry Work
Paneling
Patching
Painting
Plaster Repair
Plumbing Needs
Porch Installation
Pressure Washing
Roof Work
Rewiring Appliances
Rust Removal
Repairs General
Sealing Driveways
Screen Replacement
Screen Repair
Shutter Installation
Siding Repair
Shed Building
Sidewalk Repair
Skylights
Sprinkler Systems
Shower Doors
Shower Installation
Sinks and Faucets
Silicon Tile
Storm Pumps
Sliding Doors
Sump Pump Repair
Smoke Detectors
Sweeping
Tile Repair
Toilet Repair
Toilet Replacement
Towel Rack Installation
Treat for Pests
Trim and Moldings
Television Set-Up
Vanities Replacement
Venting
Water Heater Replacement
Weather Proofing
Wheelchair Ramps
Window Installation
Window Repair
Wiring
Yard Work
Large and Small Projects
Bathrooms and Kitchens
Yearly or Monthly Maintenance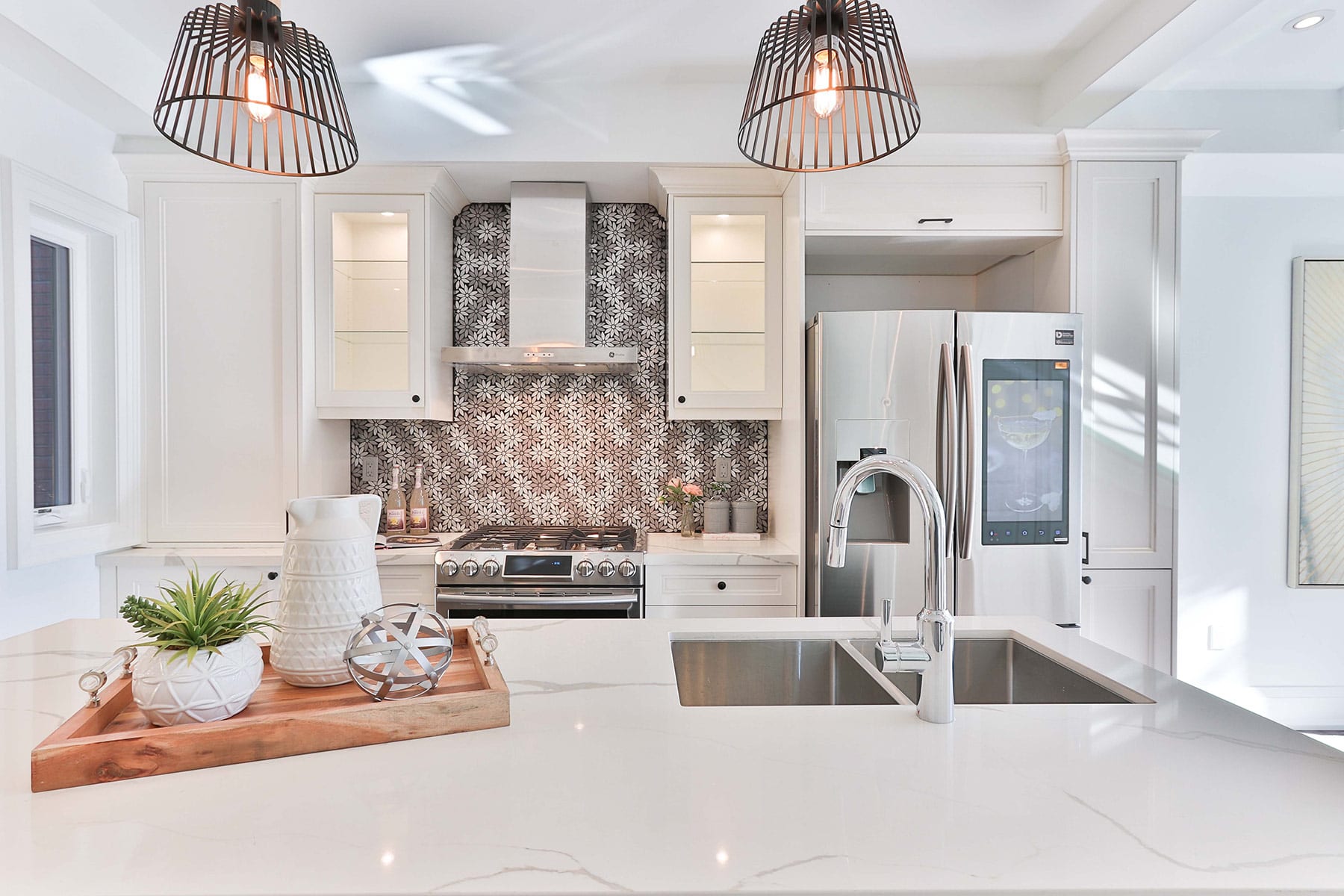 Design in the Details
From renovation to repair, installation to restoration, we do it all. Count on American Home Maintenance for everything from handyman services to full renovations. Discover the difference from North Shore's trusted handyman and contractor company.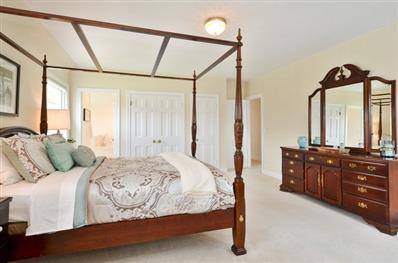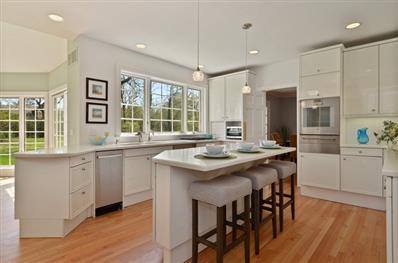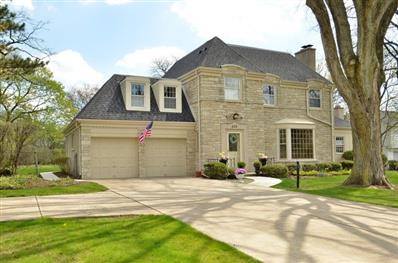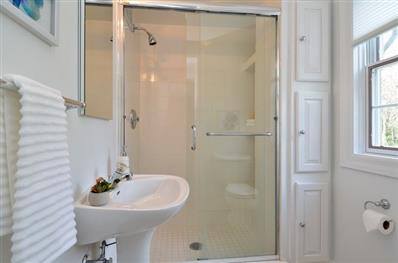 A five star experience. He called me back right away. He was friendly and helpful. He showed up when he said he was going to. He diagnosed the problem with my dishwasher. He did all the plumbing and had the right tools in his truck. He charged me a fair price. I highly recommend him.
Ethon has always done a great job for us. For any work, big or small, he gets it done. Because of his experience, his company has helped us solve problems in the home in a very efficient and cost effective manner. We highly recommend Ethon and his company.
– Sally Winter
Ethon knows what he is doing. I had him hang my antique chandelier in my historic home in Lake Forest. He was very careful when moving my furniture & he didn't scratch anything. He was quick and gracious. I recommend them whole hardily.
– Layla
What Are You Waiting For?
Contact us today to get started on your project!