TRANSFORM YOUR WORKSPACE INTO A PLACE OF COMFORT AND PRODUCTIVITY
These days, more folks are working from the comfort of their homes than ever. Yet, homeowners often don't have a space dedicated to their work life. If you find yourself in this situation, you may want to renovate your home, to give yourself the ideal workspace. You can count on American Home Maintenance for remodeling services to transform an existing room into an office, or you can count on our general contracting services to expand your home with an office addition. Take note, we also specialize in crafting custom cabinetry and desks, so you can complete your office to meet all of your needs, all in one fell swoop!.
If you're eager to get started or have any inquiries, please don't hesitate to reach out to us — we provide renovation and general contractor services throughout the North Shore area here in Illinois. Call at (847) 807-1583, or shoot us an email at ethon@americanhomemaintenance.net. You can also continue reading to learn more about our home office renovation services.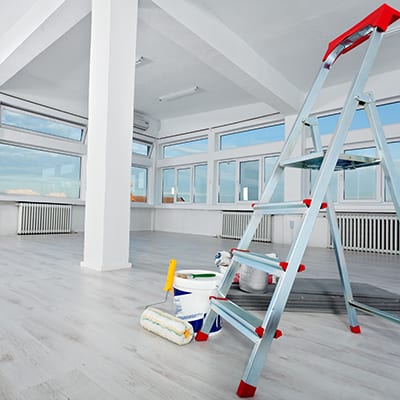 Renovate, Expand, or Build
As we mentioned, when it comes to home remodeling, we can cater to your every need. We can tack on an addition to your home, expand an existing room, or renovate any space to accommodate your new home office. So, whether you want to transform an unused bedroom into your home office (fully outfitted with custom hickory cabinets), or you'd like to finish your basement with a new office and bathroom, we can do it. Just reach out to us to discuss your vision, and the demands of your office.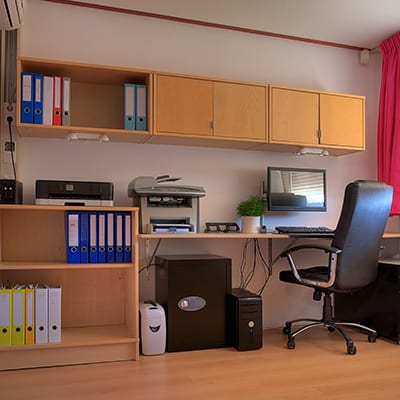 Custom Cabinetry
We can create custom cabinetry, integrated into your home office design. From full height cabinets to closet shelving, we can accommodate any design feature you can dream up to make your home office as convenient and comfortable as possible. Of course, we'll also work with you to select a paint or stain for your cabinetry, in order to make your home office look as good as it functions.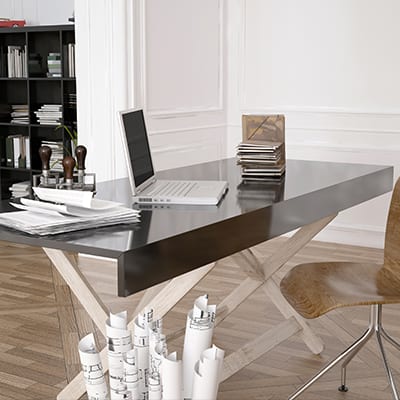 Custom Desks
Alongside our cabinetry making, we craft custom desks. Match your desk with your new cabinetry, or create a unique desk that perfectly suits your work needs. We work with a variety of materials and woods, and can help you to bring your vision to life, so you can kick your feet up!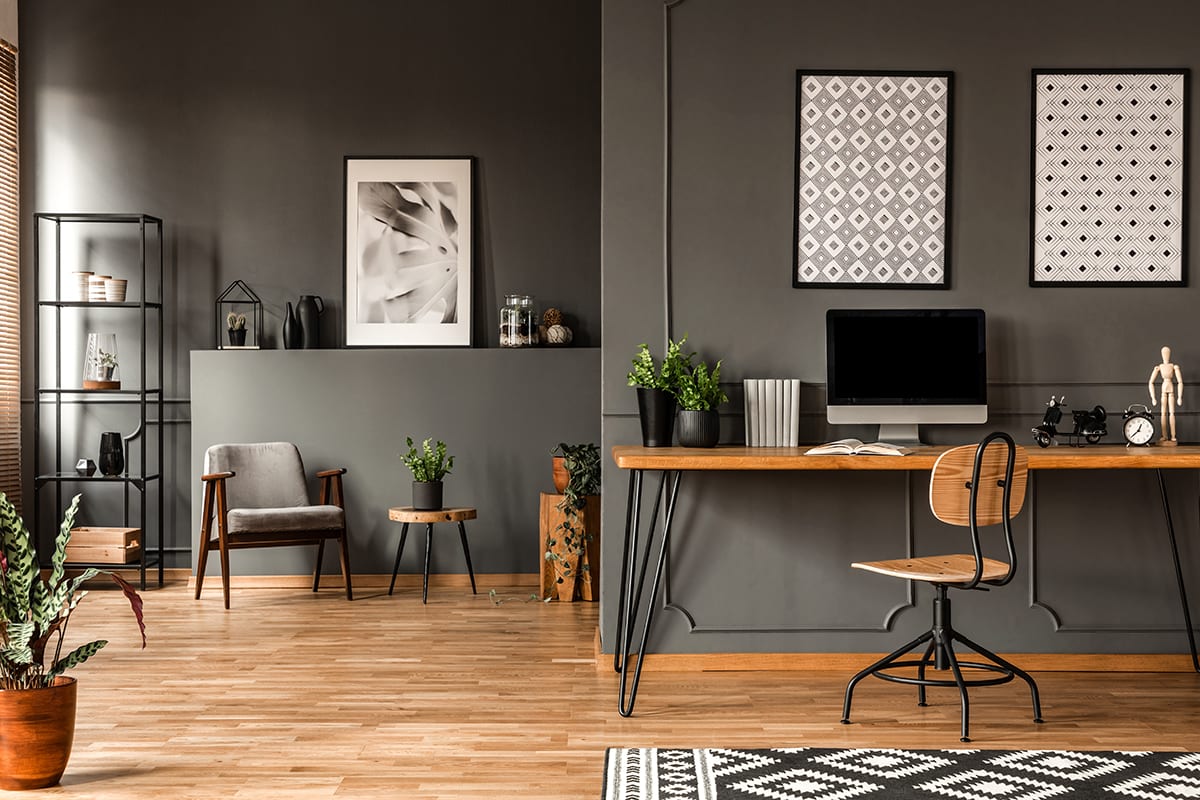 Design in the Details
From custom lighting to perfectly placed outlets, we do it all. If you envision an elegant, modern office with crown molding and wood wall panels, we can do that. Or if you'd like to tack on a bathroom addition next to your new office to complete your renovation, we can do that too. Again, just let us know your vision, and we'll make it a reality.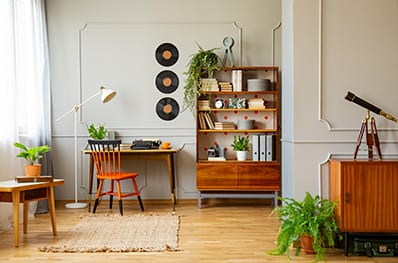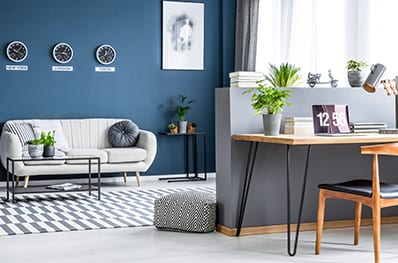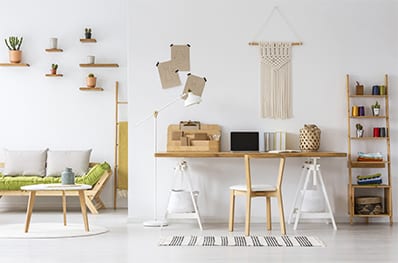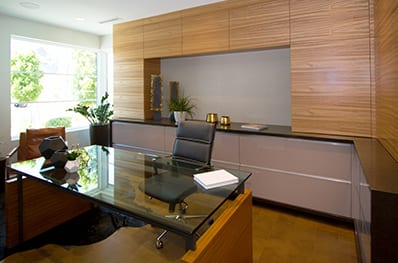 What Are You Waiting For?
Contact us today to get started on your project!