One Handyman Company — All the Services You Need
Your Satisfaction Is Guaranteed
What we do
Installations, Repairs, Remodels, and Custom Woodworking
At American Home Maintenance, we take pride in being a luxury contracting company dedicated to serving the North Shore community of Illinois. Our unwavering commitment to our core values of honesty, commitment to service, and respect drives us to deliver exceptional handyman services. With an impressive track record of over 30 years, we bring expertise and skill to every project, offering a diverse range of installations, repairs, remodels, and custom woodworking services.
Choose American Home Maintenance as your go-to partner, and experience the difference our dedicated team can make in maintaining and improving your home.
Our Handyman Services
As your local handyman, there's virtually nothing we can't help with! Give us a call today to schedule any handyman services you need — call (847) 807-1583. You can also continue reading for a full list of our handyman services. Take note, if you don't see the service you need, we still may be able to help, just reach out to us with inquiries!
HVAC Services
We specialize in a comprehensive array of air conditioning services, ranging from the seamless installation of cutting-edge models to meticulous maintenance routines that keep your system purring like a contented kitten. Should any unexpected hiccups arise, fear not! Our North Shore handymen are here to mend the inner workings of your AC unit. And when the time comes for a refreshing change, we offer a seamless replacement process that guarantees the rebirth of cool breezes in your property. From the blissful chill that envelops your living space to the continuous flow of hot water that brings you comfort in the depths of winter, our passion lies in crafting an environment that nurtures both body and soul.
Air Conditioner Installation, Maintenance, Repairs, and Replacement
Attic Fan Installation, Repair, and Replacement
Hot Water Heater Repairs, Installations, and Maintenance
Home Appliance Services
Your appliances maintain a level of comfort and easy living that is indispensable in our daily routines. Our home maintenance company in the North Shore can help you ensure that all of your appliances are in great working condition. From fixing malfunctioning dishwashers to installing new refrigerators, we take care of all your appliance needs. Our services also extend to Chicago bathroom remodeling, where we can help you with the installation and replacement of various bathroom fixtures and appliances.
Appliance Installation (dishwasher, refrigerator, etc.)
Garbage Disposal Installation, Repairs, and Replacement
Dryer Vent Cleaning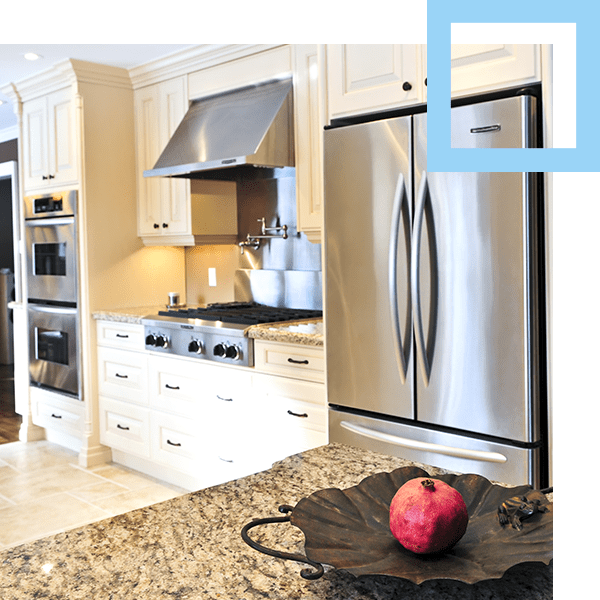 Exterior Home Renovation Services
As experienced home renovation contractors in Chicago, we are well-equipped to handle all your exterior needs with handyman services throughout the North Shore. Whether you're looking to simply elevate the allure of your home or you need to repair some faulty structural elements, American Home Maintenance has capable hands you can rely on. From expertly installing and repairing windows to revitalizing your outdoor space with deck repairs and power washing, we offer solutions that transcend the ordinary, harmoniously fusing aesthetics and functionality.
Awning Installation
Brickwork (Laying New Brick, Repairing Brick Structures)
Deck Repairs and Staining
Deck Cleaning
Driveway Repairs and Patching
Fencing Installation and Repairs

Gutter Repair and Replacement

Mailbox Installation

Masonry Work (Tuckpointing, Repairs, and New Installations)

Porch Installation
Roof Repairs and Replacement
Sealing Driveways
Screen Replacement and Repairs
Shutter Installation
Siding Repair
Interior Home Remodeling Services
With a keen eye for detail and a commitment to quality craftsmanship, our North Shore handymen have the ability to transform any space. Our abundance of home remodeling services makes for the perfect makeover project. As a trusted renovation company with Better Business Bureau (BBB) accreditation, we reliably deliver the goods to all of our clients. Our eye for detail encompasses your entire property. In particular, you can have our contractors help with:
Basement Cleanups
Bathrooms (Remodeling, Toilet Replacement)
Caulking (Exterior and Interior)
Child Proofing
Closet Updates and Expansion
Computer Installation
Countertop Upgrades
Crown Molding Installation
Drywall Repair, Texturing, and Painting
Electrical Work (Outlet Installation, Wiring)
Fixture Installation (Ceiling Fans, Light Fixtures, etc.)
Flooring Installation and Repairs (Wood, Carpet, Tile, etc.)
Furniture Moving
Glass Replacement
Grouting of Tile
Handrail Installation
Hanging of Items (Artwork, Curtains, etc.)
Cabinets (Removal, Installation, Repair, and Painting)
Insulation Addition
Kitchen Remodeling (Fixtures, Counters, Cabinets, Appliances)
Large and Small Projects
Leak Repair
Light Bulb Replacement
Lock Installation (Door Locks)
Paneling Installation and Painting/Staining
Painting (Interior and Exterior, Trim, Cabinetry)
Plaster Repair
Plumbing Needs (Installation, Repairs)
Rust Removal
Shower Door Repair and Installation
Shower Installation
Sink and Faucet Installation, Repairs, and Replacement
Carpentry (Interior and Exterior Projects)
Sliding Door Installation and Repairs
Smoke Detector Installation and Replacement
Tile Repair
Toilet Repair and Replacement
Towel Rack Installation
Trim and Molding Installation, Painting/Staining
Television Set-Up and Wall Mounting
Vanity Replacement (Mirror, Sink)
Venting (Ductwork Cleaning, Repairs)
Window Installation
Window Repair (Moving Components)
Wheelchair Ramp Installation
Yearly or Monthly Maintenance
Yard and Landscape Services
We help you maintain a yard you can be proud of. From the tender touch of regular yard maintenance, nurturing every blade of grass with tender love, to the grandeur of spring and fall cleanups, sweeping away the remnants of seasons past, we are trained to handle all of the tasks you need.
Yard Work (Leaf Raking, Cleanups)
Landscape Work (Tree Trimming, Irrigation Systems)
Flower Box Installation
Sprinkler System Installation, Repairs, and Winterization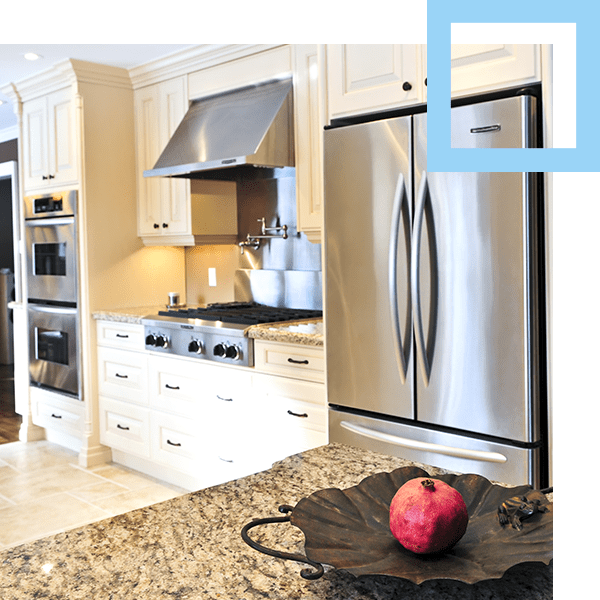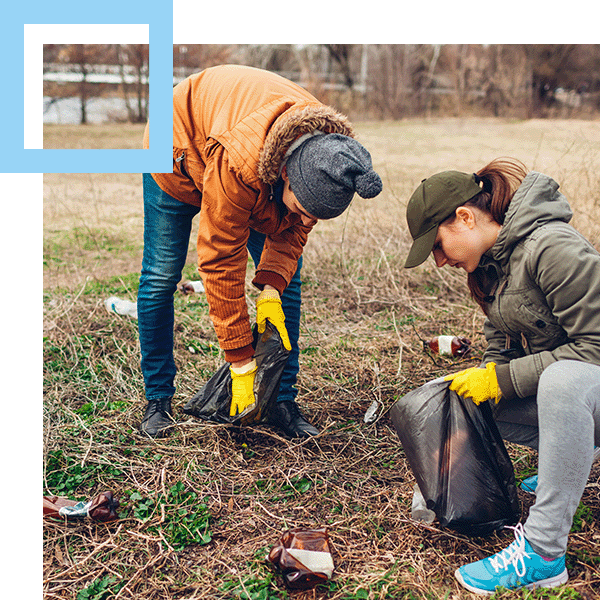 Miscellaneous Services
Our mission is simple yet profound: to deliver reliable, efficient, and remarkable solutions that surpass your expectations. Whether it's a tiny odd job or a complex undertaking, we're here to bring our expertise, craftsmanship, and attention to detail to every project. Let's roll up our sleeves and create something truly extraordinary, leaving you satisfied.
Battery Back-Up
Clean-Ups (Garage, Landscape, etc.)
Moving Assistance
Pest Control
Weather Proofing (Crawl Spaces, Basements)
Available All Hours For Emergency Service
We understand the importance of prompt assistance, which is why we provide a standout feature: our 24-hour emergency service available seven days a week. Our clients can trust us to be there for them in times of urgency, ensuring their peace of mind. As a comprehensive solution for all home maintenance needs, we offer an extensive array of services designed to enhance the safety, comfort, and aesthetic appeal of homes.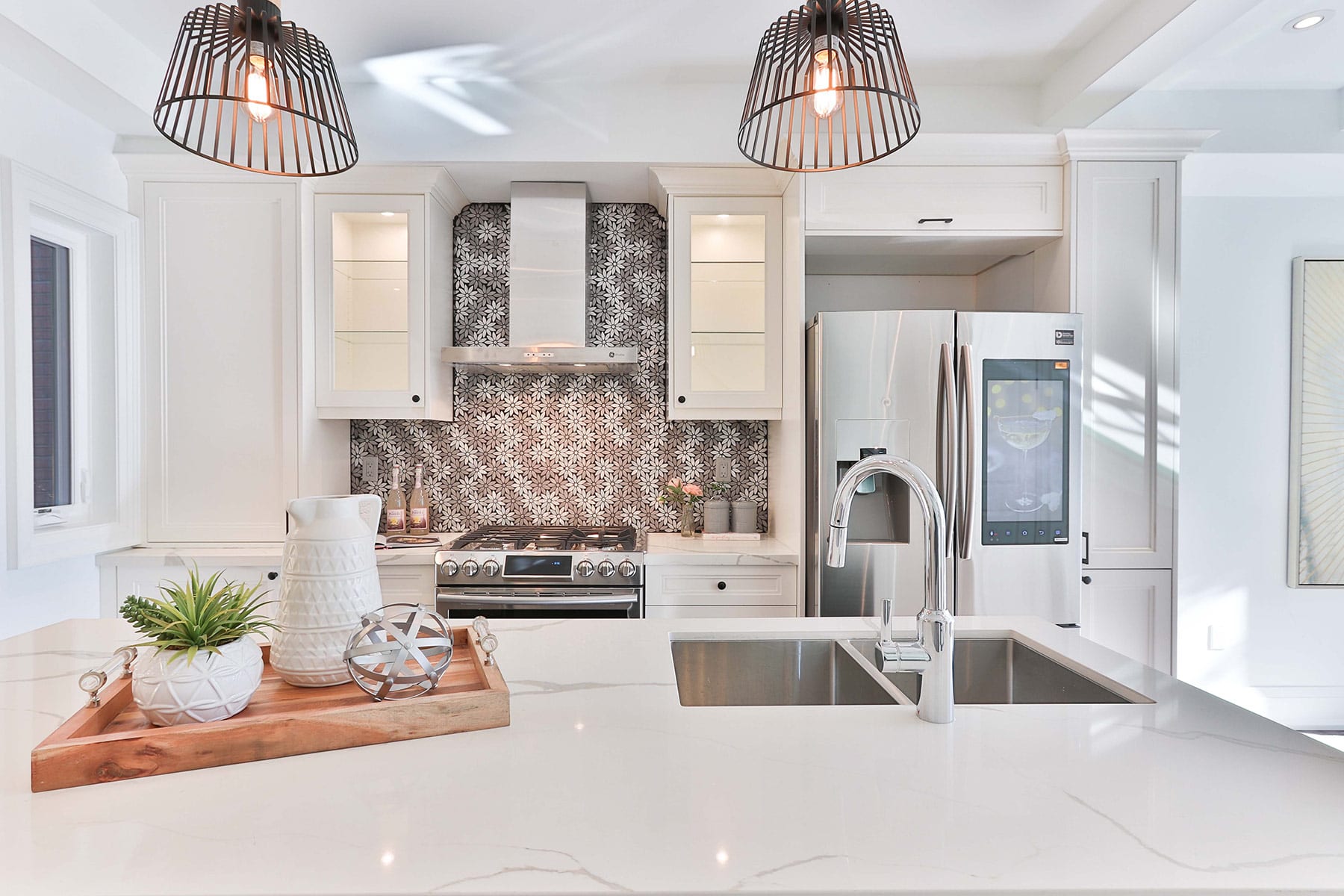 Design in the Details
From renovation to repair, installation to restoration, we do it all. Count on American Home Maintenance for everything from handyman services to full renovations. Discover the difference from North Shore's trusted handyman and contractor company.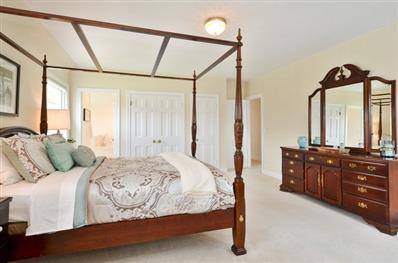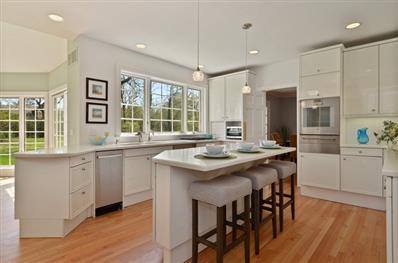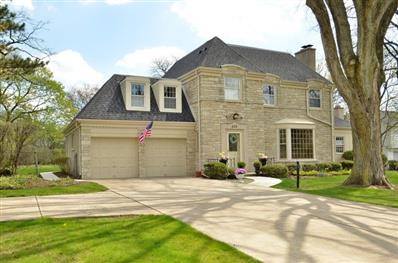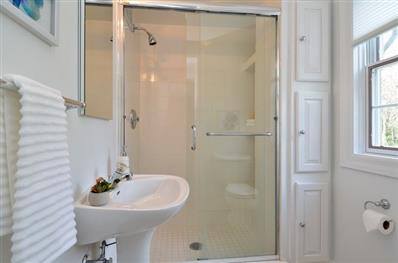 A five star experience. He called me back right away. He was friendly and helpful. He showed up when he said he was going to. He diagnosed the problem with my dishwasher. He did all the plumbing and had the right tools in his truck. He charged me a fair price. I highly recommend him.
Ethon has always done a great job for us. For any work, big or small, he gets it done. Because of his experience, his company has helped us solve problems in the home in a very efficient and cost effective manner. We highly recommend Ethon and his company.
– Sally Winter
Ethon knows what he is doing. I had him hang my antique chandelier in my historic home in Lake Forest. He was very careful when moving my furniture & he didn't scratch anything. He was quick and gracious. I recommend them whole hardily.
– Layla
What Are You Waiting For?
Contact us today to get started on your project!