Residential Electrical Installations in Northwest Chicago, IL
At American Home Maintenance, we understand the importance of safe and reliable electrical installations in your home. Whether you need a new outlet in your kitchen for plugging in appliances or require wiring installation for a new detached garage, our team of professional home maintenance contractors is here to help. We'll ensure that all electrical installations meet Illinois state and local codes, providing you with peace of mind and ensuring the safety of your home and family. Contact us now for more handyman services in Chicago!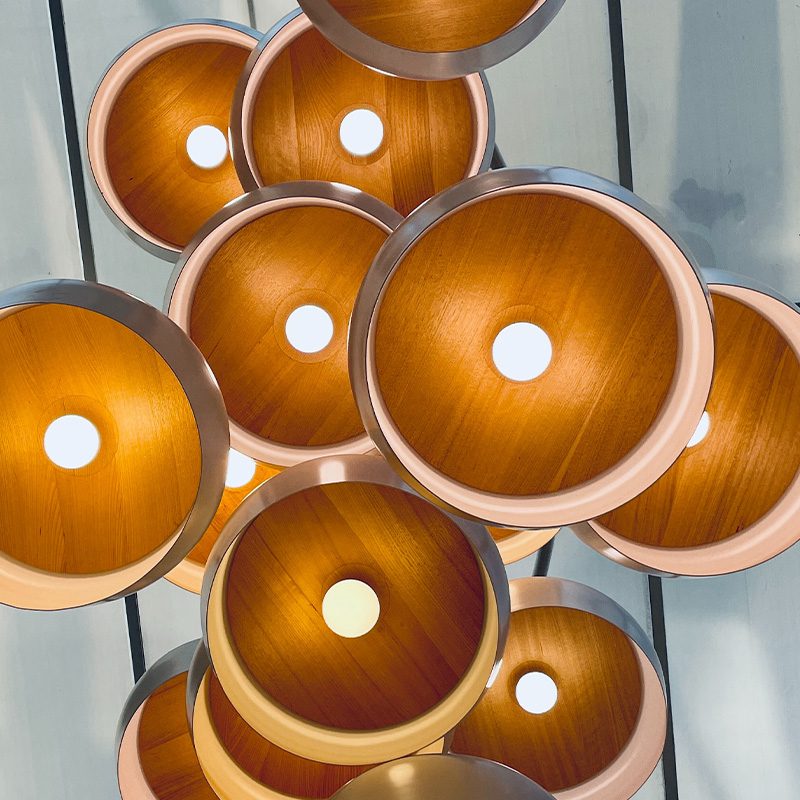 Lighting Installations
Proper lighting is essential for creating a comfortable and functional living environment. Whether you are looking to upgrade your existing lighting fixtures or require new installations, we have you covered. Our home maintenance contractors and electricians specialize in lighting installations, including recessed lighting, pendant lights, chandeliers, track lighting, and more. We guarantee high-quality workmanship that will enhance the ambiance and aesthetics of your home!
Electrical Fixture Installations
When it comes to residential electrical fixture installations in Chicago, it's crucial to leave it to the professionals. American Home Maintenance's skilled electricians and electrical contractors have the expertise to handle various fixture types, such as ceiling fans, bathroom exhaust fans, dimmer switches, and smoke detectors. We ensure that these fixtures are correctly installed, properly grounded, and function safely and efficiently.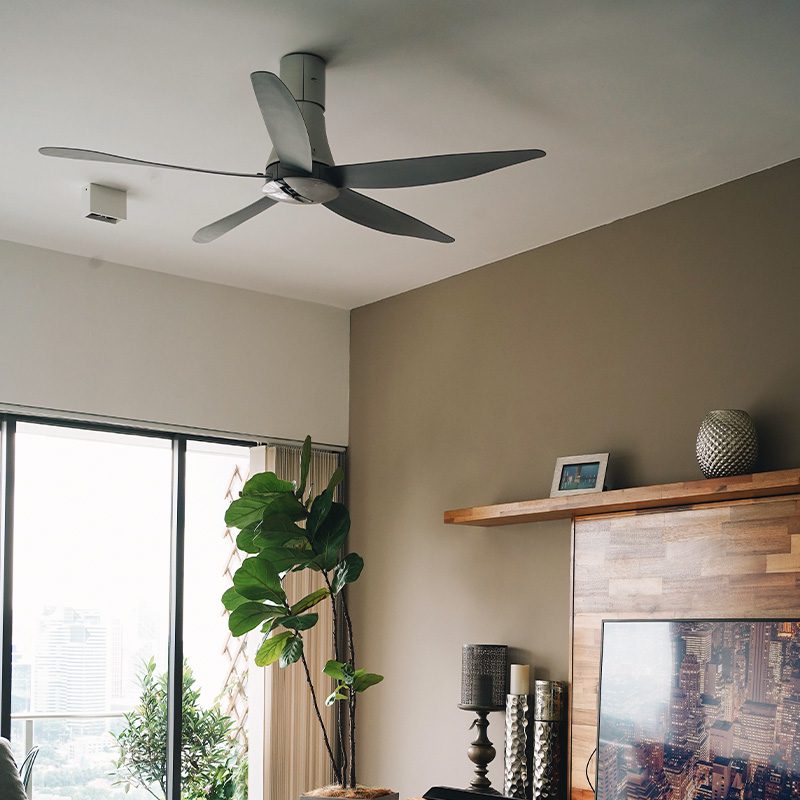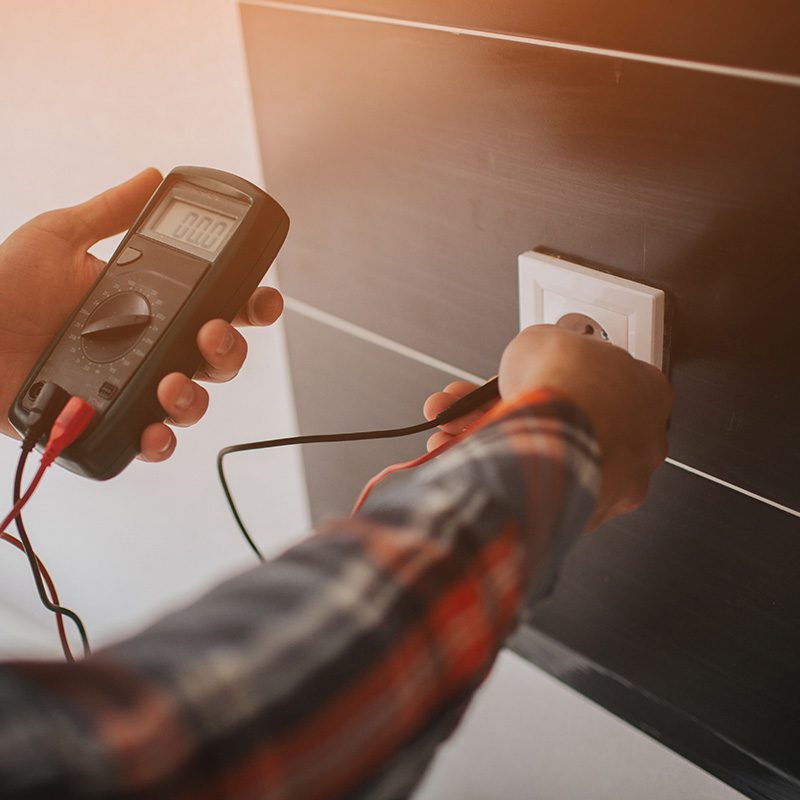 Wiring & Outlet Installations
Whether you are renovating your current home or need wiring installations for new construction, our team is fully equipped to handle all your wiring needs. From installing wiring for additional outlets to rewiring entire rooms, we understand the importance of a well-designed electrical system and will work tirelessly to provide you with one. Our handyman services in Chicago also cover comprehensive outlet installation services, including both ground-fault outlets for added safety and everyday outlets to accommodate your increasing power needs.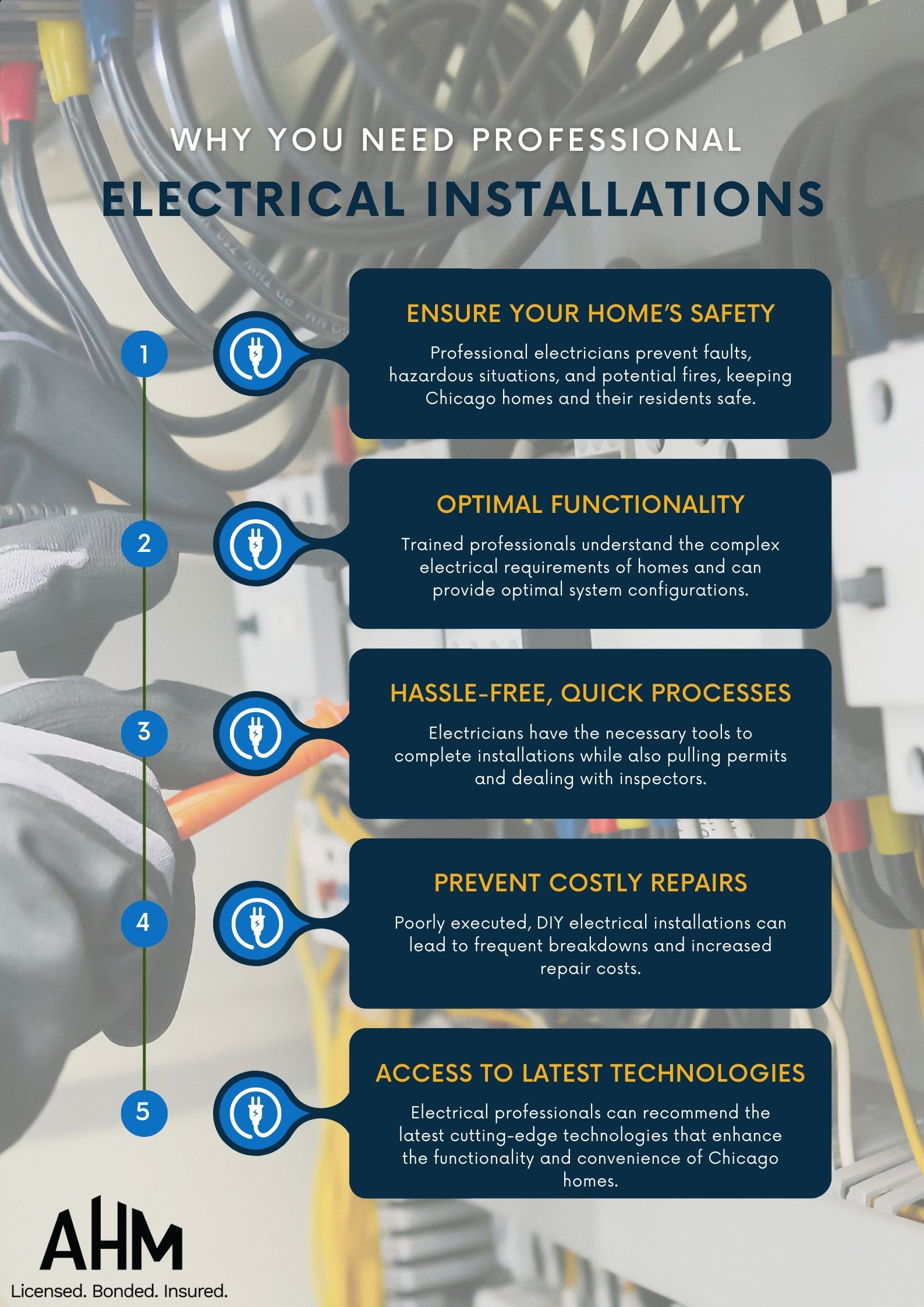 Contact Our Illinois Home Maintenance Contractors Now
At American Home Maintenance, we prioritize customer satisfaction and strive to make your home as functional and safe as possible. When it comes to residential electrical installations, we are committed to providing your home with everything it needs to be your haven. Contact us today to get started!
What Are You Waiting For?
Contact us today to get started on your project!