General Contracting and Remodeling
American Home Maintenance
We provide our clients with professional, unique, luxury contracting services that exhibit the core of our values:
Honesty, Commitment to Service, and Respect
What we do
General Contracting, Remodeling, Luxury Home Repairs, Restoration, & More
General Contracting
We provide exquisite luxury general contracting services for the North Shore area of Illinois.
Bathroom Remodeling
We will ensure you get the best quality for your daily routine, ensuring comfort and luxury blend in a unique way for your home.
Kitchen Remodeling
We're ready and able to help you plan your kitchen remodel from start to finish, and we aim to get it installed in time for your next dinner party.
Handyman Services
We have 24-hour emergency service calls for all your handyman service needs, seven days a week!
Restoration Services
From deck repair and restoration to window installation and repair, we will restore any part of your home to the way it looked the day you bought it.
Home Inspection Services
 If you're looking to save thousands of dollars of unexpected maintenance costs, we have you covered.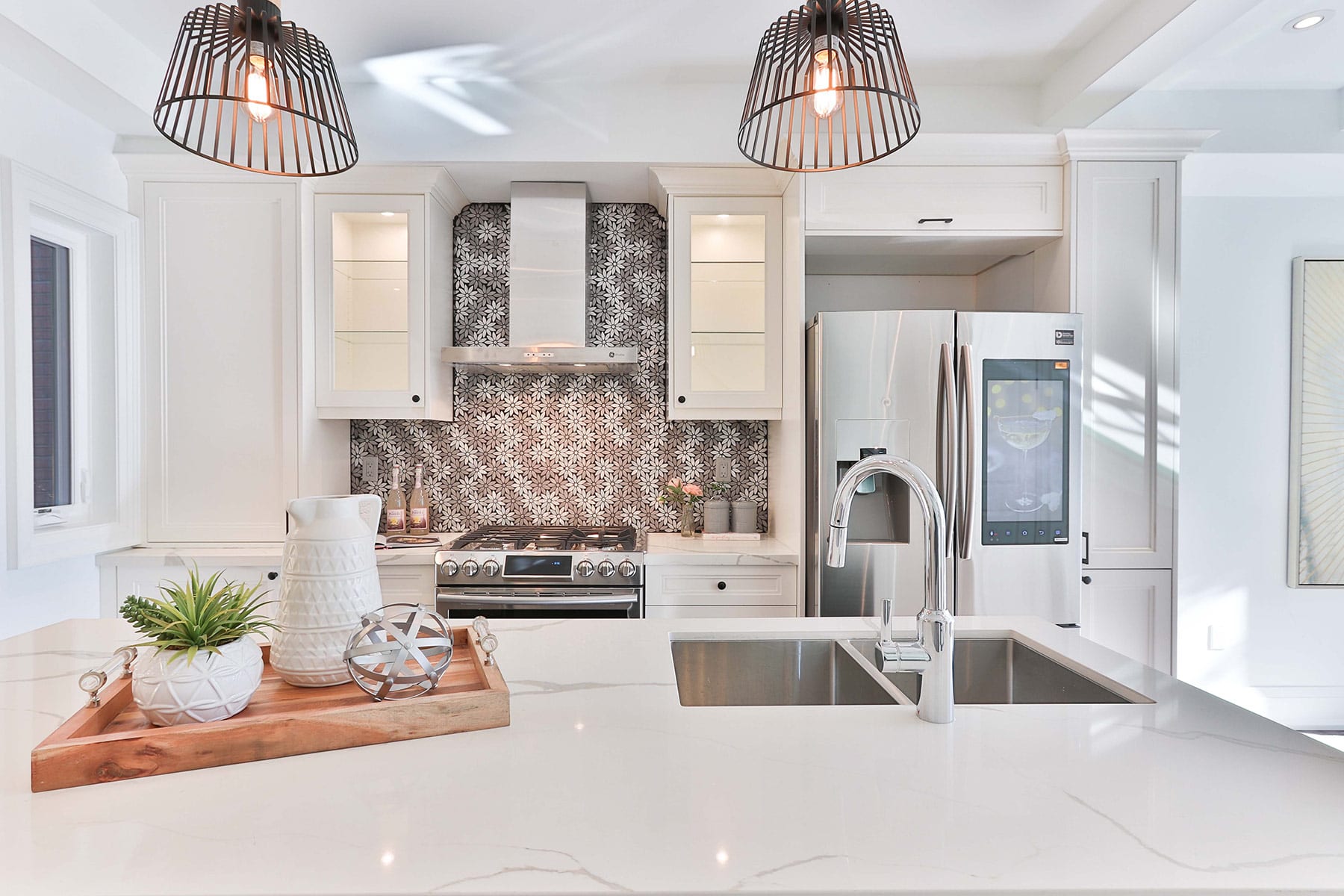 Design in the Details
From renovation to repair, installation to restoration, we do it all. Count on American Home Maintenance for everything from handyman services to full renovations. Discover the difference from North Shore's trusted handyman and contractor company.
"Ethon gave me a one hour window for their arrival. They arrived when they said they would. Did the job faster than expected, for less than the estimate, and the work exceeded my expectation. What more can you ask? I will be using AHM again, and soon."
Philip T.
"Very detail oriented explanation of what's important to note for a kitchen remodel. I was recommended to him by a friend and his knowledge and informative explanation of what was needed was so impressive. I was glad to find a contractor who is willing to take the time to go over details of the project."
Craig L.
"American Home Maintenance came out and made my day. My wife had been after me for years to do some handyman stuff around the house. What can I say, I design websites for a living and am not a handyman. Ethon and his guys came out and I'm pretty sure they knocked out a month's work in about a day with three guys. They fixed my gutters, sealed some leaks in my basement, repaired some general carpentry issues in my kitchen cabinets and they found that my sump pump was not working. That last one was scary, as soon as he said it my heart sank along with the vacation I had planned over the summer. Then he got the price out and we couldn't be happier. You know what they say, happy wife, happy life, American Home Maintenance made that happen for me, maybe they should offer marriage counseling too!"
Anthony L.
"Ethon is the best!! He's helped me so much lately with a variety of issues around my house, including: repair of wood floors, fixed door lock, outside flood lights, and much more. Also, beyond anything else, these guys are reliable."
Daniel G.
"We've been working along side with American Home Maintenance, no job is is too small or too big to handle for them. Great service and quality work with a great team of people to work with. Definitely a good start for any type of home improvement needs."
Marzalis M.
What Are You Waiting For?
Contact us today to get started on your project!