General Contracting in Libertyville
From plumbing services to home renovations and everything in between, American Home Maintenance in Libertyville, Illinois is committed to providing some of the best home maintenance services in the state. No matter your needs, no matter the situation, we've got you and your home taken care of. If you are looking for any handyman services in Libertyville, reach out to us today! We look forward to helping you improve or repair your home.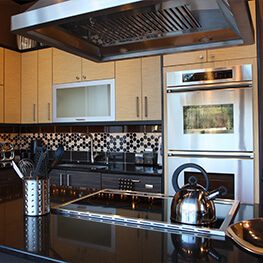 General Contracting You Can Trust
Whether you are in need of a custom woodworking or water heater installation, at American Home Maintenance, you can trust the work we get done. With years of experience working with clients from luxury properties to builder homes, we are committed to taking care of our clients no matter what their needs are. If you are looking for a general contractor you can trust to get the job done, reach out to American Home Maintenance today!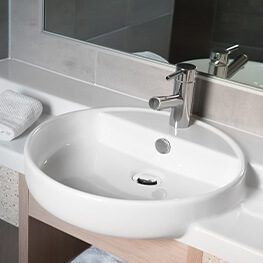 Experienced Handyman
Hiring someone to work on your home is an act of trust. You are trusting someone to not only get great work done and help you to create a beautiful home, but you are trusting them to come into your home and leave it better than they found it. At American Home Maintenance, we understand the trust that you place in a handyman and are committed to upholding that trust. No matter the situation — what we are addressing or any problems that present themselves — we will do everything we can to take care of your home!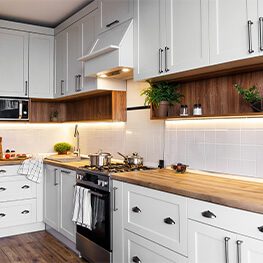 Kitchen and Bathroom Remodeling
In addition to electrical, plumbing, and roofing services, we provide kitchen and bathroom remodeling services to help your house be more of a home. From installing new countertops to a complete renovation of your master bathroom, if you are looking to upgrade your home, American Home Maintenance will provide the best services in Illinois. For more information about our kitchen and bathroom remodeling services, reach out to us today! We look forward to working with you.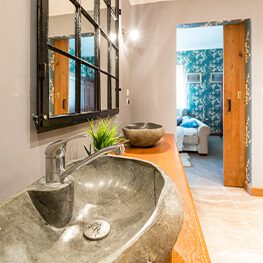 Custom Work
Every home is different and every homeowner is looking for something unique to them. At American Home Maintenance, we provide a wide range of custom home remodeling, wood working, and other general contracting services. Whatever you might have in mind, we can help you to create custom solutions in regards to:
Electrical

Roofing

Fencing

Decking

Counters

And More!
If you are looking to create a home that is uniquely yours, you can trust us to get the job done right the first time. To get started with your home remodeling, reach out to us today.
When it comes to your home, hiring a great general contractor can help your home to look and feel like you have always hoped. Whether you are hoping to remodel your kitchen or are looking to install a new deck, American Home Maintenance is committed to providing you with the best work quality possible. You can trust us to provide the best general contracting services in Libertyville. For more information about our services, reach out to us today!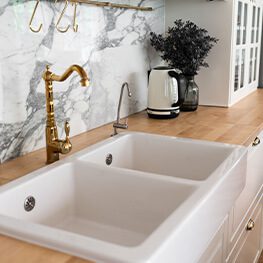 We offer a variety of handyman and specialized services!
List of Services (A-L)
Air Conditioners
Appliance Installation
Awning Installation
Attic Fans
Basement Cleanups
Battery Back-Up
Bathtubs
Bathrooms
Blinds
Brickwork
Clean-Ups
Closets
Cabinets
Carpentry
Carpeting
Caulking
Concrete Work
Cement Patching
Ceiling Fans
Child Proofing
Computer Installation
Counter Tops
Crawl Spaces
Crown Moldings
Deck Repairs
Deck Cleaning
Doors
Driveway Repairs
Dryer Vents
Drywall Repair
Electrical Work
Fixture Installation
Fencing Installation
Fencing Repair
Filter Installation
Filter Replacement
Flooring Installation
Flooring Repairs and Framing
Flower Boxes
Flood Control
Furniture Moving
Furnace Filters
Garbage Disposals
Garage Cleaning
GFCI Outlets
Glass Replacement
Grouting of Tile
Gutter Repair
Gutter Replacement
Hand Rails
Hanging of Items
High Pressure Wash
Hot Water Heaters
Insulation Addition
Installation Items
Kitchen Remodeling
Leak Repair
Landscape Work
Light Bulb Replacement
Light Fixture Installation
Lock Installation
List of Services (M-Z)
Mailbox Installation
Moving
Masonry Work
Paneling
Patching
Painting
Plaster Repair
Plumbing Needs
Porch Installation
Pressure Washing
Roof Work
Rewiring Appliances
Rust Removal
Repairs General
Sealing Driveways
Screen Replacement
Screen Repair
Shutter Installation
Siding Repair
Shed Building
Sidewalk Repair
Skylights
Sprinkler Systems
Shower Doors
Shower Installation
Sinks and Faucets
Silicon Tile
Storm Pumps
Sliding Doors
Sump Pump Repair
Smoke Detectors
Sweeping
Tile Repair
Toilet Repair
Toilet Replacement
Towel Rack Installation
Treat for Pests
Trim and Moldings
Television Set-Up
Vanities Replacement
Venting
Water Heater Replacement
Weather Proofing
Wheelchair Ramps
Window Installation
Window Repair
Wiring
Yard Work
Large and Small Projects
Bathrooms and Kitchens
Yearly or Monthly Maintenance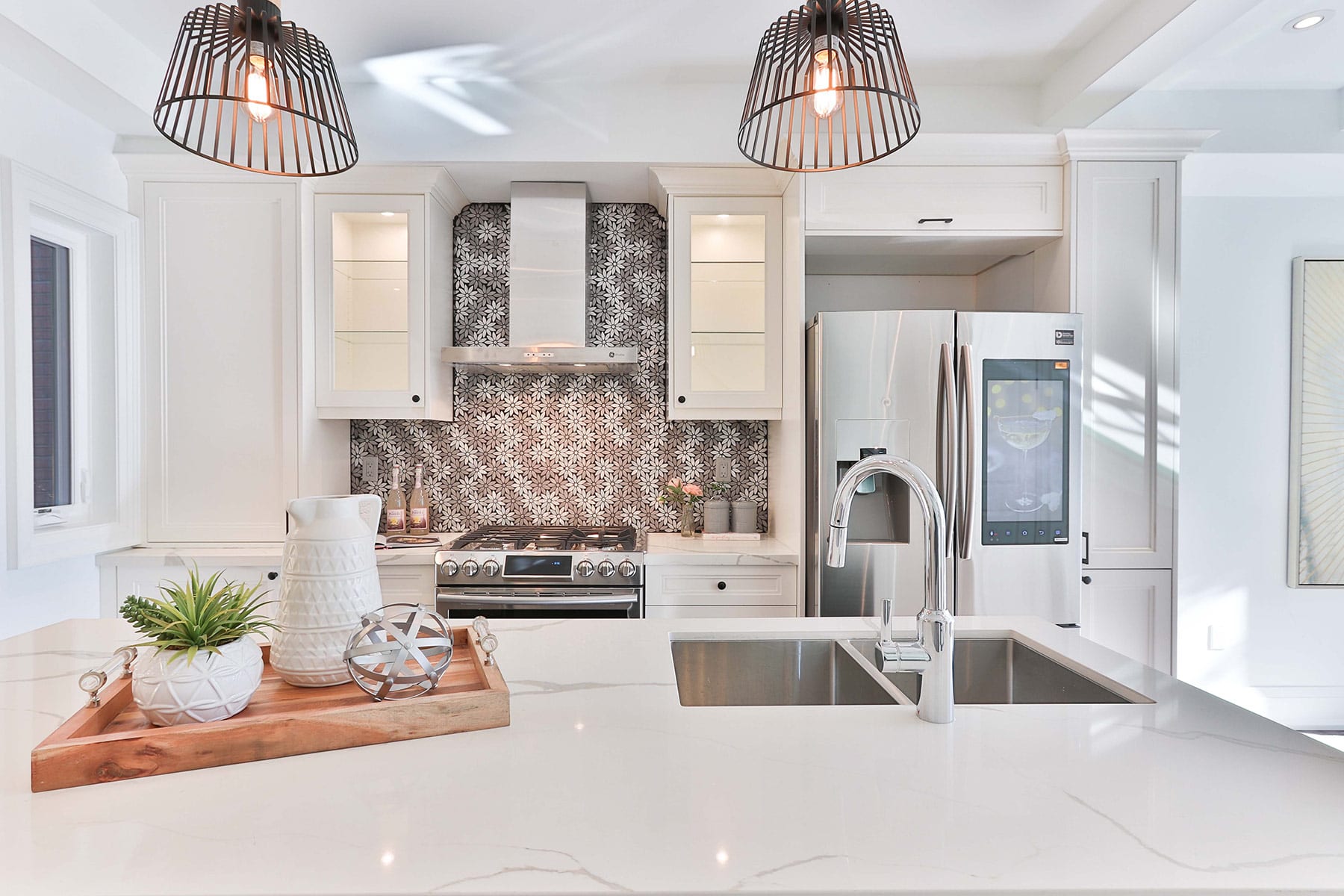 Design in the Details
From renovation to repair, installation to restoration, we do it all. Count on American Home Maintenance for everything from handyman services to full renovations. Discover the difference from North Shore's trusted handyman and contractor company.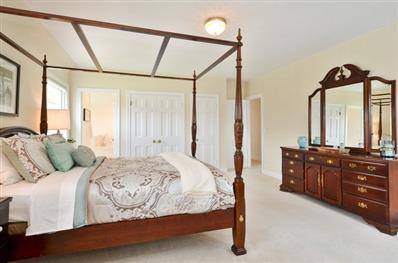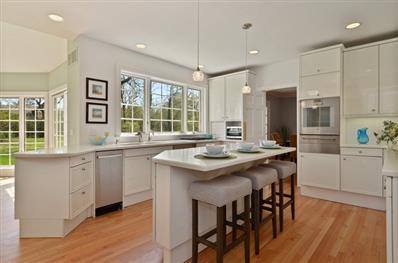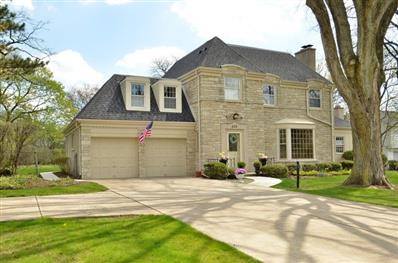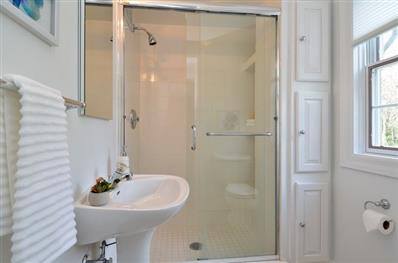 A five star experience. He called me back right away. He was friendly and helpful. He showed up when he said he was going to. He diagnosed the problem with my dishwasher. He did all the plumbing and had the right tools in his truck. He charged me a fair price. I highly recommend him.
Ethon has always done a great job for us. For any work, big or small, he gets it done. Because of his experience, his company has helped us solve problems in the home in a very efficient and cost effective manner. We highly recommend Ethon and his company.
– Sally Winter
Ethon knows what he is doing. I had him hang my antique chandelier in my historic home in Lake Forest. He was very careful when moving my furniture & he didn't scratch anything. He was quick and gracious. I recommend them whole hardily.
– Layla
What Are You Waiting For?
Contact us today to get started on your project!