Board Certified Home Inspectors
Rigorous Focus on Health and Safety
What we do
We inspect the most vital parts of your home with a focus on potential health and safety issues. 
Peace of Mind Home Inspections
Whether you're buying a townhome, a single-unit family home, or a joint building, you can count on American Home Maintenance to conduct a thorough inspection as an independent review to ensure the home is safe, healthy, and structurally sound.
Our home inspection services are known to be flexible, high-quality, and cost-competitive. Reach out to us and learn more!
Feel Confident In Your Investment
There's no doubt that buying a new home will be one of your most significant investments, which is why a thorough and detailed home inspection matters. 
American Home Maintenance provides comprehensive and affordable home inspection services that go unmatched in the Chicago area. Our expert home inspectors identify any potential issues with the home's foundation, plumbing, roofing, and any other areas of concern.
We guarantee that you'll gain peace of mind with our general home inspection services to inspect all your fixtures, appliances, and systems. We have a team of highly experienced inspectors who will assist and guide you throughout the inspection process.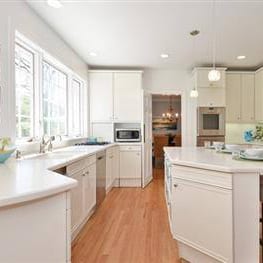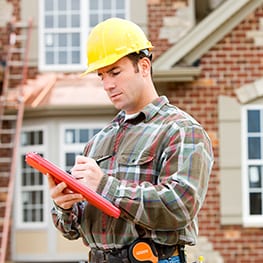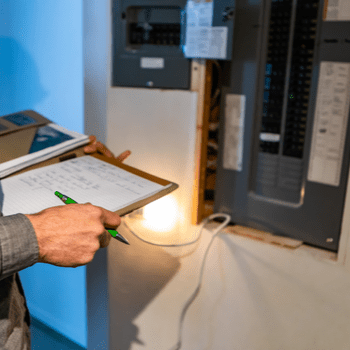 Why Choose American Home Maintenance?
Our professionally trained and certified team of home inspectors have the knowledge and background to give your property a detailed and thorough review to check for any problem. 
From hidden foundation flaws to roofing red flags, we inspect every building from top to bottom to pinpoint any issues. 
When the health and safety of your home are on the line, American Home Maintenance is here for you.
Learn More About Us! 
No matter what the condition of your potential home may reveal, American Home Maintenance in Chicago has the premier home inspection services to aid you in identifying and solve any suspected concerns. 
Our professional home inspectors have been trained and certified to check for various problems, from structural and mechanical to environmental concerns, we're here to support you!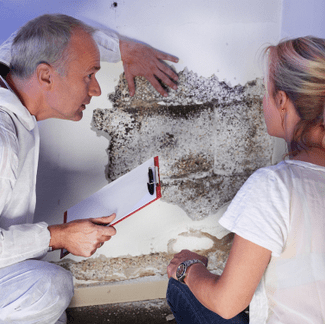 A five star experience. He called me back right away. He was friendly and helpful. He showed up when he said he was going to. He diagnosed the problem with my dishwasher. He did all the plumbing and had the right tools in his truck. He charged me a fair price. I highly recommend him.
Ethon has always done a great job for us. For any work, big or small, he gets it done. Because of his experience, his company has helped us solve problems in the home in a very efficient and cost effective manner. We highly recommend Ethon and his company.
– Sally Winter
Ethon knows what he is doing. I had him hang my antique chandelier in my historic home in Lake Forest. He was very careful when moving my furniture & he didn't scratch anything. He was quick and gracious. I recommend them whole hardily.
– Layla
What Are You Waiting For?
Contact us today to get started on your project!