Home Renovations That Increase Your House's Value
Work With the Trusted Contractors at American Home Maintenance
Home renovations can improve your quality of life and increase the value of your home. Updating your kitchen, remodeling your bathrooms, or adding a new deck to your house can significantly increase the asking price of your home — as long as these projects are completed by a skilled contractor. Read on to learn more, and contract American Home Maintenance for all of your home projects in Chicago's North Shore.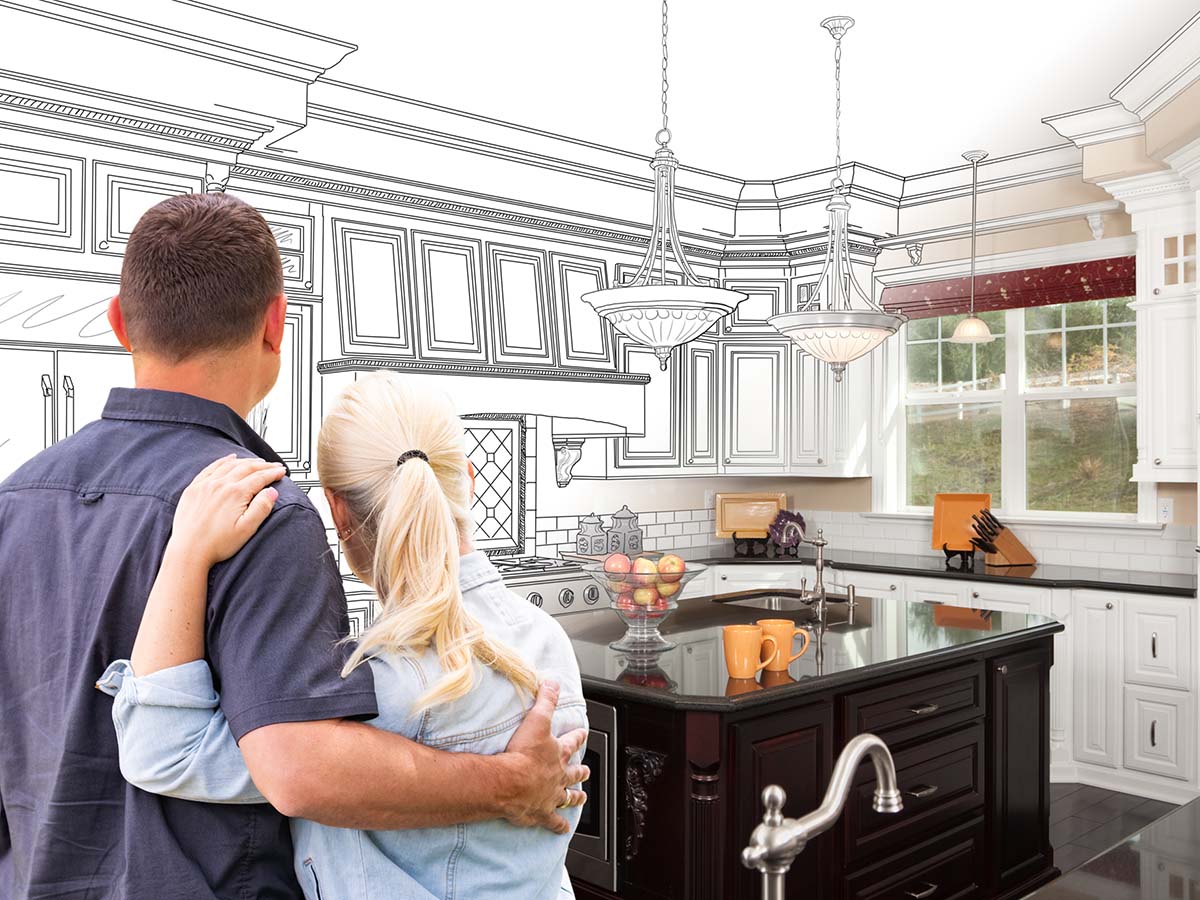 Kitchen Remodels
A functional and aesthetically pleasing kitchen can add lots of value to your home. After all, the kitchen is the heart of the home, and we spend much of our time here sharing meals, cooking, and entertaining friends. Whether you decide to change the cabinets and countertops, or replace your old appliances with new and energy-efficient ones, every improvement to your kitchen is a plus.
.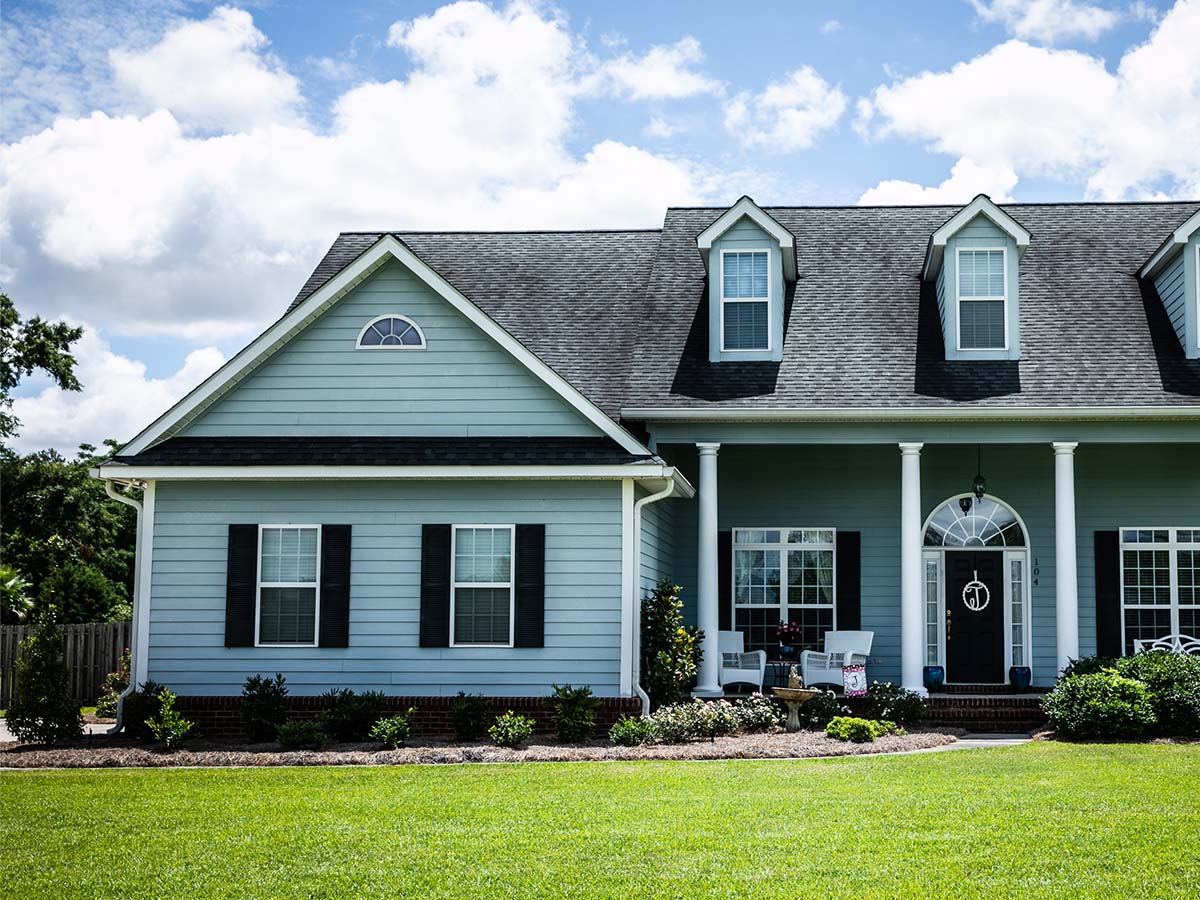 Siding Replacement 
Replacing the siding in your home is not an easy decision. New siding is a long-term commitment that you will need to live with for many years. There's nothing worse than old and dilapidated siding that could make a fairly new home look unkept and outdated. Choose the right color, materials, and siding contractors to give your home proper protection from the elements and a refreshed look.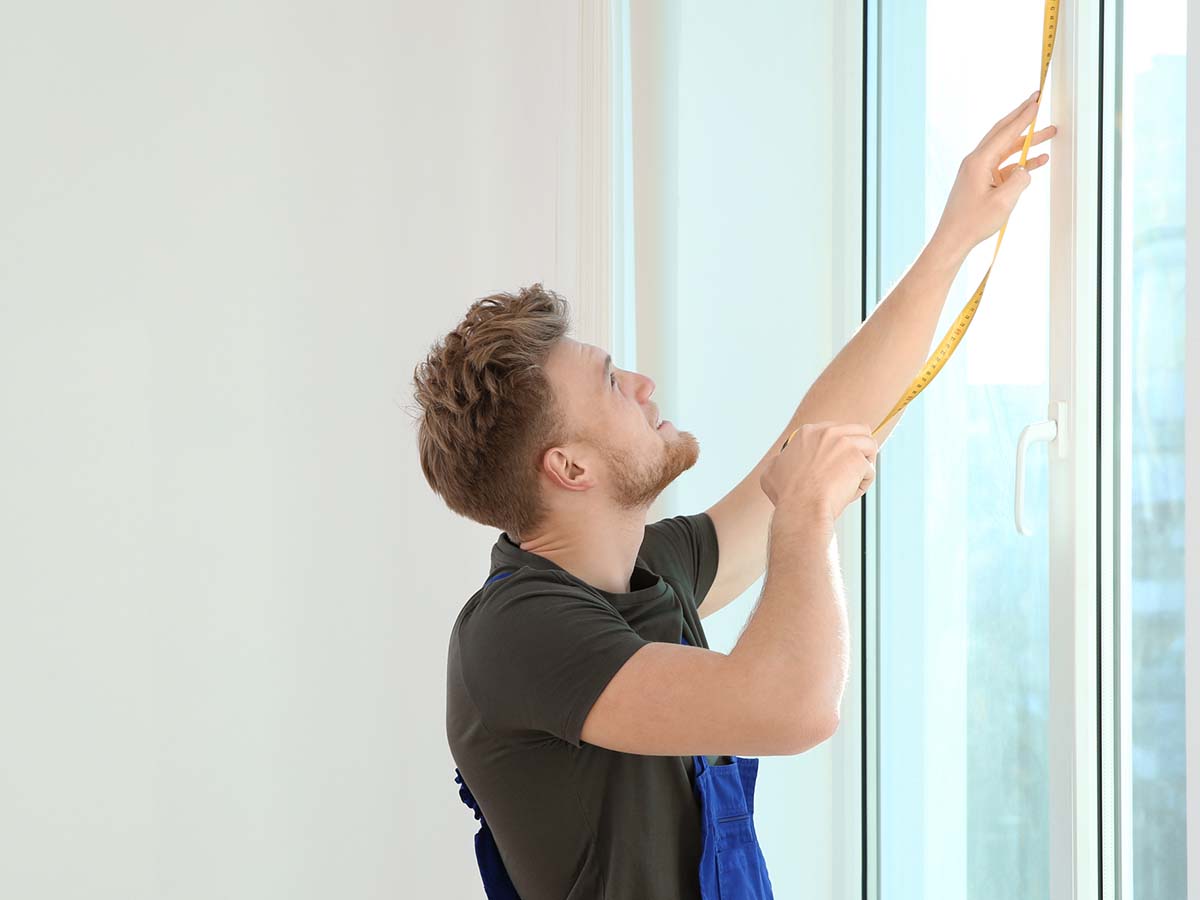 Window Replacements
Window replacements are not very costly or difficult to install. Broken or damaged windows give a negative impression and do not protect your house from harsh weather, but even working windows need to be updated sometimes. When it comes to window replacement options in Chicago Northshore, there are many different window styles, sizes, colors, and materials that you can choose from, and all of them can increase the value of your home! Want to hire a contractor to give your windows a facelift? Contact American Home Maintenance today!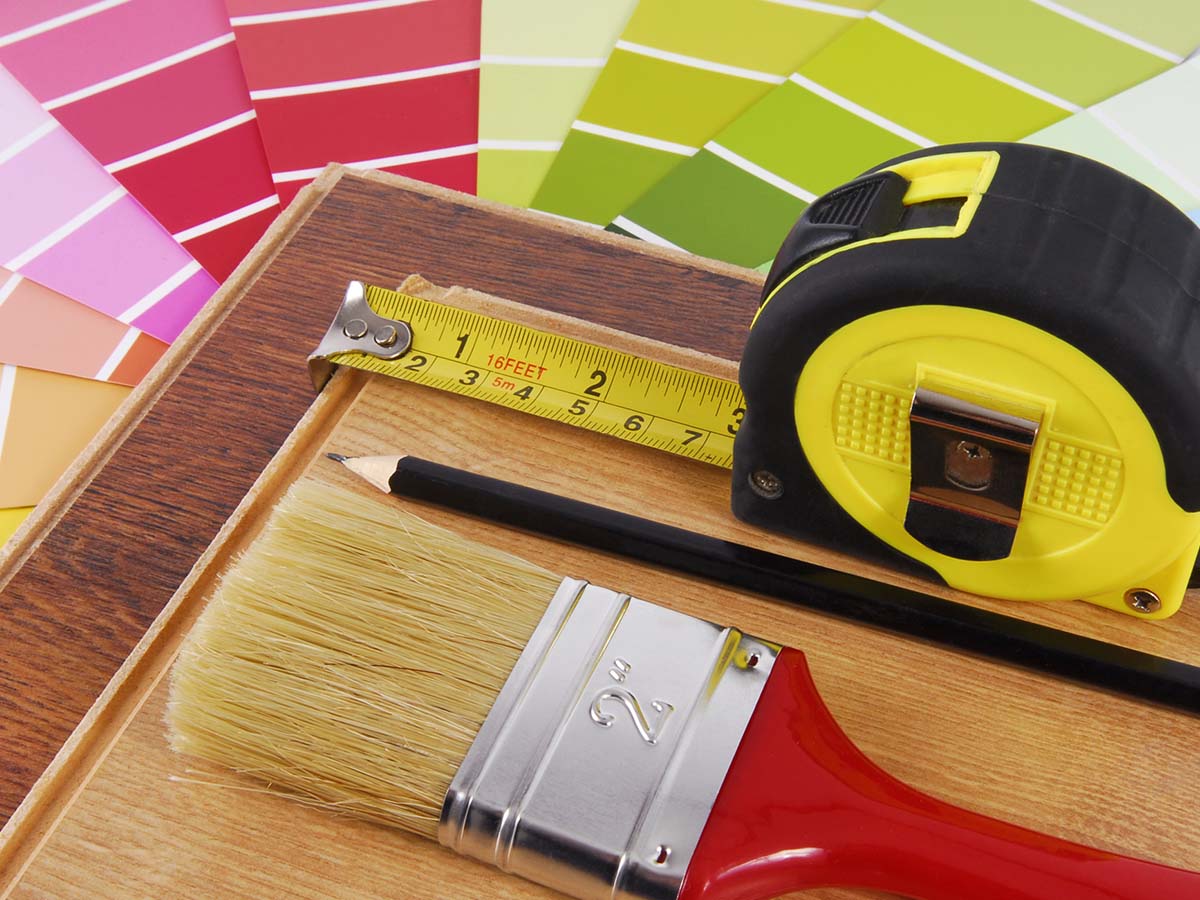 Remodel Your Bathroom
You can remodel your bathroom by changing the design or layout, flooring, tile, cabinets, or vanities to give it a brand new look. A new and clean bathroom will make your home look more comfortable. Your bathroom should be a comfortable and relaxing space where you can enjoy spending your private time.You'll also want to ensure that your guests have a comfortable bathroom to use when they visit. Remodeled bathrooms are sure to make the value of your home increase if you ever decide to take it to market.
Before you finalize your house renovations and remodels, keep in mind your timeline, budget, and what you wish to achieve. You need to weigh these costs with the value that completing these projects will add to the final sale price of your home. Contact American Home Maintenance to work with trusted home renovation experts in the North Shore.