Are you searching for a company you can trust to take care of your home renovation needs? Look no further than American Home Maintenance! Our team of experienced handymen and contractors are dedicated to providing the highest quality service to you and your home.
We specialize in a variety of services ranging from minor repairs to full renovations, installations to restorations. We understand how important it is for you to have a comfortable and luxurious space that represents your style, so we provide exquisite luxury general contracting services to the North Shore area of Illinois.
In this blog post, we want to share with you common mistakes to avoid when it comes to home renovation. Whether you're planning a renovation project or simply performing some maintenance work around the house, these tips can help ensure that your project runs smoothly and produces desired results. If you have any questions about the content covered or need assistance from a professional handyman or contractor, don't hesitate to give us a call!
Not Planning Ahead
Before embarking on any project, take some time to plan and research the details of the job. Make sure you understand what tools and materials are needed, how much time the task will take, and whether any permits or licenses are required by law. Preparing ahead of time can save you a lot of money and headaches in the long run!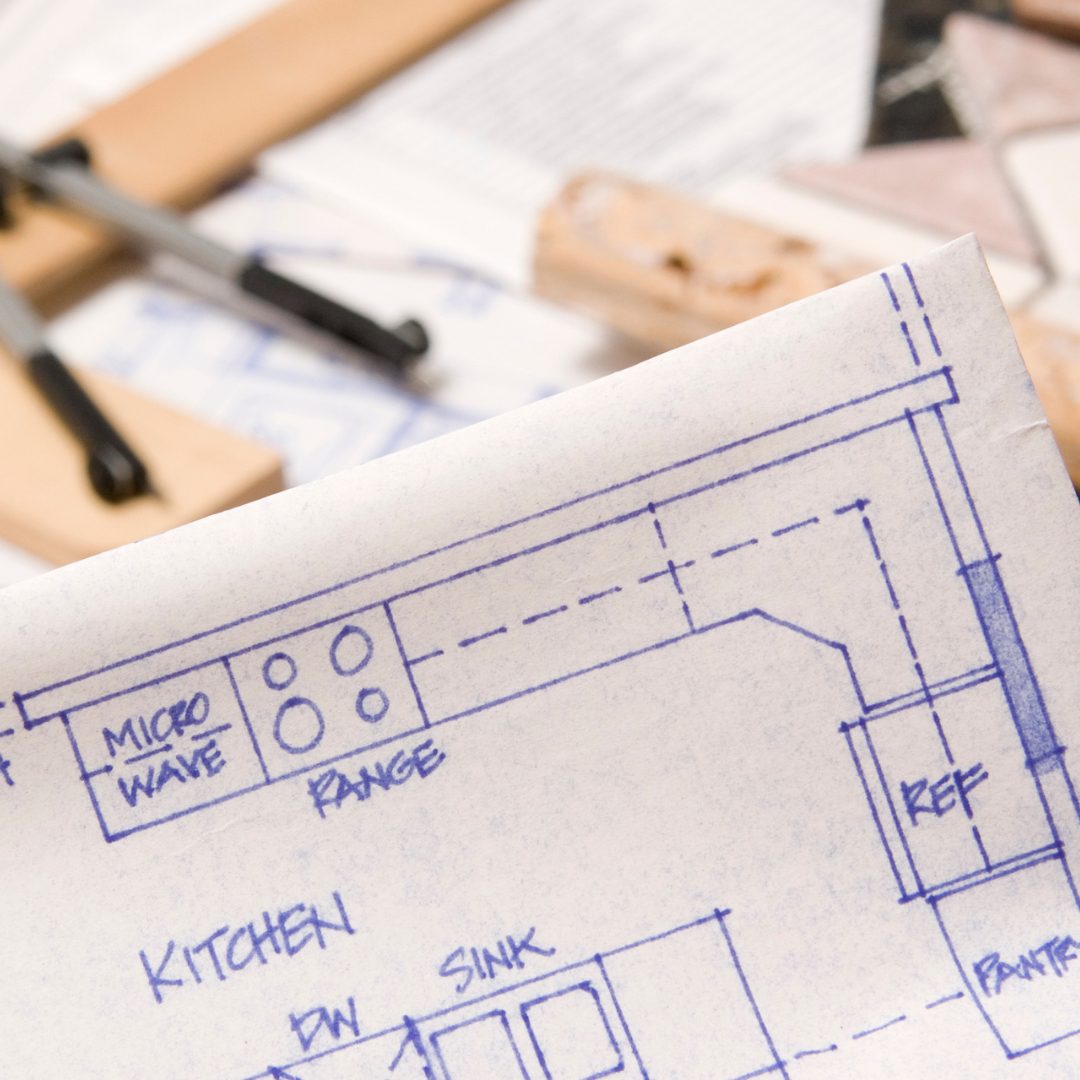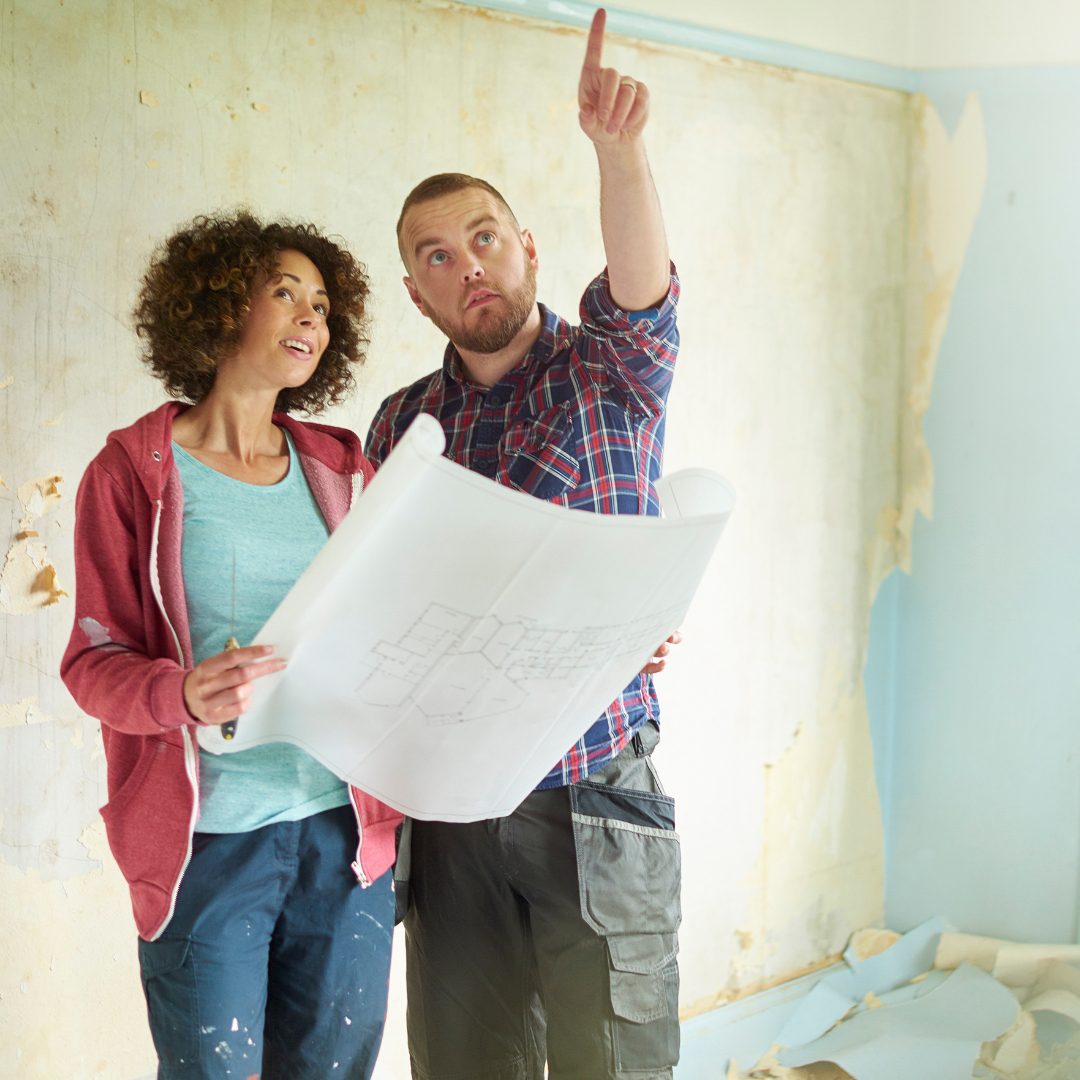 Not Hiring the Professionals
While there are certain DIY projects that you can take on yourself, some home renovation jobs should be left to the pros. For example, if you need electrical work done or need help installing a new kitchen appliance, hire an expert who has the right experience and knowledge. This will save you time and money in the long run by avoiding costly mistakes along the way.
Going Over Budget
It's easy to get carried away when it comes to home renovations. But if you don't stick to your budget, you could end up spending more money than expected or be left with an unfinished project due to a lack of funds. To avoid this problem, make a realistic budget and purchase materials in bulk when possible to save money.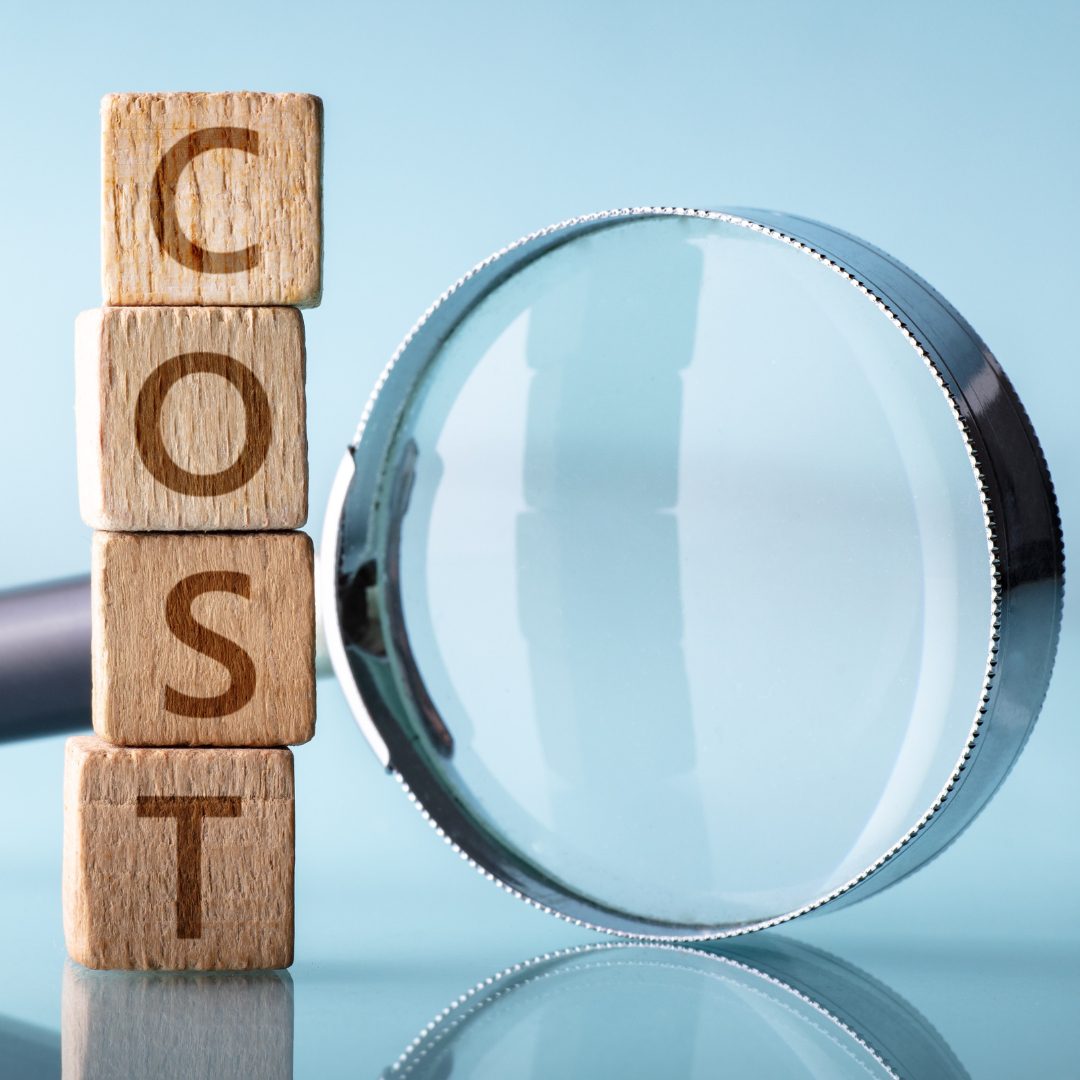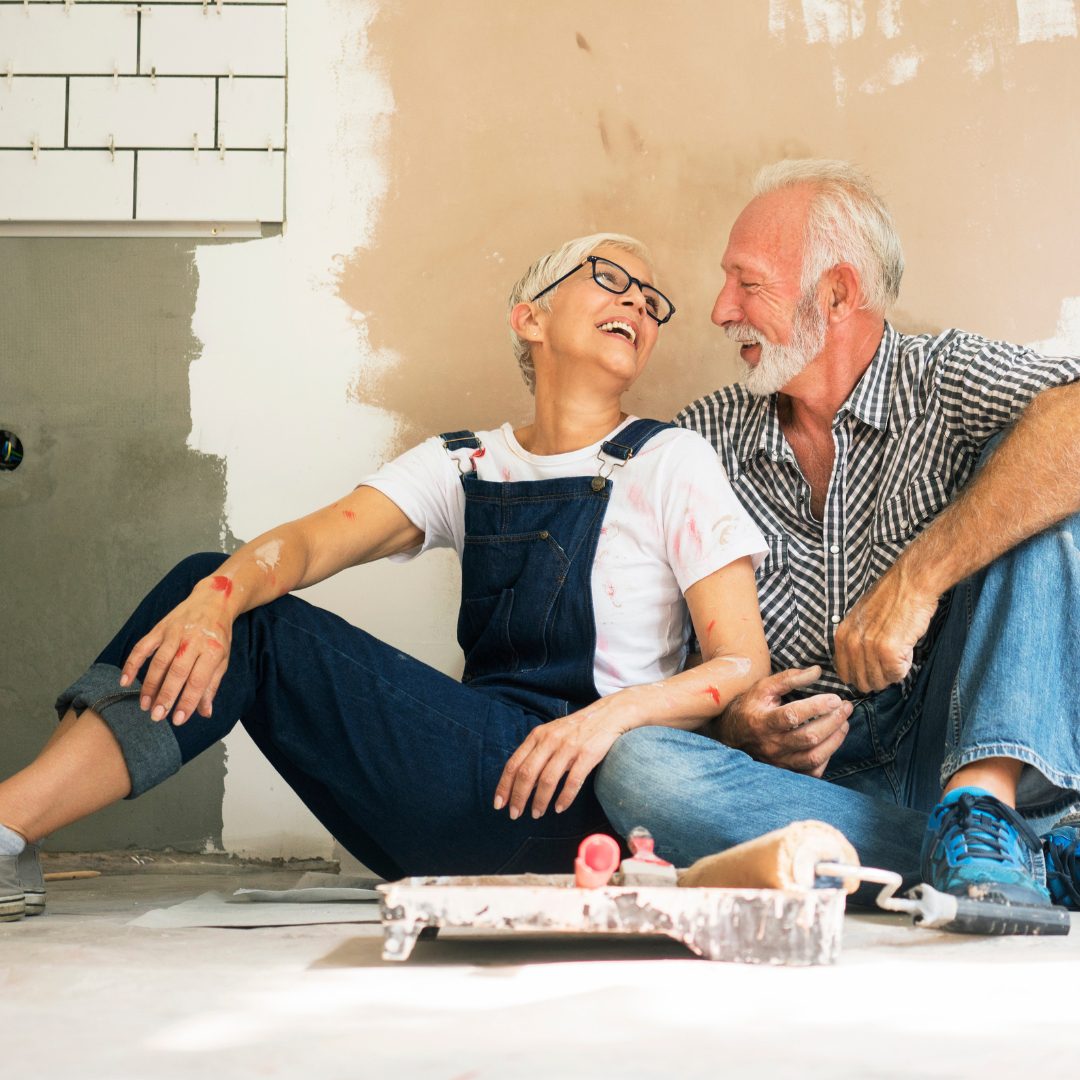 Sacrificing Function for Form
If your main goal is to create a beautiful space, don't forget to keep functionality in mind as well. For instance, if you're installing new appliances in the kitchen, make sure they are energy efficient and will last for many years. This way you can enjoy both form and function in your renovation project.
Being Too Trendy
Believe it or not, trends come and go. If you make your renovation choices too trendy, they may date quickly, leaving you with a space that looks outdated in a few years. So instead of following the latest trends, try to create a look that will stand the test of time. We often find that classic materials such as wood and stone are best for creating a timeless yet stylish look.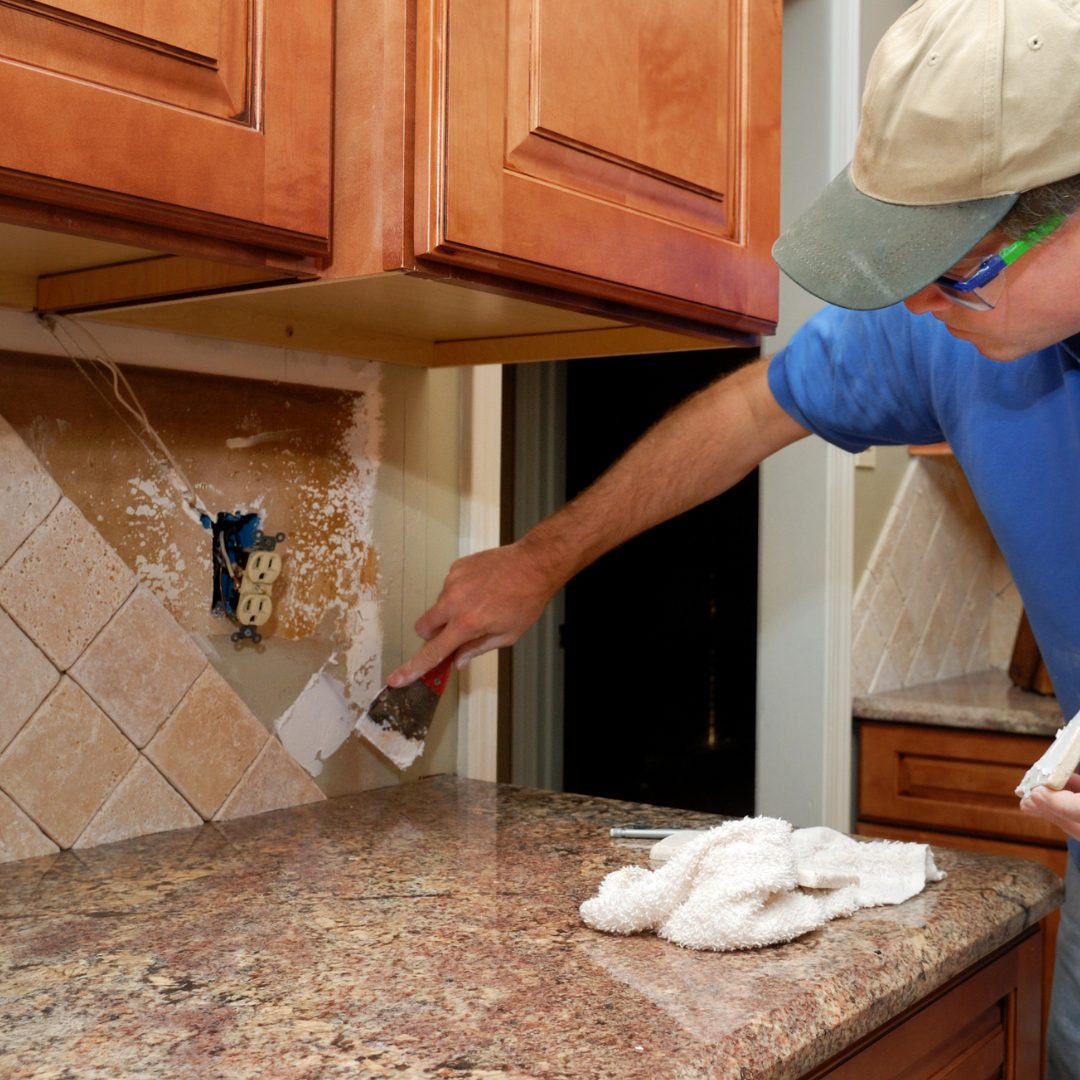 Get Started Today!
At American Home Maintenance, we are passionate about helping you create the home you've always dreamed of. We provide expert handyman services and full renovations to ensure that your project is successful and meets all of your expectations. We want to ensure that your home renovation projects are successful and stress-free.
Contact us today for all of your handyman and contractor needs! Our team is available 24 hours a day, seven days a week for your emergency service calls. We look forward to helping you achieve the perfect home renovation project!