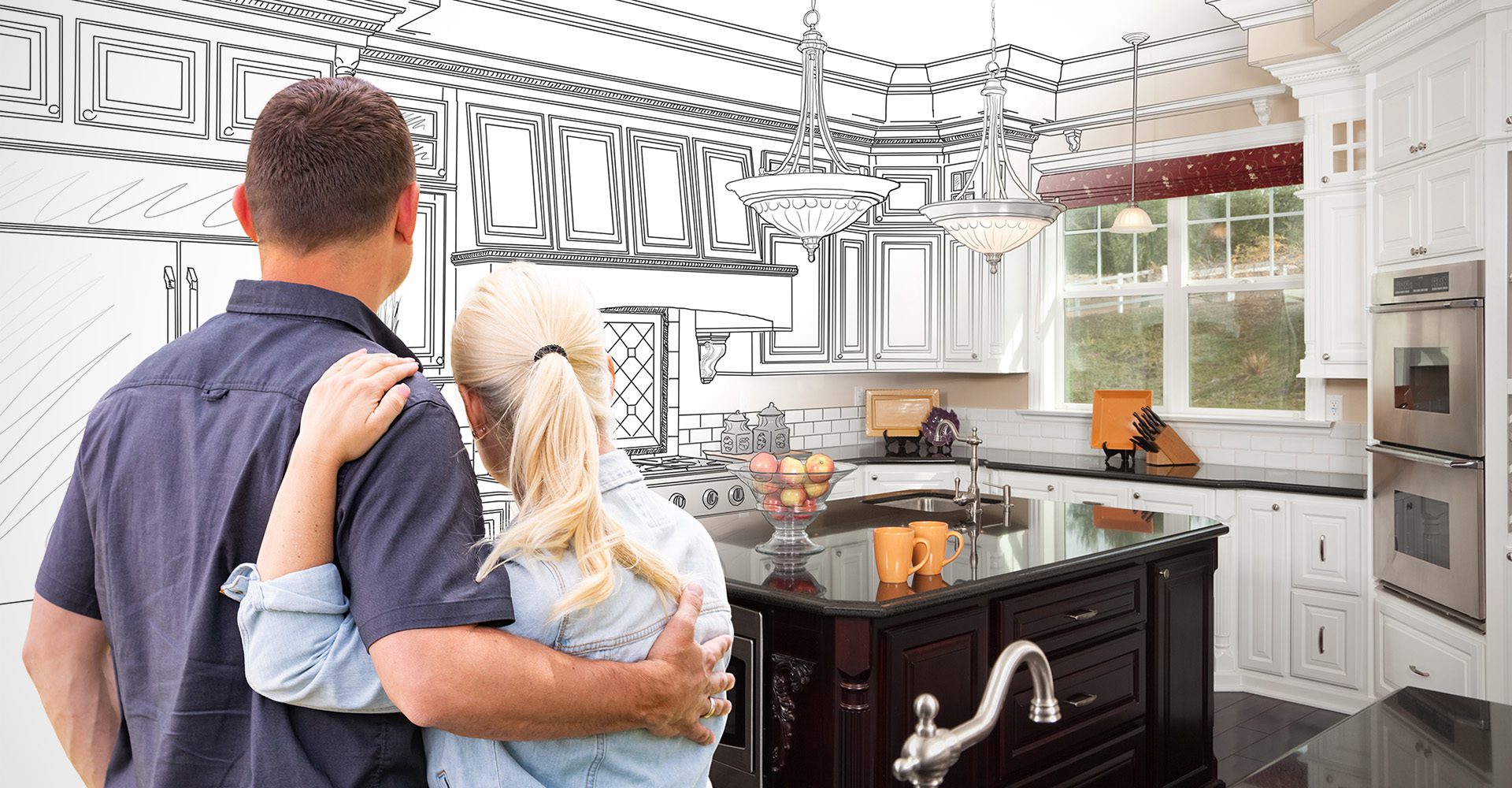 Remodeling your home is an exciting time. After all, you are updating your home to make it suit your exact needs, and you can't wait to have a more functional space. That being said, there are definitely mistakes that many homeowners make when it comes to home renovations. American Home Maintenance is a general contractor offering home renovations on the North Shore. Read more about mistakes to avoid during your next home renovation, and call us today!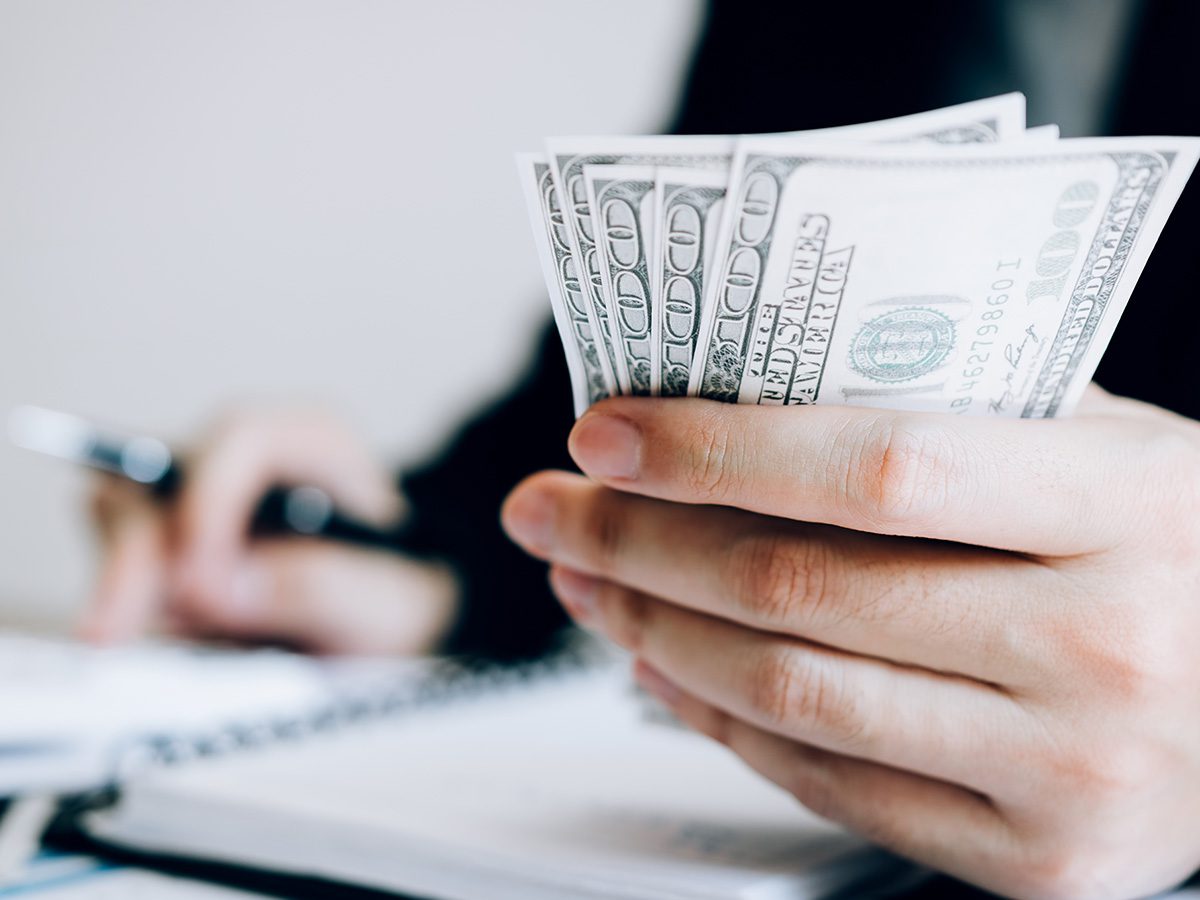 Setting an Unrealistic Budget
Odds are, you don't undertake a home remodeling project for your North Shore home every day. That being the case, you probably have no idea what materials or home contractors cost. Many people grossly underestimate the cost of a home remodeling project and then end up paying the price down the road.
Sacrificing Function for Style
One of the biggest reasons to invest in a home remodeling project is to make your home suit your needs, from having lower kitchen cabinets to making your home suitable for aging in place. Don't get too caught up in trends to the point you sacrifice function for style.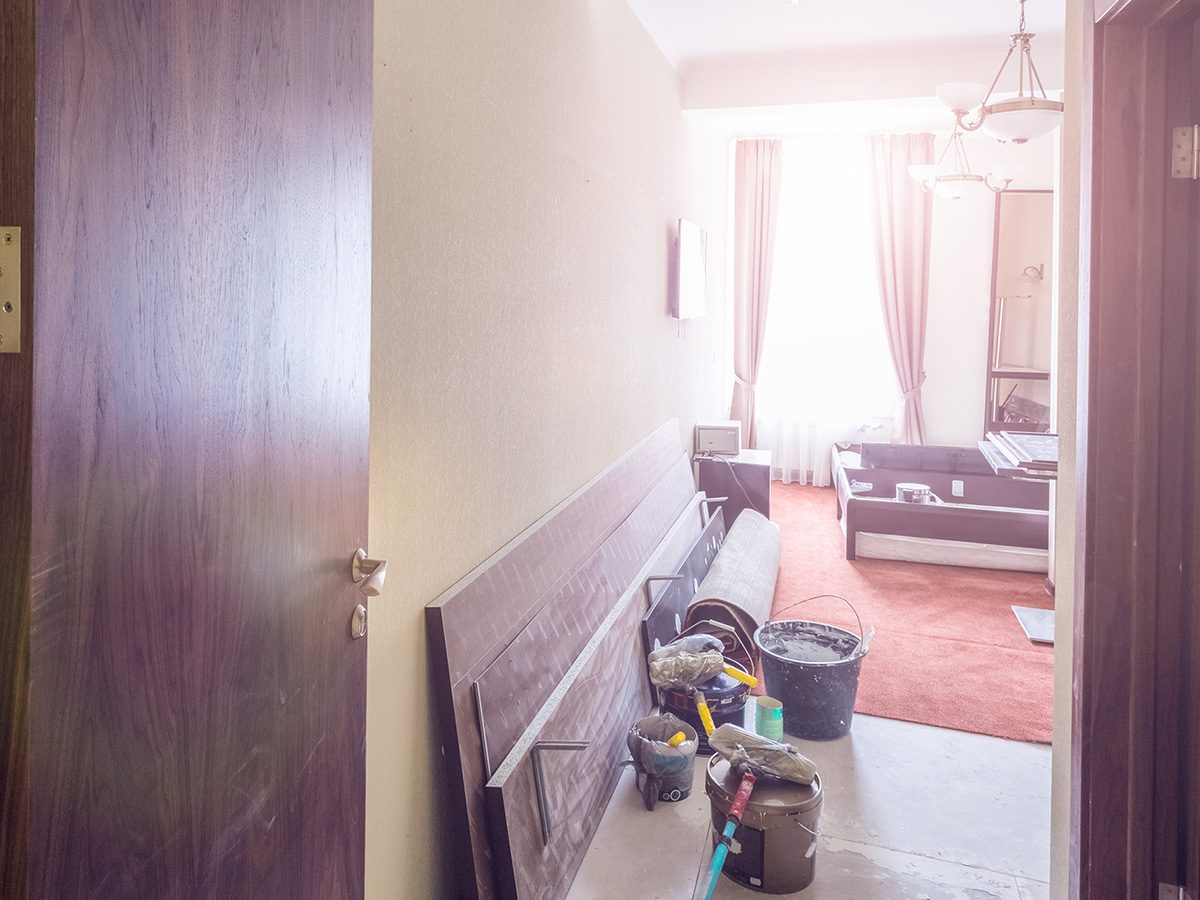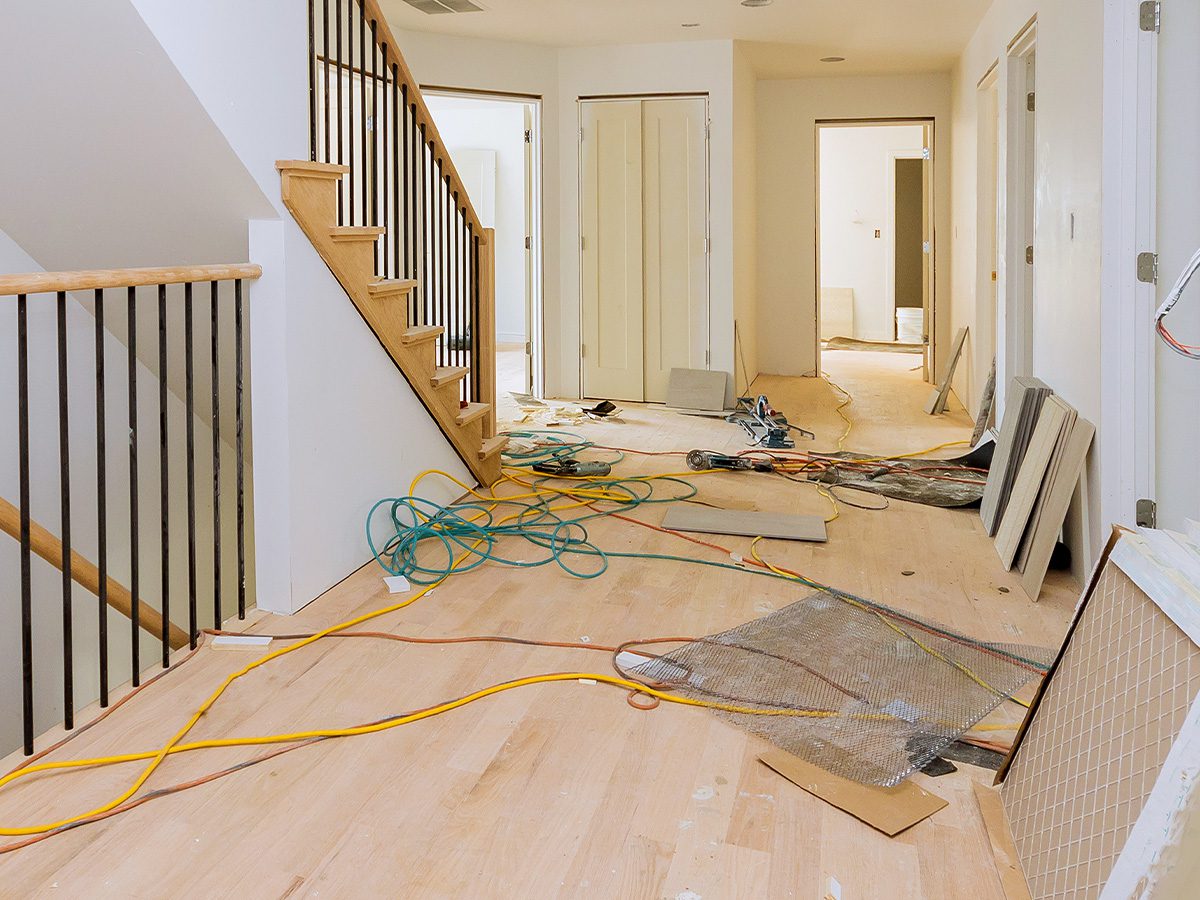 Using Cheap Materials
Many homeowners look at price only when it comes to their home remodeling prices, choosing materials that are cheap and maybe a bit shoddy in order to stay within their budget. If you do this, you run the risk of these materials not holding up to their job and even needing replacing sooner rather than later.
Not Vetting Home Contractors
Your choice of a home remodeling company will determine the entire outcome of your home remodeling project, including customer experience. Take your time and interview multiple general contractors on the North Shore in order to find the perfect one for you.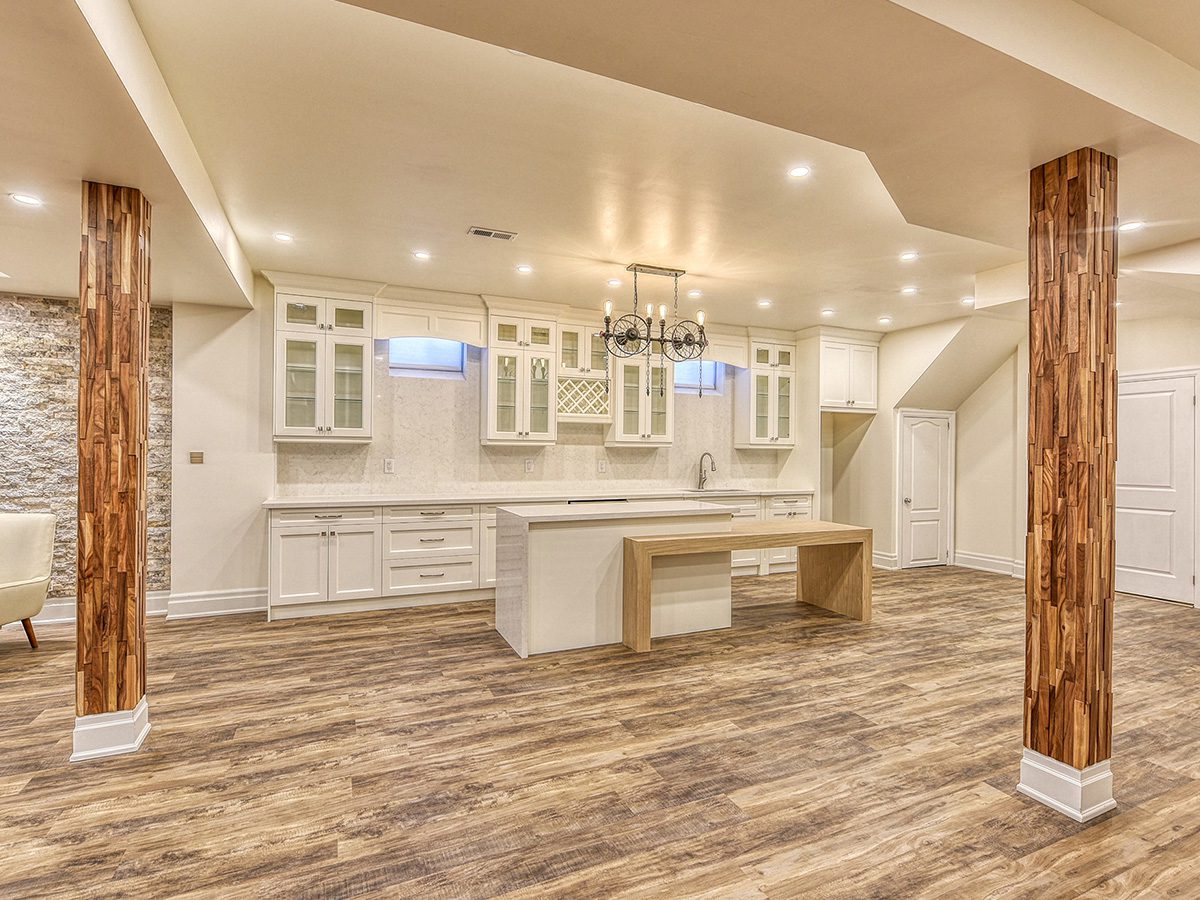 CHOOSE AMERICAN HOME MAINTENANCE TODAY
American Home Maintenance offers the best home renovation services on the North Shore. Our experienced team can't wait to help you turn your home into a home of your dreams. Call to get started today!