Learn How American Home Maintenance Can Help
The snow is melting, the birds are chirping, and the flowers will be blooming soon! Spring is officially on its way, which means it's time to start thinking about preventative maintenance projects that need to be done before the weather gets too hot. In this blog post, we will discuss some of the most important preventative maintenance projects that should be considered for your business this spring. When you need help with your projects, be sure to turn to the experts at American Home Maintenance in Chicago! We love to serve the North Shore with our high-quality contracting services. Trust us for all of your remodeling needs!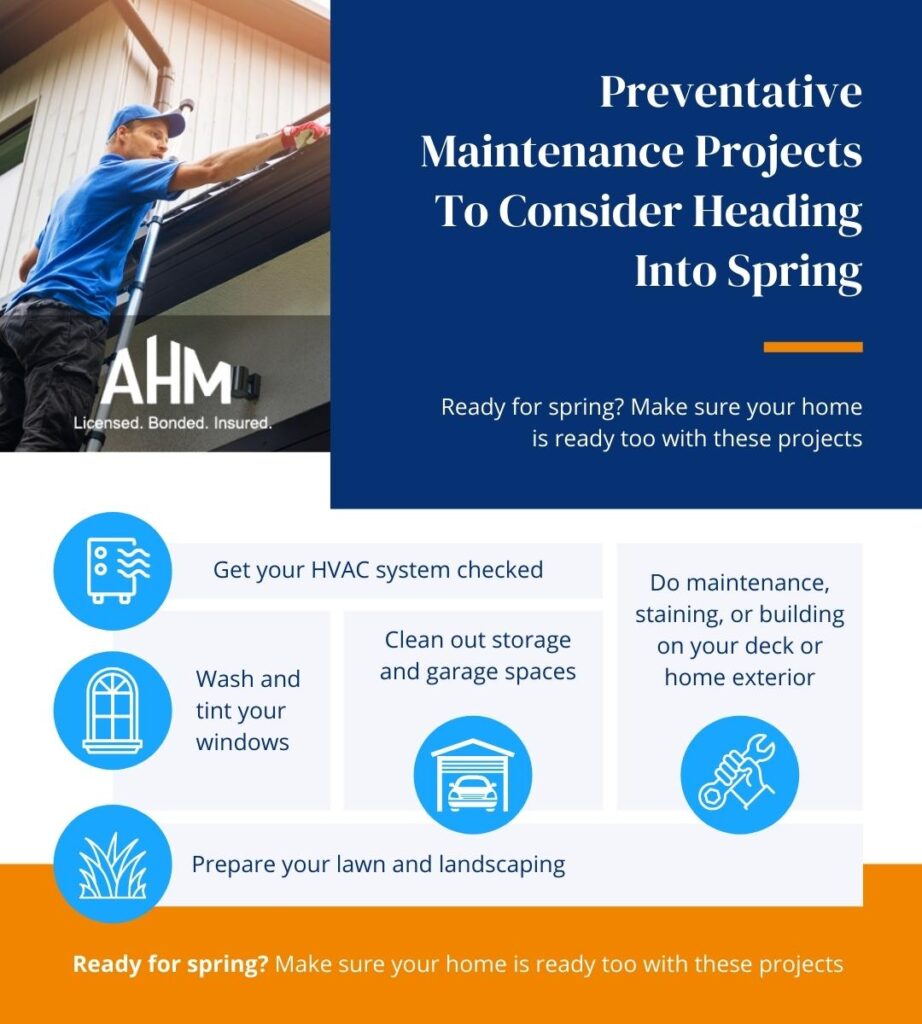 HVAC Maintenance
The weather is starting to get warmer, which means your HVAC system will be working a lot harder. Make sure that you schedule regular maintenance for your HVAC system in order to keep it running smoothly and efficiently. This will help prevent any unexpected breakdowns or malfunctions and will also help to keep your energy bills low.
Gutter Cleaning
Spring is the perfect time to clean out your gutters! Clogged gutters can lead to a variety of problems, such as water damage, roof leaks, and pest infestations. Make sure that you have your gutters cleaned by a professional gutter company at least once a year to avoid any of these problems.
House Painting
One of the best ways to prepare your home for spring is by giving it a fresh coat of paint. A new paint job can brighten up any space and can also help to protect your home from the elements. If you're thinking about painting your home this spring, be sure to contact a professional painting company. At American Home Maintenance, we specialize in residential and commercial painting services. We would be happy to help you with your project!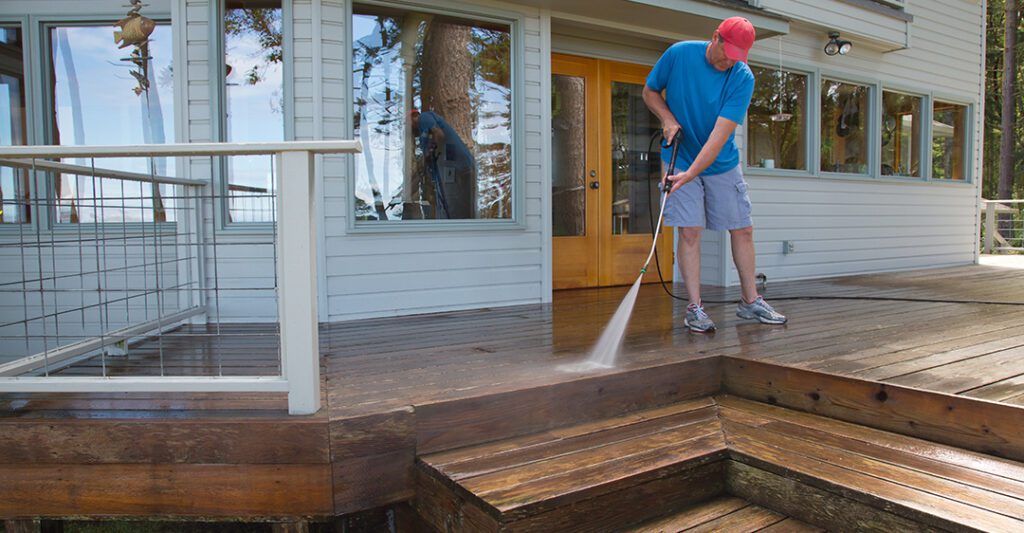 Deck Building Or Maintenance
If you have a deck, now is the time to start thinking about any repairs or maintenance that need to be done. Winter weather can take a toll on your deck, so it's important to inspect it for any damage. The spring is a great time to re-stain your deck as well, giving it a new layer of color and protection for the upcoming heat of the summer. If you find that your deck needs to be repaired or replaced, be sure to contact a professional deck builder. American Home Maintenance can help you with all of your deck-building needs! Whether you need a couple of simple repairs or you're looking for a whole new deck, we've got you covered.
Cleaning Out Storage and Garage
As the weather gets warmer, you'll probably start to notice that your storage areas and garage are getting a little cluttered. Take some time this spring to go through these spaces and get rid of anything that you don't need or use anymore. You can either donate these items or hold a garage sale to make some extra money! Either way, getting rid of the clutter will make your life a lot easier.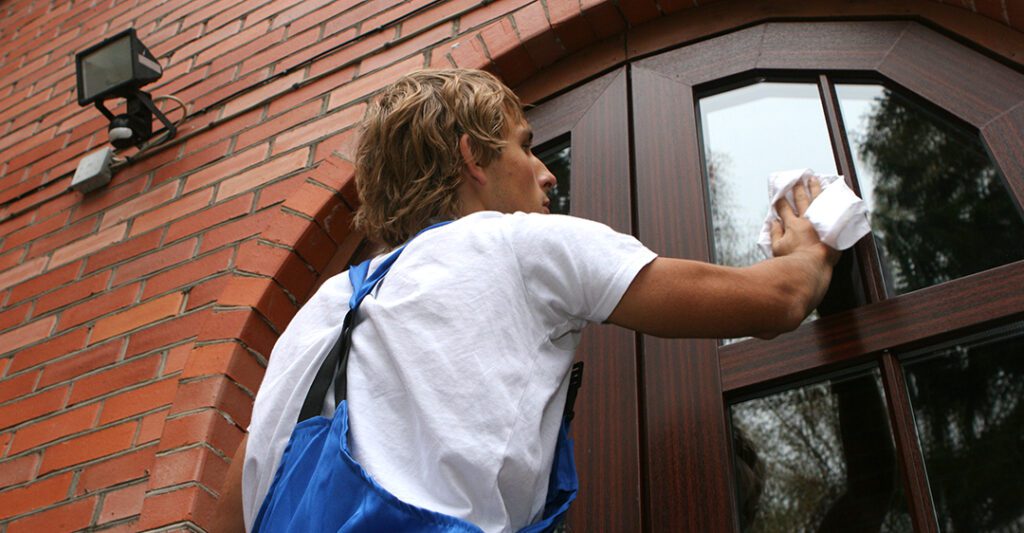 Window Washing
It's important to keep your windows clean and free of dirt, dust, and pollen buildup in order to let in as much natural light as possible. Not only will this help brighten up your home, but it will also make the space feel more welcoming and inviting. Window washing is a quick and easy way to achieve this effect!
Window Tinting
Once your windows are cleaned, you may be looking for a way to keep your home cool this summer. If so, you can consider window tinting. Window tinting can help to reduce the amount of heat that enters your home, which will help to keep your energy bills low. It's a great way to stay comfortable during the hot summer months!
Test Your Smoke Alarms
It's always a good idea to test your smoke alarms regularly. However, it's especially important to do this in the springtime. This is because many fires occur during the warmer months when people are using their grills and other outdoor cooking appliances more often. Make sure that your smoke alarms are working properly so that you can be prepared in case of a fire.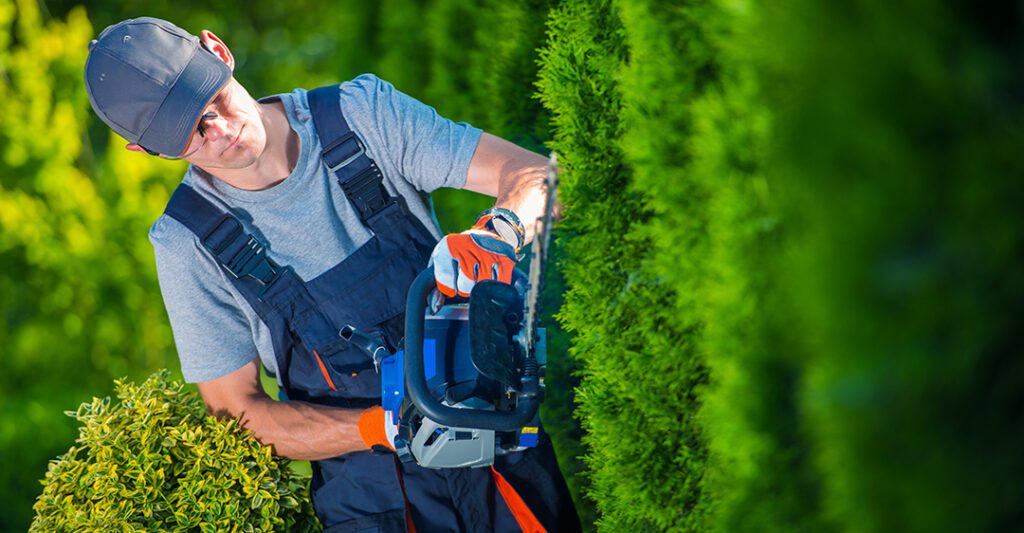 Fertilize Your Lawn
If you're looking to get your lawn ready for the summer, one of the things you can do is fertilize your lawn. Fertilizing your lawn will help it to stay healthy and green throughout the season. It's a good idea to fertilize in the springtime, before the heat of summer sets in.
Prune Shrubs And Trees
Another way to prepare your yard for summer is by pruning any shrubs or trees that need it. This will help them to stay healthy and looking their best. It's also a good idea to remove any dead branches from these plants so that they don't pose a danger to you or your family.
Inspect The Chimney
If you live in a home with a fireplace and chimney, the springtime is the perfect time to get it inspected after a winter of usage. It's important to get your chimney cleaned and inspected regularly to avoid any fires or blockages. Be sure to contact a professional chimney company to help you with this task.
American Home Maintenance is your one-stop shop for all of your home maintenance and handyman needs in Chicago and the North Shore! We hope that this blog post has helped you to think about some of the preventative maintenance projects that you should consider for your home or business this spring. Contact us today to schedule a free consultation! We look forward to working with you!