Coming out of winter and into spring is the perfect time to get your home ready for the long, warm days of summer. At American Home Maintenance, we provide all of the maintenance and handyman services you might need for your home in Chicago. From tile repair to plumbing inspections, we've got you covered. Here are a few things we recommend either inspecting or taking care of in the spring to get ready for summer! If you have anything you need repaired or inspected, call us today.
Deck and Porch Maintenance
During the harsh winter months, your deck or porch may have experienced damage from harsh weather and the weight of snow or ice that never really goes away. When the snow starts to melt, we recommend checking your deck for any loose railings or floorboards to ensure that you and your family will be safe spending time out there during cookouts and other events.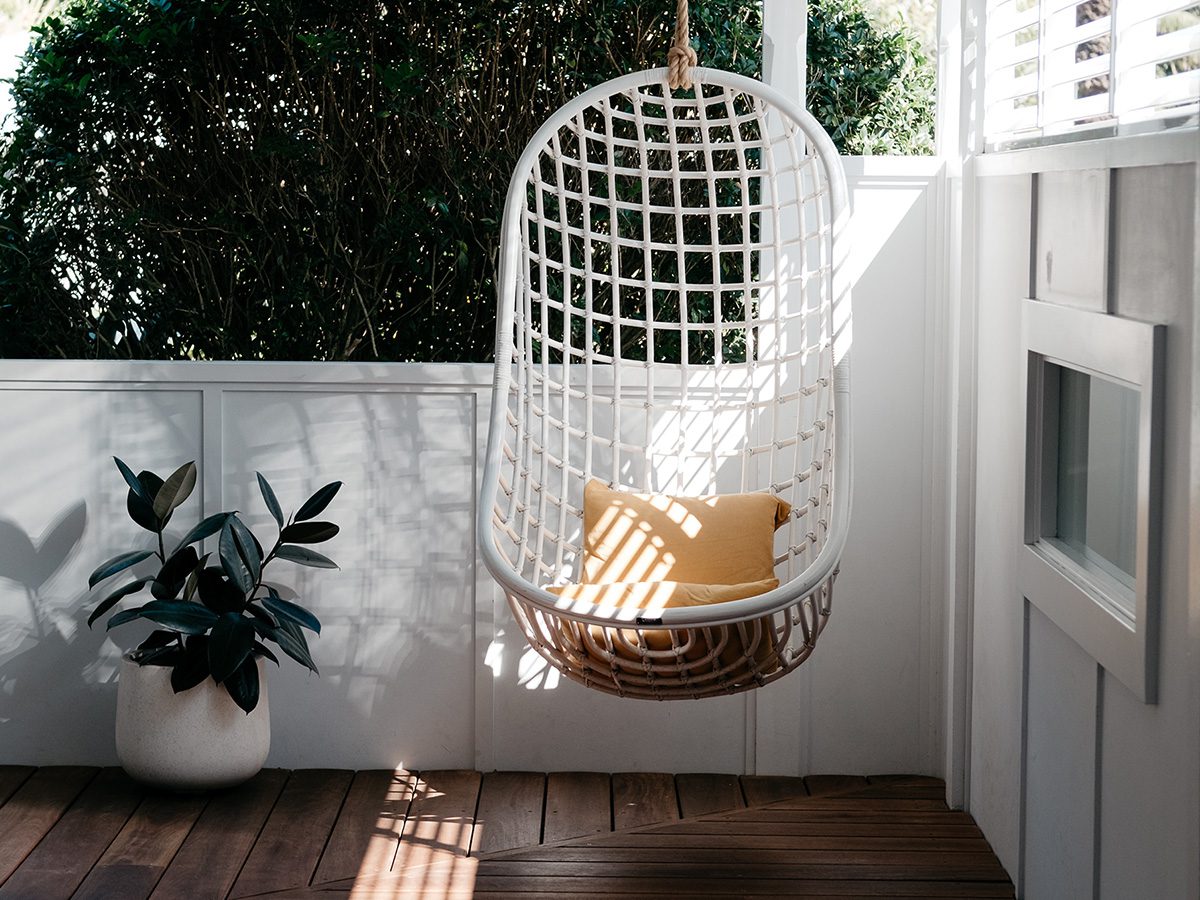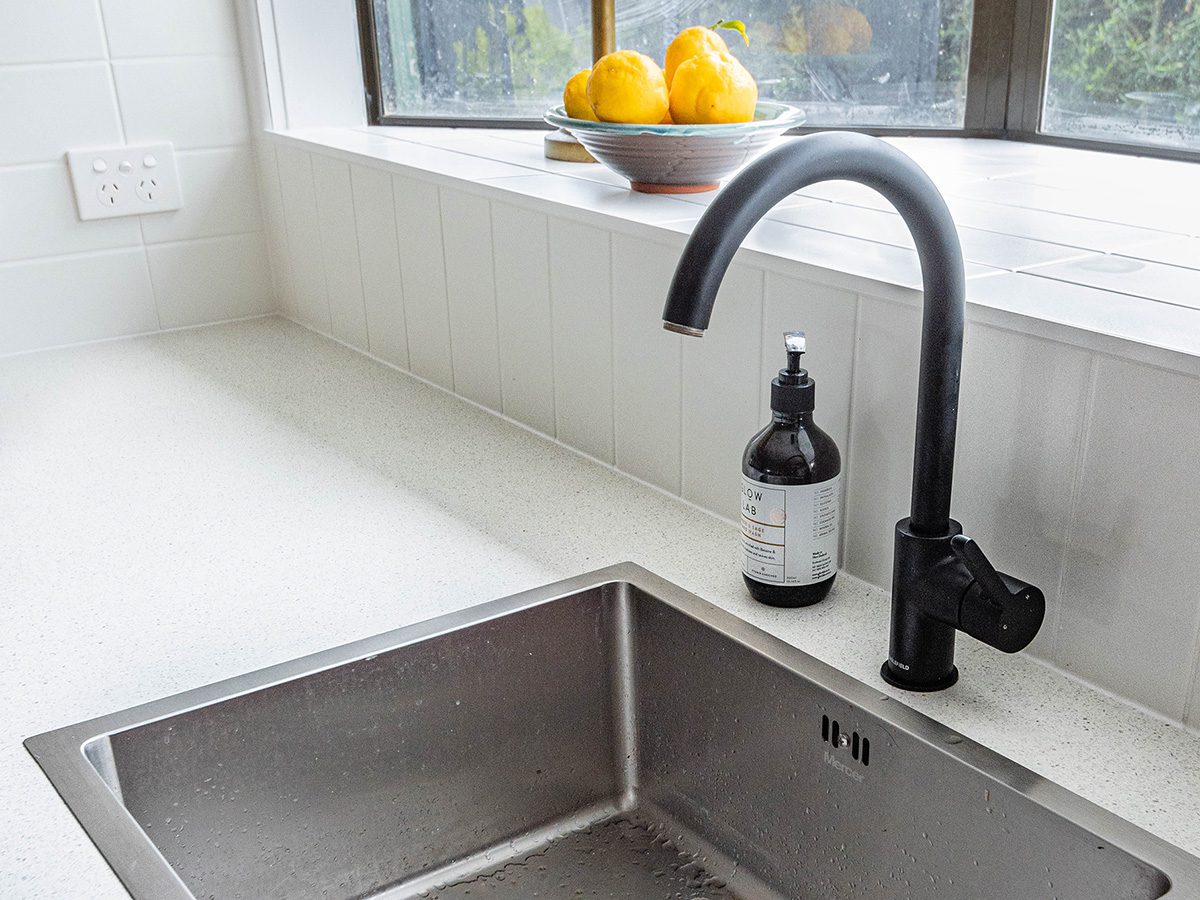 Pipe Inspection
During the winter, we often see small leaks develop in plumbing systems due to the conflicting temperature of the outdoors and the water in those pipes. Come spring, we recommend that homeowners check their plumbing for leaks to prevent skyrocketing water bills and potential property damage.
Water Heater Inspection
Your water heater takes a beating from trying to compete with the cold temperatures of the Chicago winter and any inefficiencies or leaks that develop can cause damage or cost you lots of money in utility bills. Hire a professional handyman today to make sure your water heater is functioning properly and leak-free!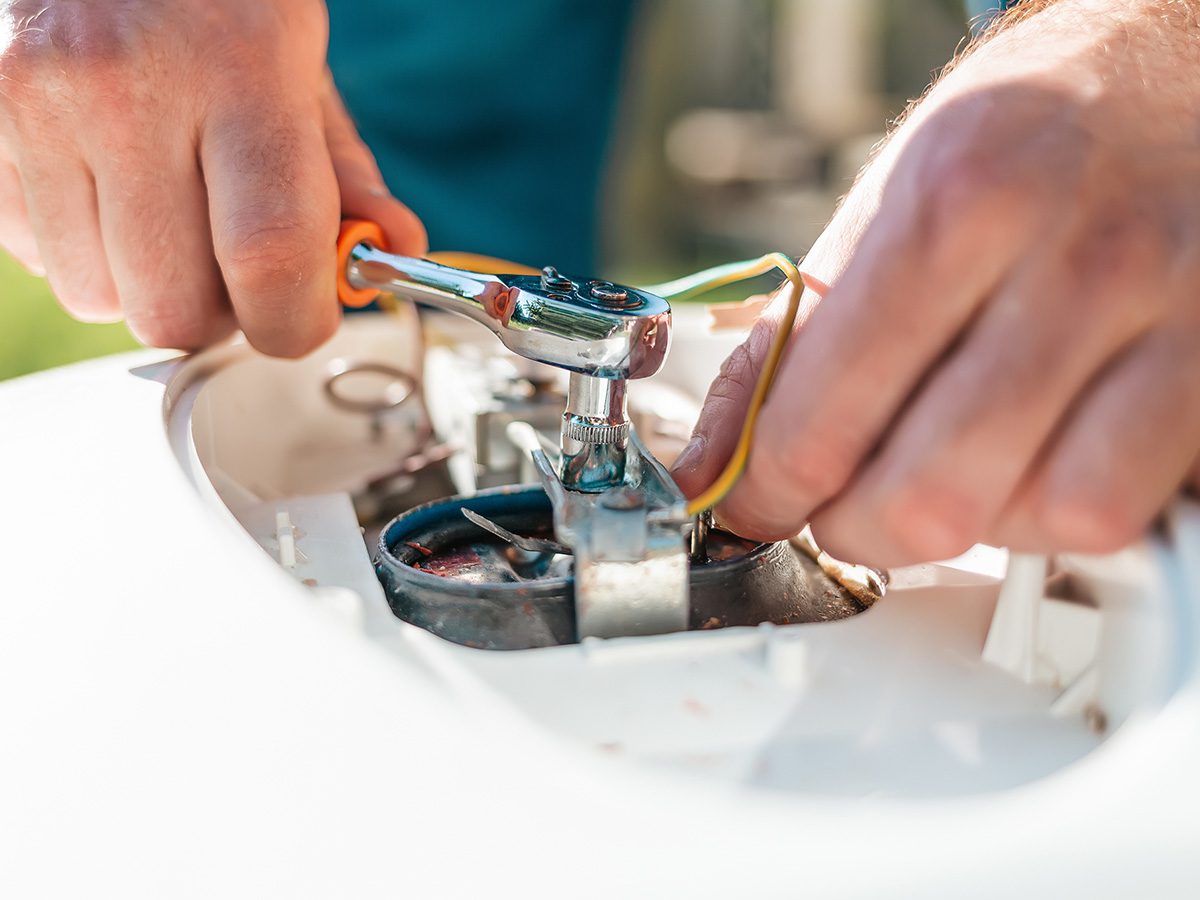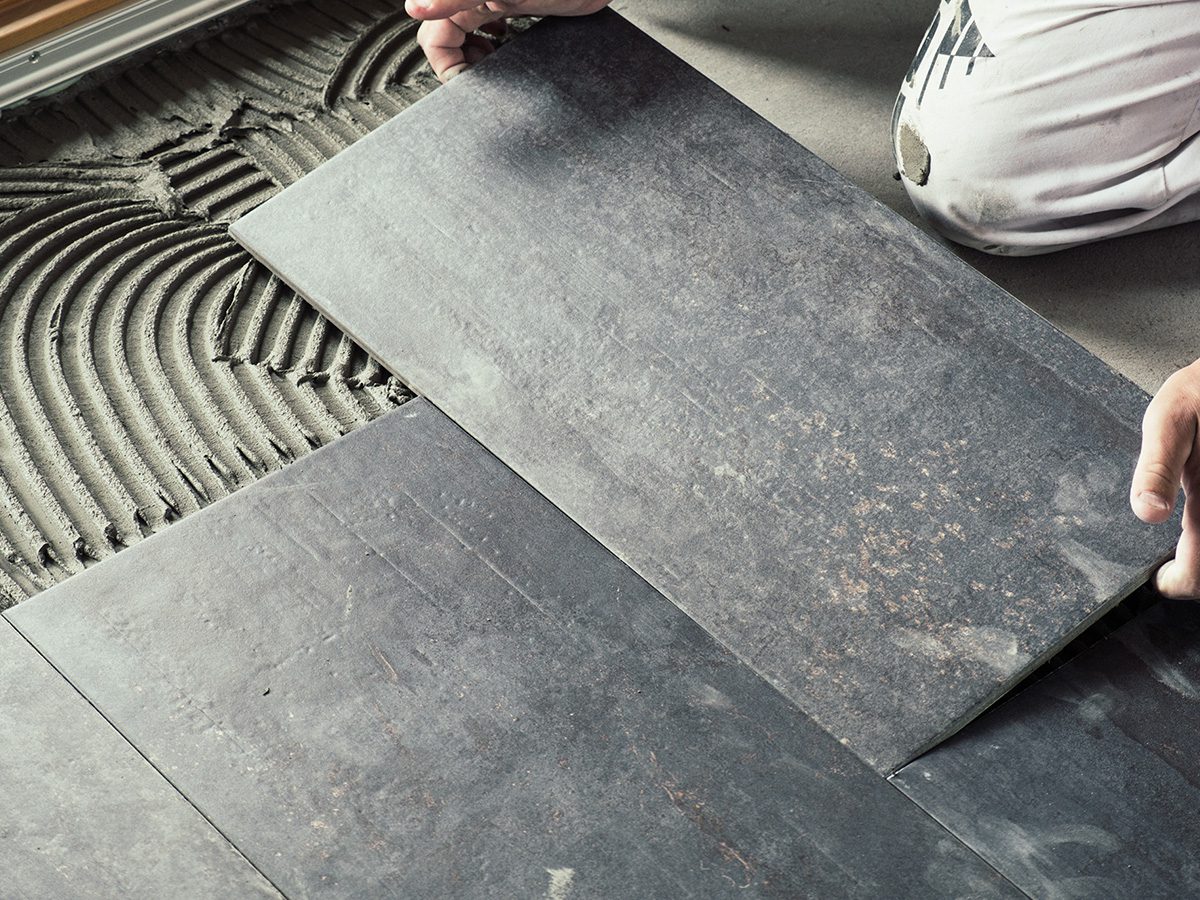 Interior Repairs
You want your house to be in prime condition so that you can enjoy the summer months without worrying about fixing your home. Any repairs that need to be made, whether that be damaged cabinets, tile, or anything else, should be made in the spring to prevent further damage from occurring and to give you peace of mind! If you cannot fix it yourself, hire a Chicago handyman to come help make repairs.
If you need help around the house, no matter what you might need fixed or inspected, American Home Maintenance can help. We provide luxury repair services and will deliver on what we promise. Call us today to get started with your spring inspections and repairs!