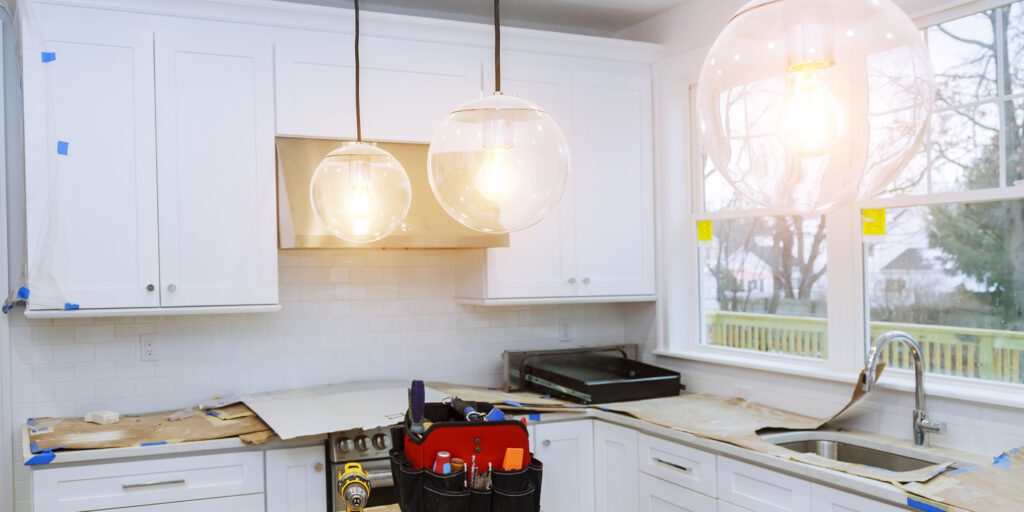 Home renovation is not an easy process to go through on your own — it requires a lot of knowledge, skill, time, energy, and money. That's why it's important to partner with a home maintenance company to help make the process easier and more successful. Here at American Home Maintenance, we have some tips for your upcoming home renovation project. Learn more below and contact us to get started!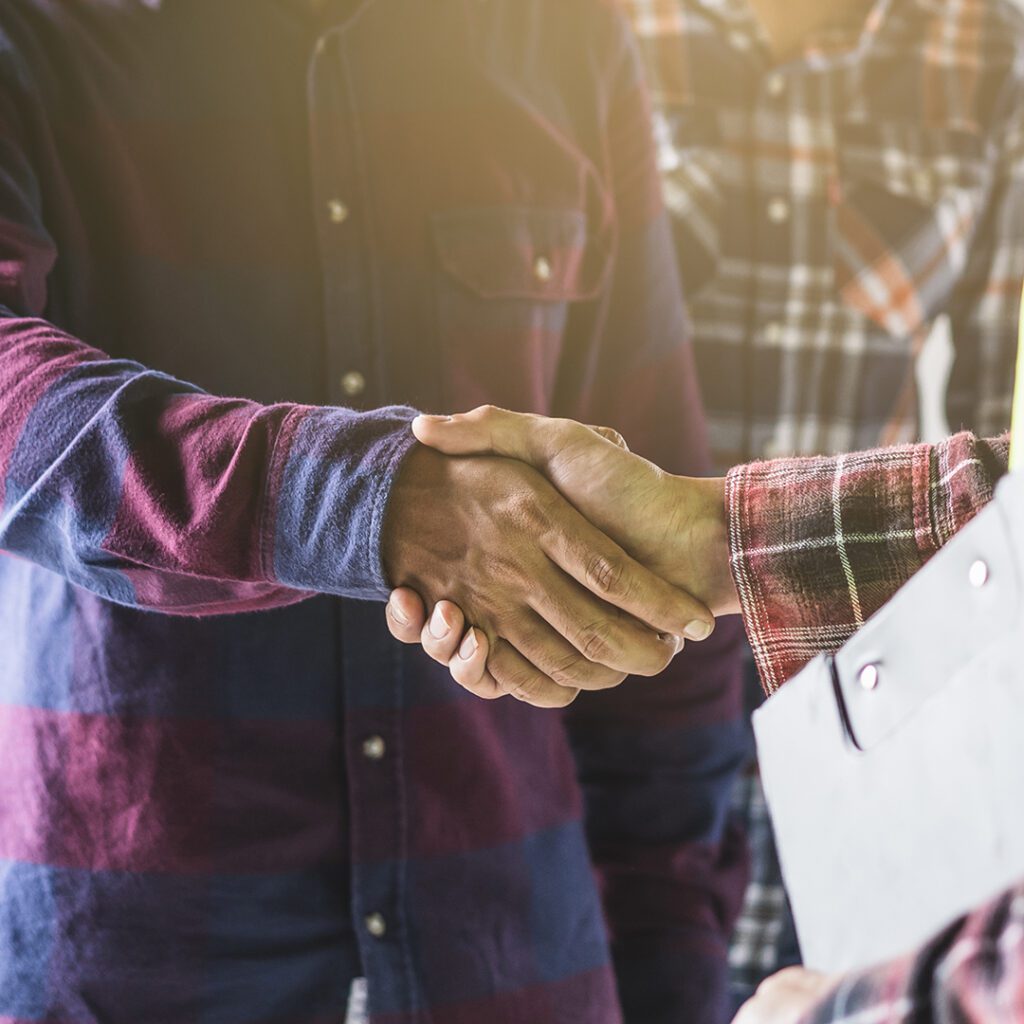 Get An Estimate
A home renovation project can be very expensive. Before you start your project, it's important to find out how much it will cost so you can get an idea of what you'll need to do in order to make the project a success, such as moving money around, saving more, or applying for a loan. To find out what your cost estimates might look like, get in touch with us at American Home Maintenance today!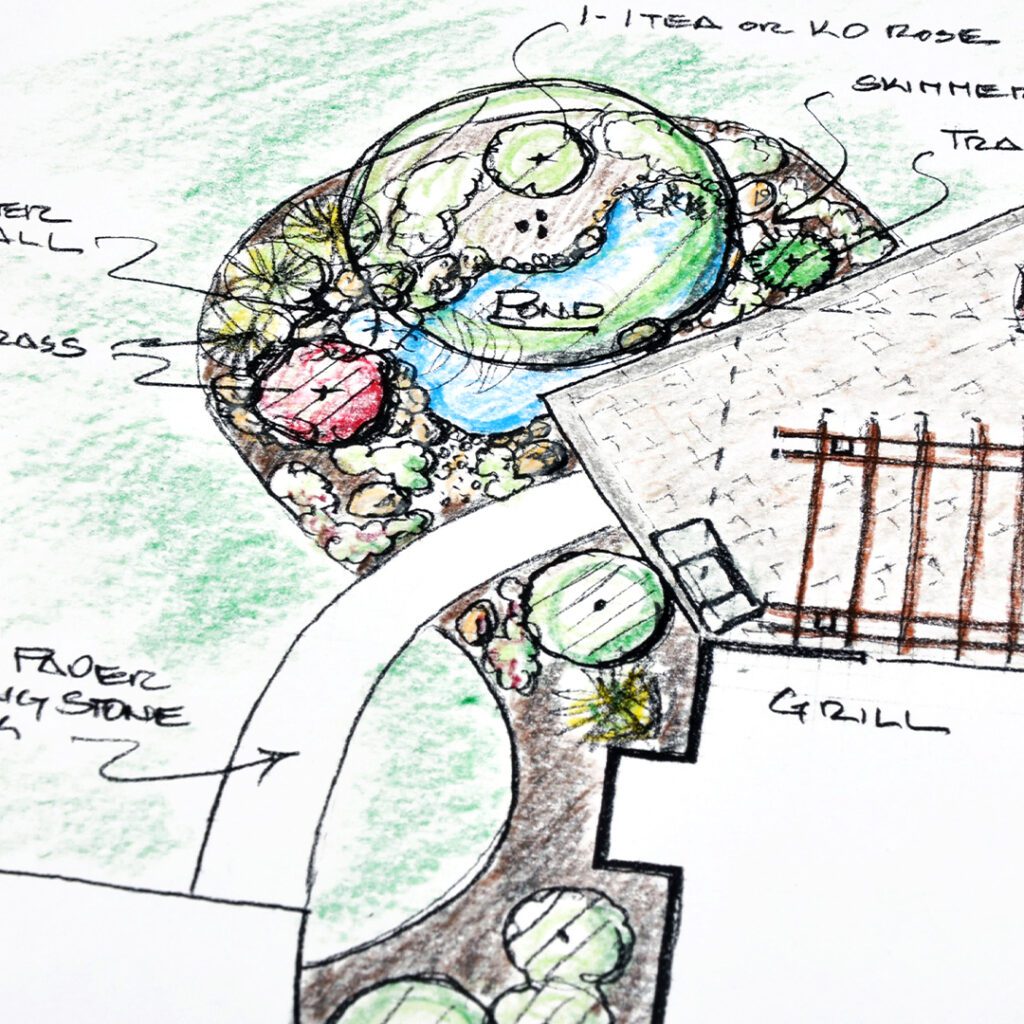 Research Options

There are a lot of different options out there for home renovations. For instance, you could renovate your kitchen or bathroom, fix up your curb appeal, or put in a new floor. Research the different options so that you can choose the best type of home renovation project for your needs.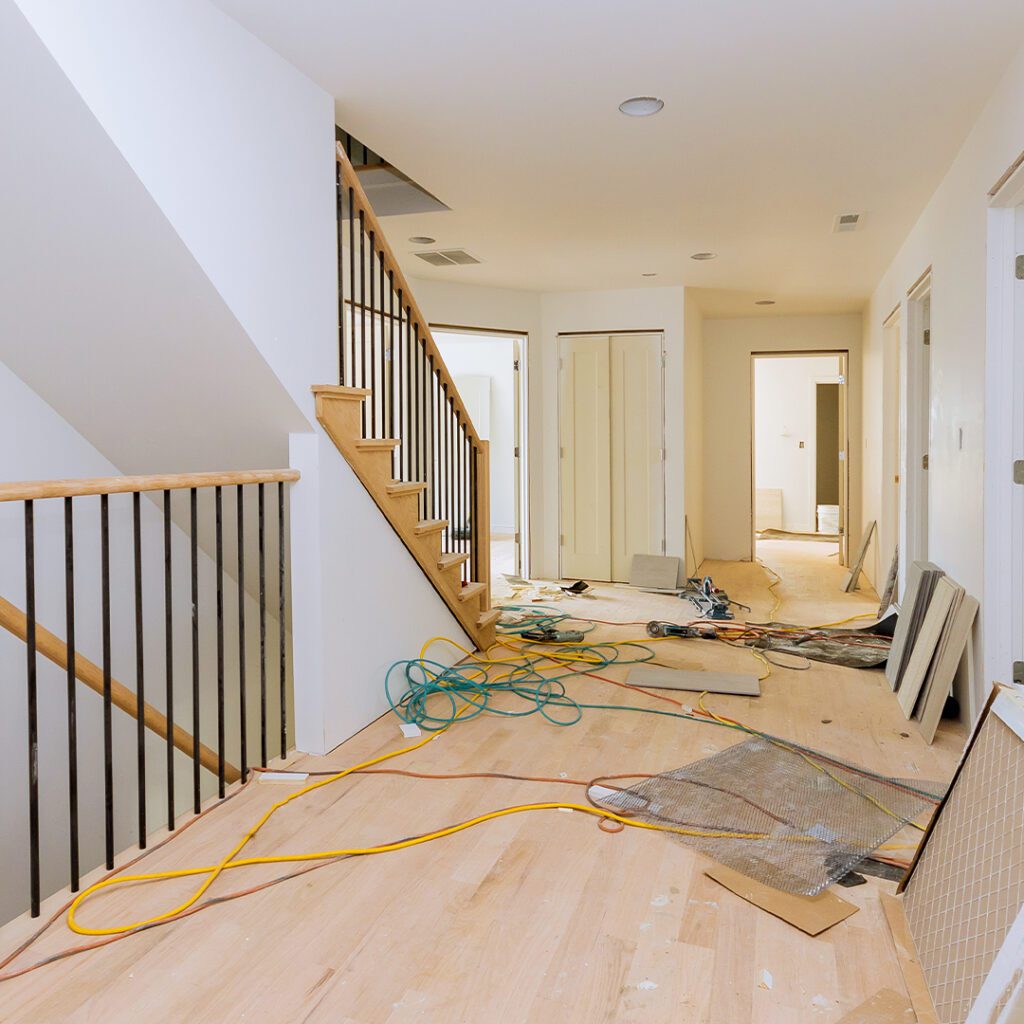 Clean Out Your Home

It's important to clean out any messes in your home so you can make sure your belongings are safe and the space is ready for renovation. This includes cleaning out knick-knacks, moving things around, and cleaning any dirt, trash, and debris from the area.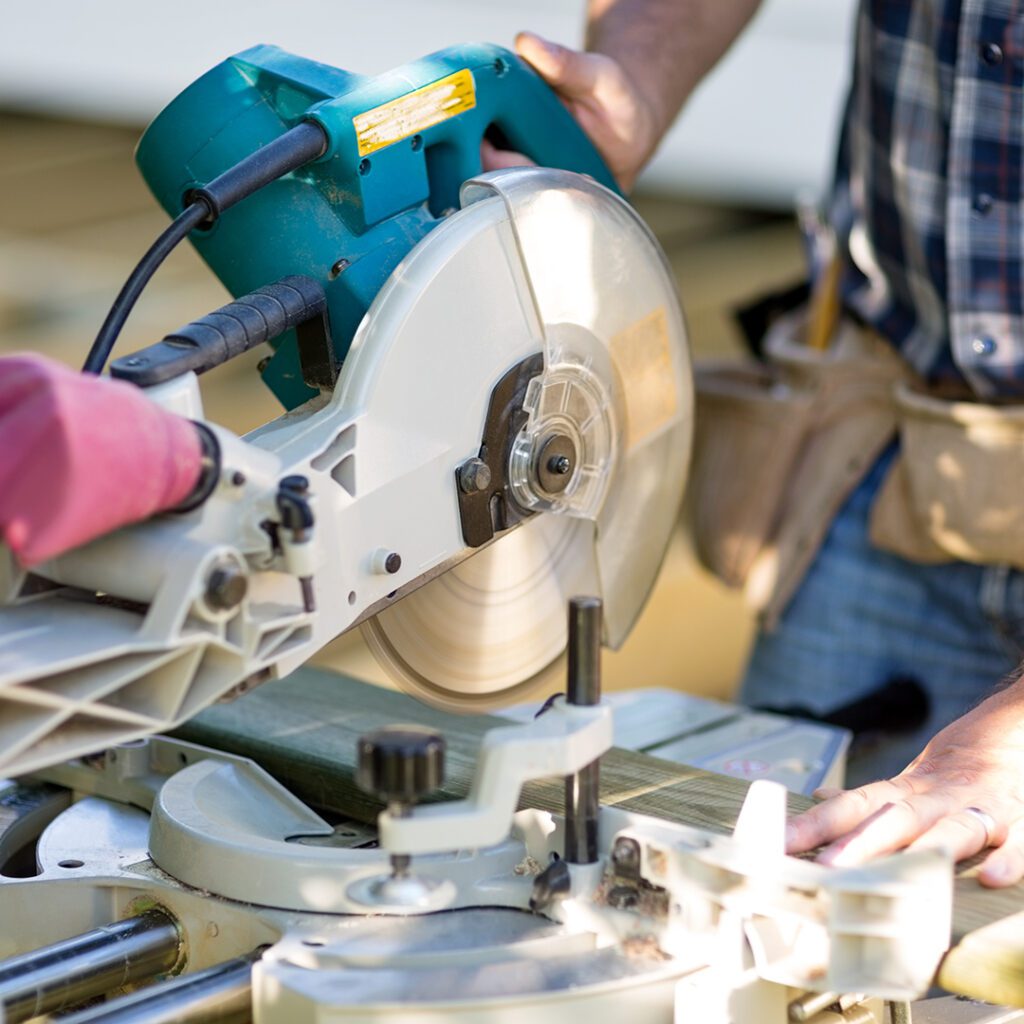 Work With the Professionals
When you're working on a home renovation project, it's important to work with a professional contractor or home maintenance company, such as American Home Maintenance. A professional will have the experience and expertise you need to get the renovation job done right the first time.

So there you have it, four tips for a successful home renovation project. If you're ready to get started working with a professional contractor for your home renovation in the North Shore, Illinois area, get in touch with us at American Home Maintenance today!