Home maintenance companies deal with this question all the time: "should I renovate or repair?" It's a tough one to answer because whether or not you choose to refurbish a space versus knocking everything down and starting anew is explicitly connected to the kind of work you need/want to be completed, and the limitations of your space and budget.
But what these two tasks effectively boil down to is a choice between something new, or repairing something old to look like new. Both can add significant value to your home and can beautify your space with functional additions, but cost is important to consider when you're deciding between the two. If you need a home maintenance company with years of experience in the Chicago area, or need renovations or remodeling done, look no further than American Home Maintenance.
Renovations are All About Repair and Revival 
Sometimes, the first thing one of our clients wants to do is knock everything down and start from scratch. It's a solid strategy if you're thinking about remodeling your home, but it's expensive and very time-consuming. Renovations take the opposite approach: take what's already there, and make it better. You can renovate practically anything in your home, from floors to countertops to basement space and even cabinets — all without ever having to pay for new construction.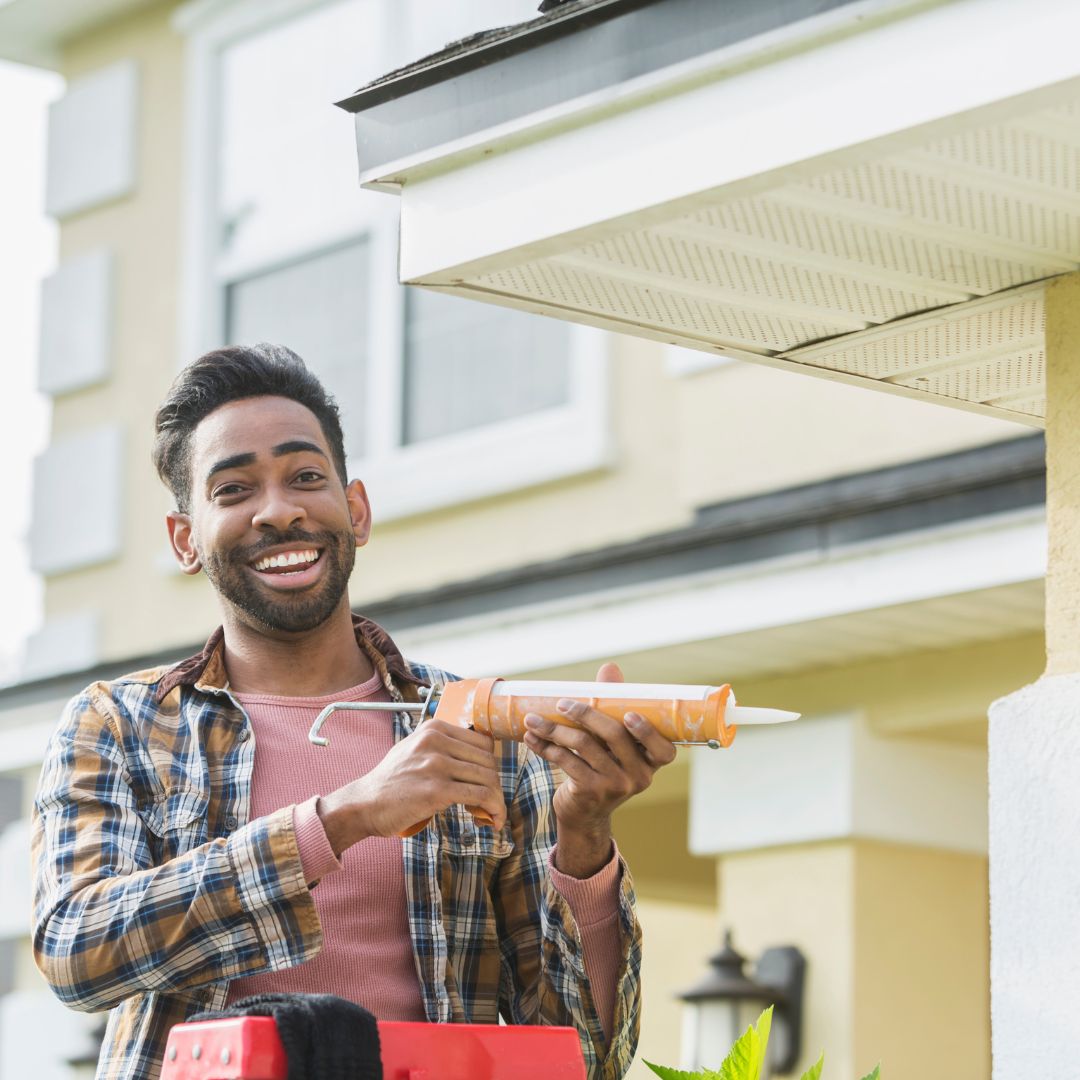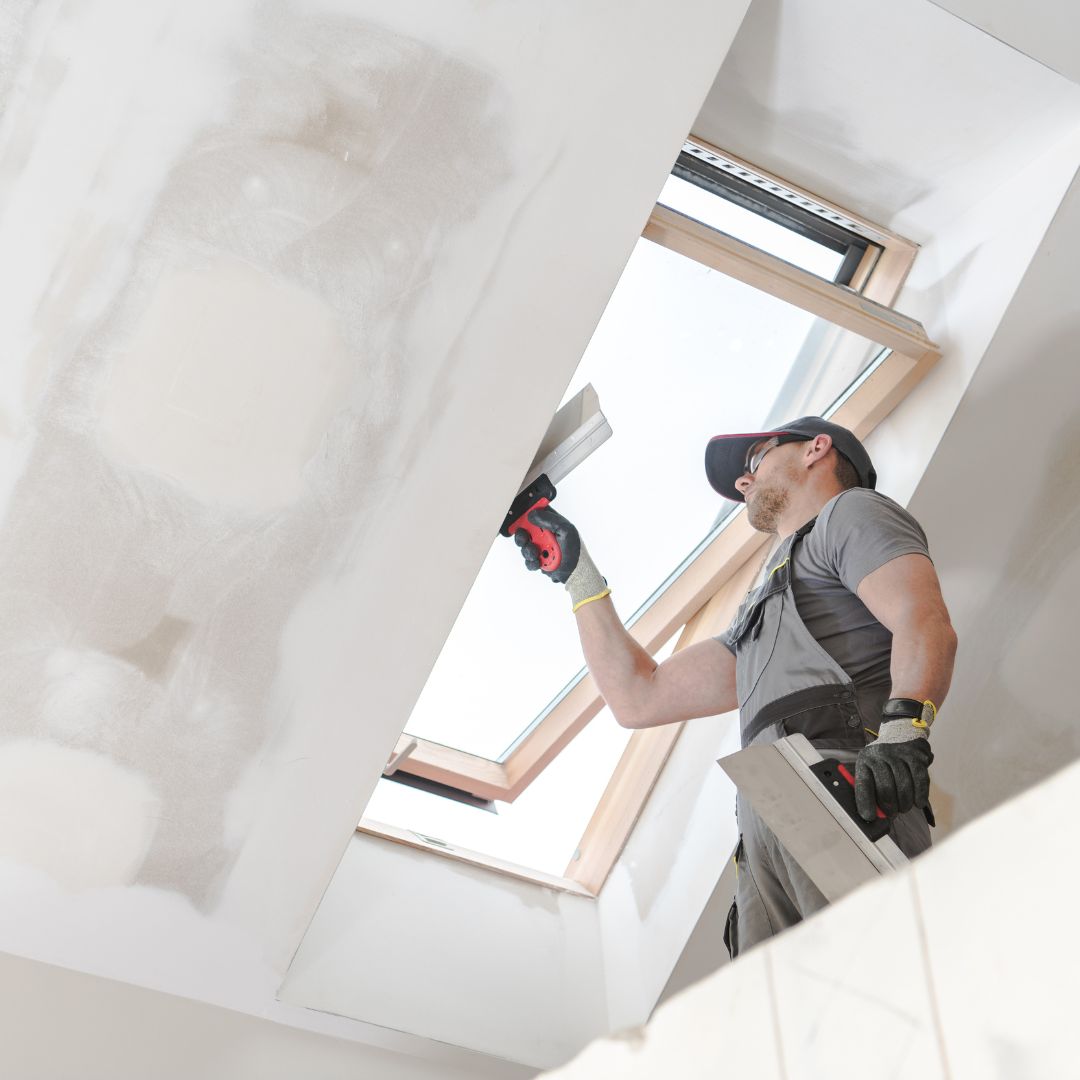 Remodels are All About New Additions
When renovating isn't enough, there's remodeling. Remodeling is the act of redesigning a space, and sometimes even a structure. When you remodel something you're typically adding something new to your space, or drastically altering what's already there. For example, knocking down walls to open up additional floor space is a common remodeling project, and though it's time-consuming and costly, remodeling is the best way to customize your space and make it more functional.
Which Costs More, Remodeling or Renovating?
Remodeling typically costs more than renovating, though this does depend on the type of work performed. When you remodel there's typically a lot of groundwork and preparation that goes into the project (of course, renovating requires significant prep work as well). And because remodeling is an involved process, costs can add up fast. First, you have to pay to tear out what's there, and then you pay for the work and materials used.
Renovating is usually the cheaper option, but unlike remodeling, can sometimes lack impact in both looks and appearance. Additionally, if you're unhappy with your space, renovating can sometimes have minimal impact on a room, leaving you wanting.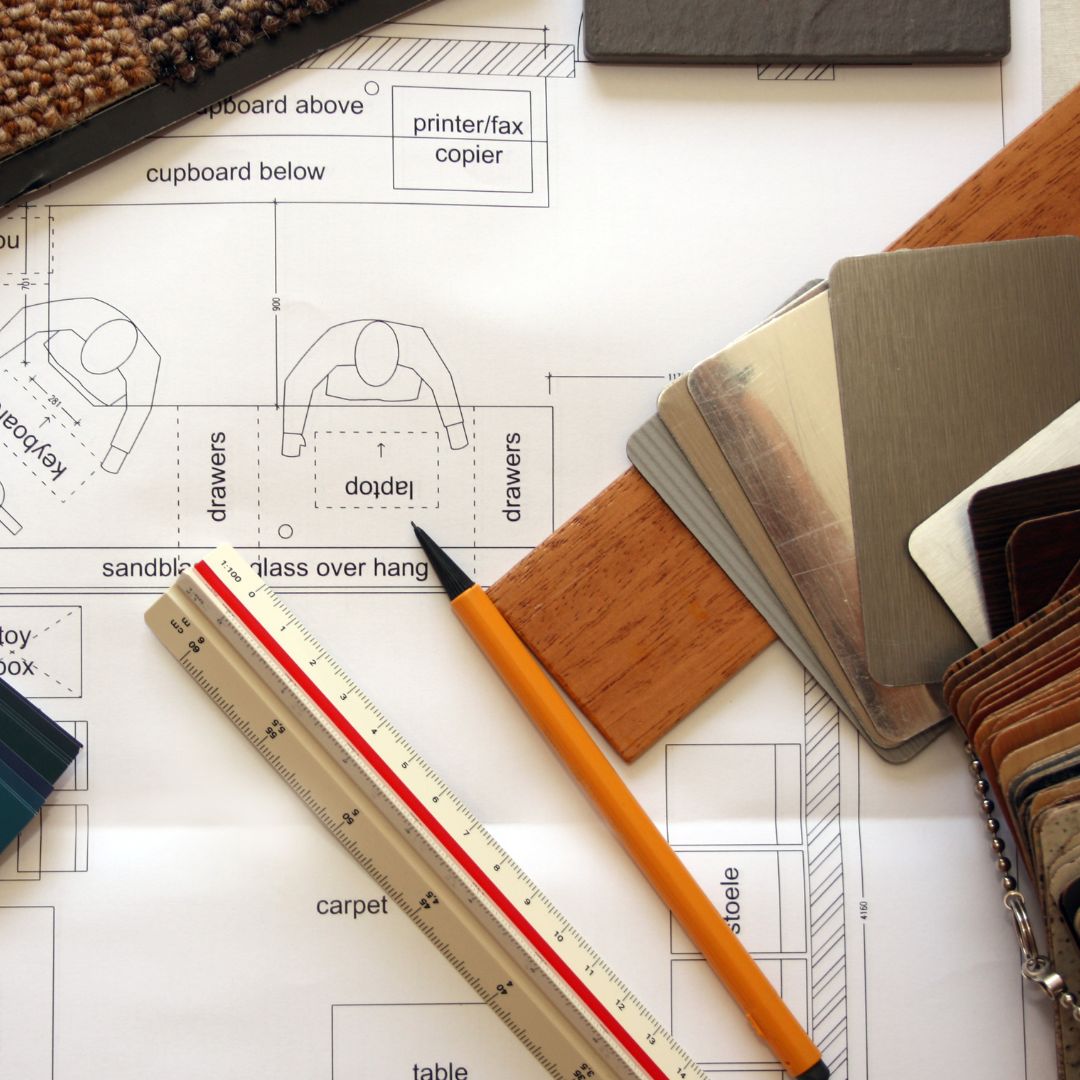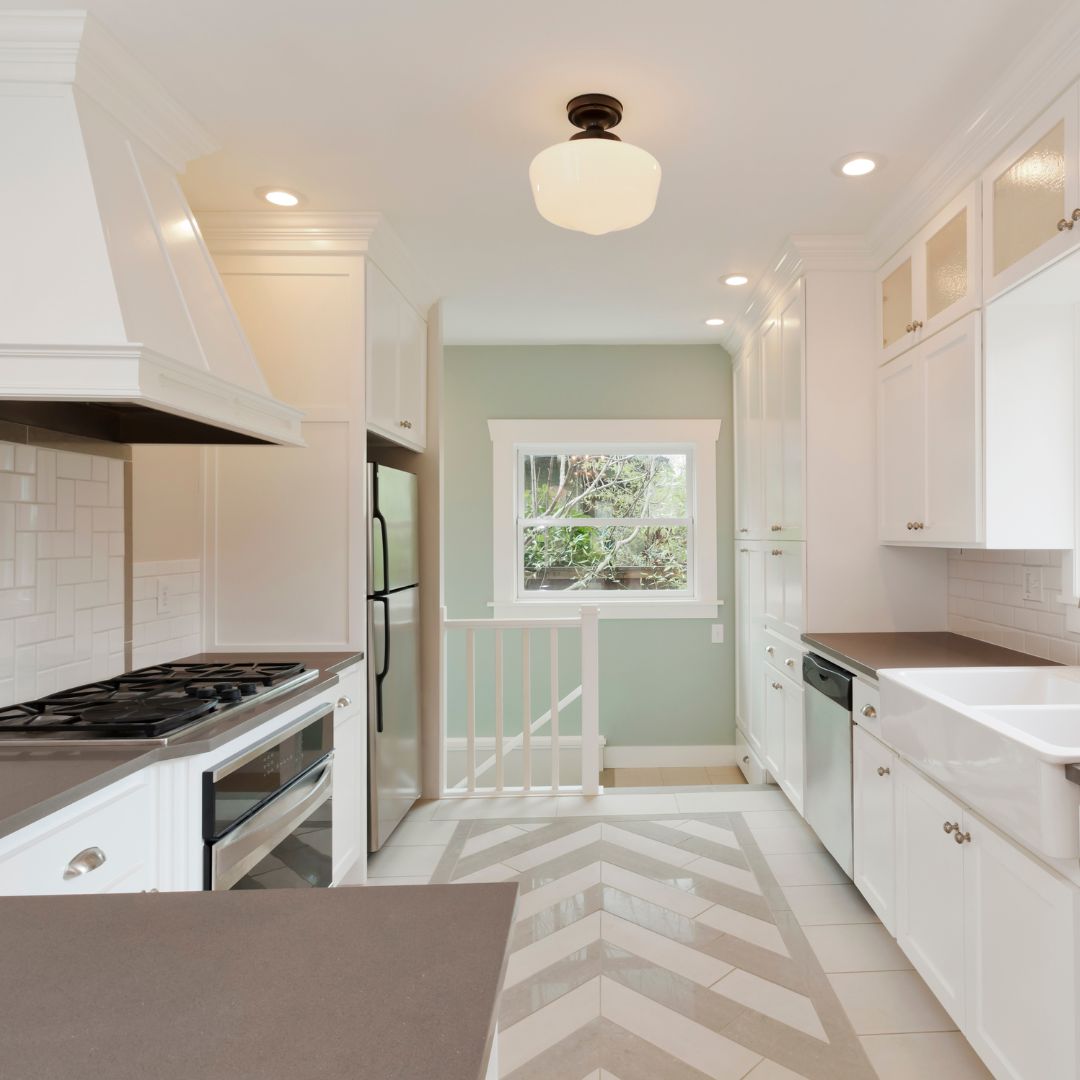 Renovating Doesn't Always Require a Permit; Remodeling Does
Renovating is often far less involved than remodeling, so it often doesn't require any permits to get started. On the other hand, remodeling often does, as you will significantly alter the space and even structure of your home. Most HOAs require home maintenance companies to acquire the proper permits before starting work, so as to ensure safety and minimal disruptions in the neighborhood.
There are advantages and disadvantages to renovating or remodeling. If you're unsure of what your options are, or what you can do to your home with a home maintenance company, get in contact with American Home Maintenance, and see what we can do for your space.