Home renovations can be exciting and rewarding, but they can also be stressful and time-consuming. Many homeowners choose to take on renovation projects themselves in order to save money, but this can often lead to more problems down the line. Learn more about why home renovations are best left to contractors, and if you're looking for a home renovation contractor in Illinois, look no further than American Home Maintenance. Give us a call!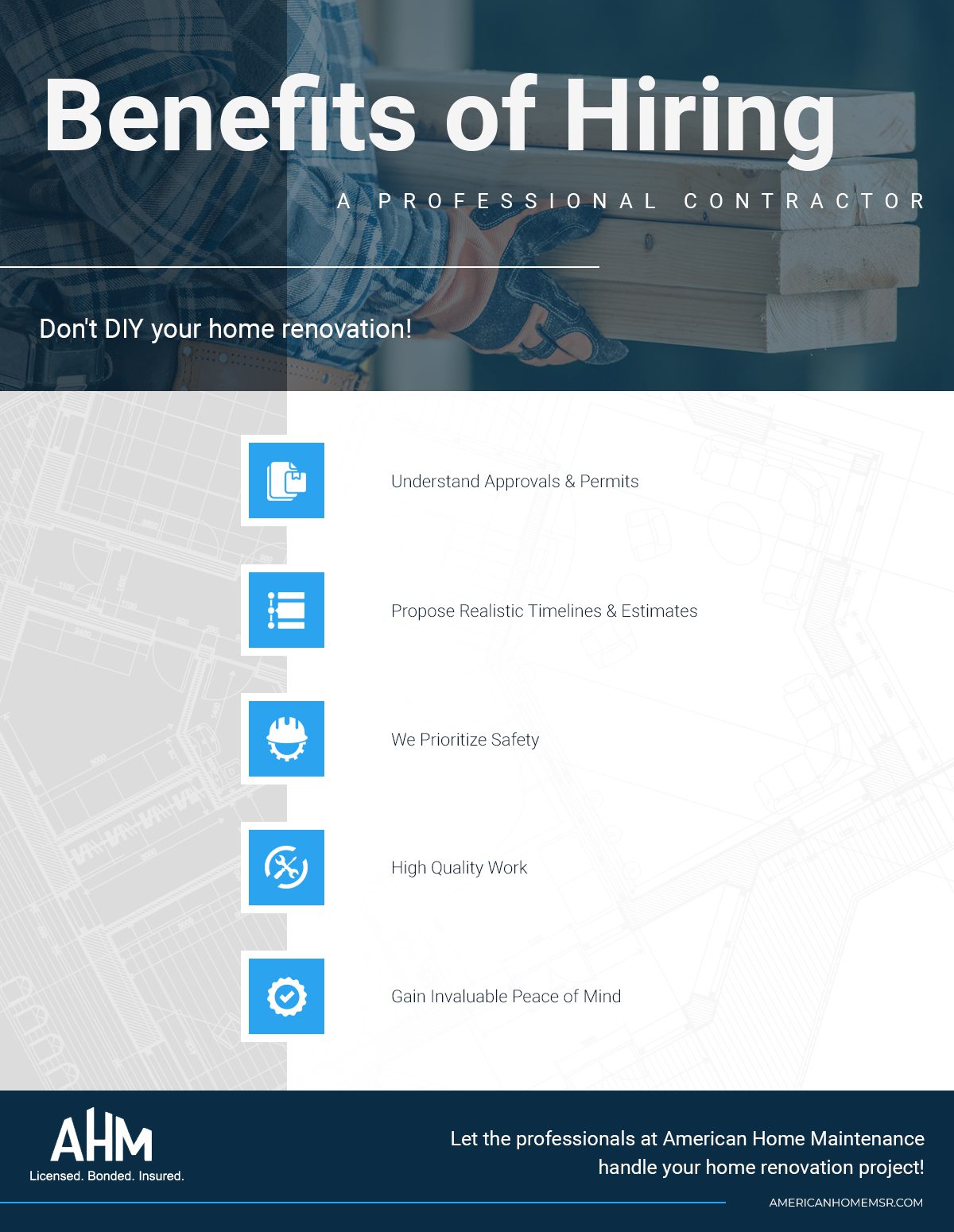 Experience and Expertise
Professional contractors have years of experience and specialized knowledge in their field. They know the ins and outs of the renovation process and can anticipate and handle any problems that may arise.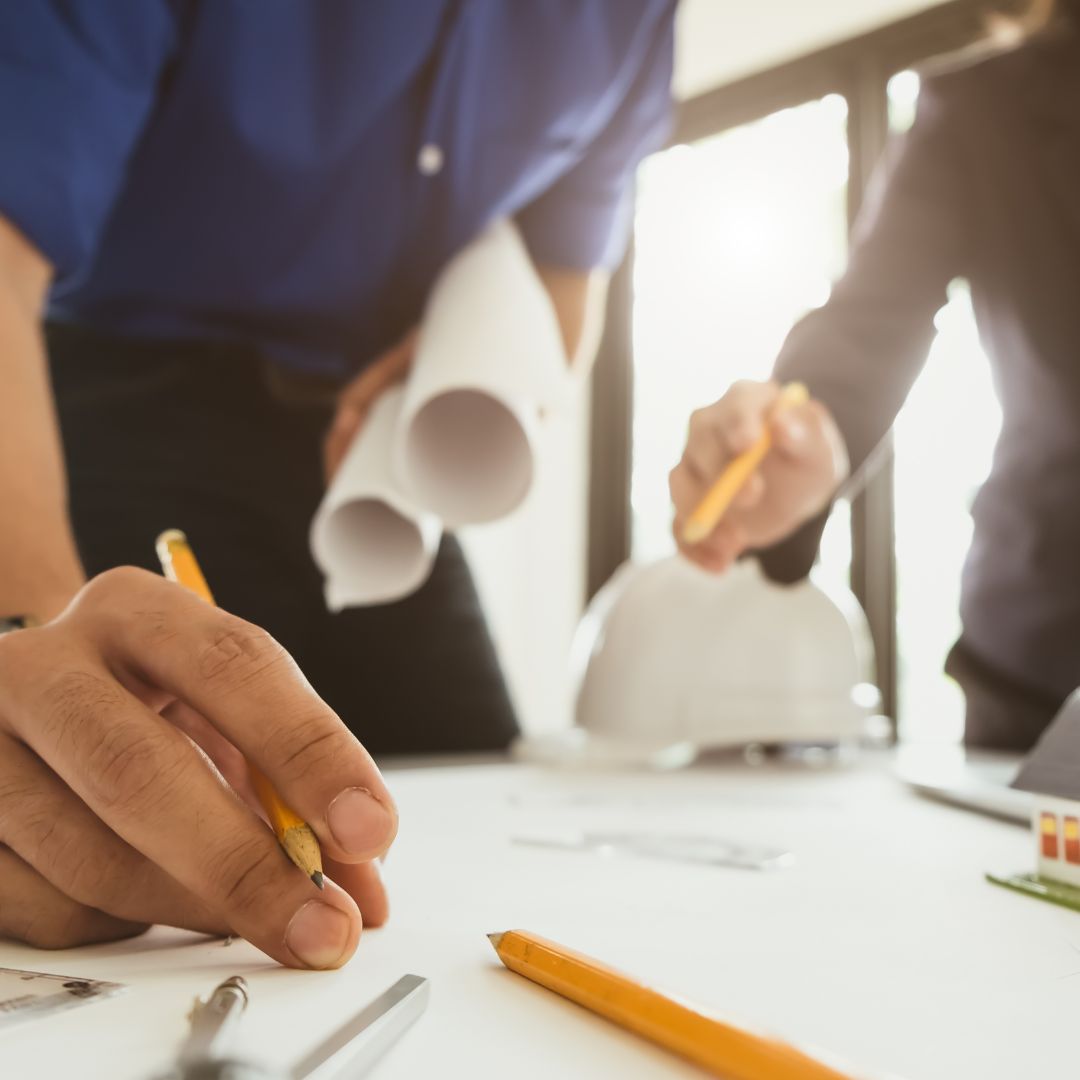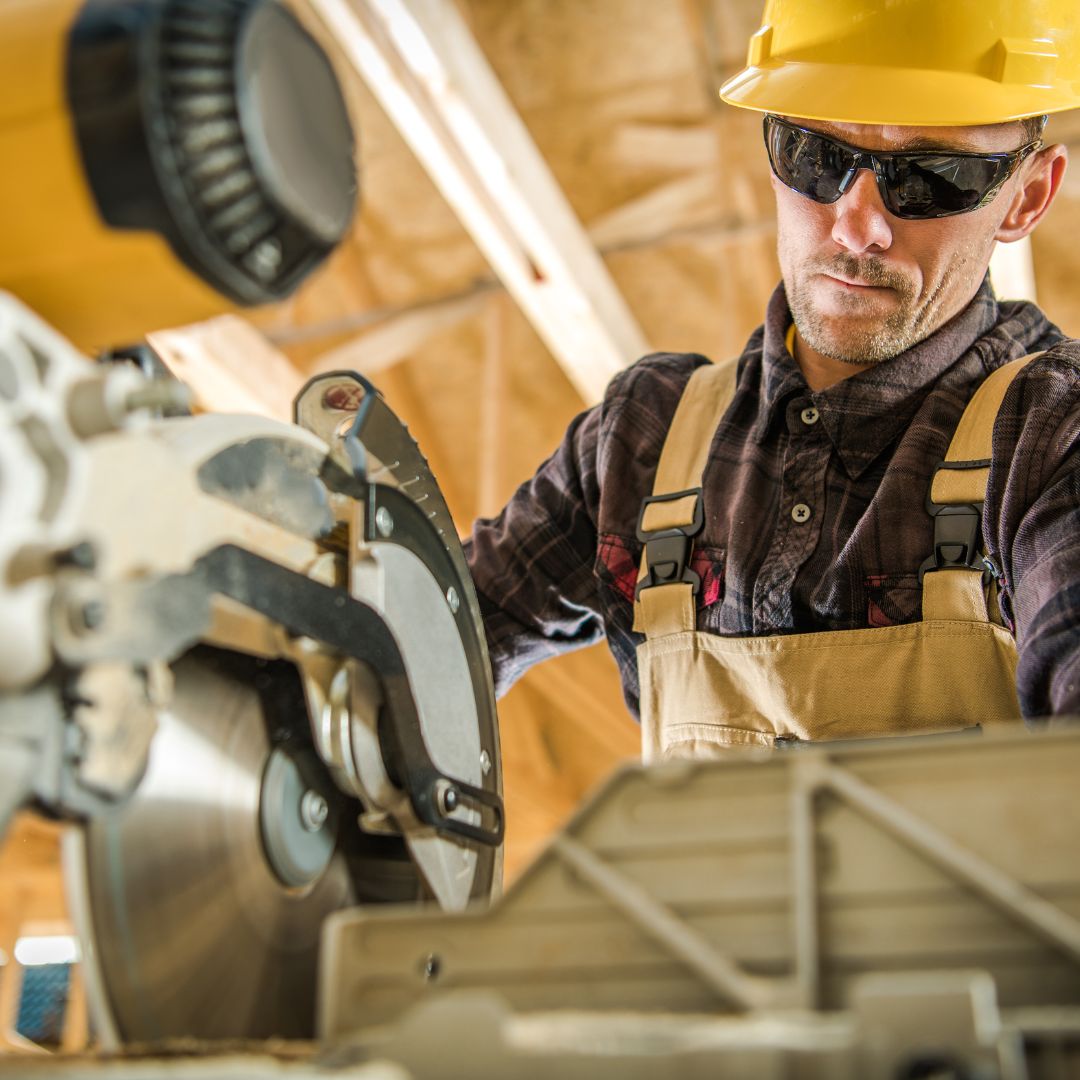 Time and Efficiency
Home renovations can be a major disruption to your daily routine. A contractor can work efficiently to complete the project as quickly as possible, minimizing the disruption to your life.
Legal and Safety Requirements
Home renovations often require permits and inspections, and failure to comply with these requirements can result in legal issues and safety hazards. A contractor can ensure that all necessary permits and inspections are obtained and that the project meets all safety requirements.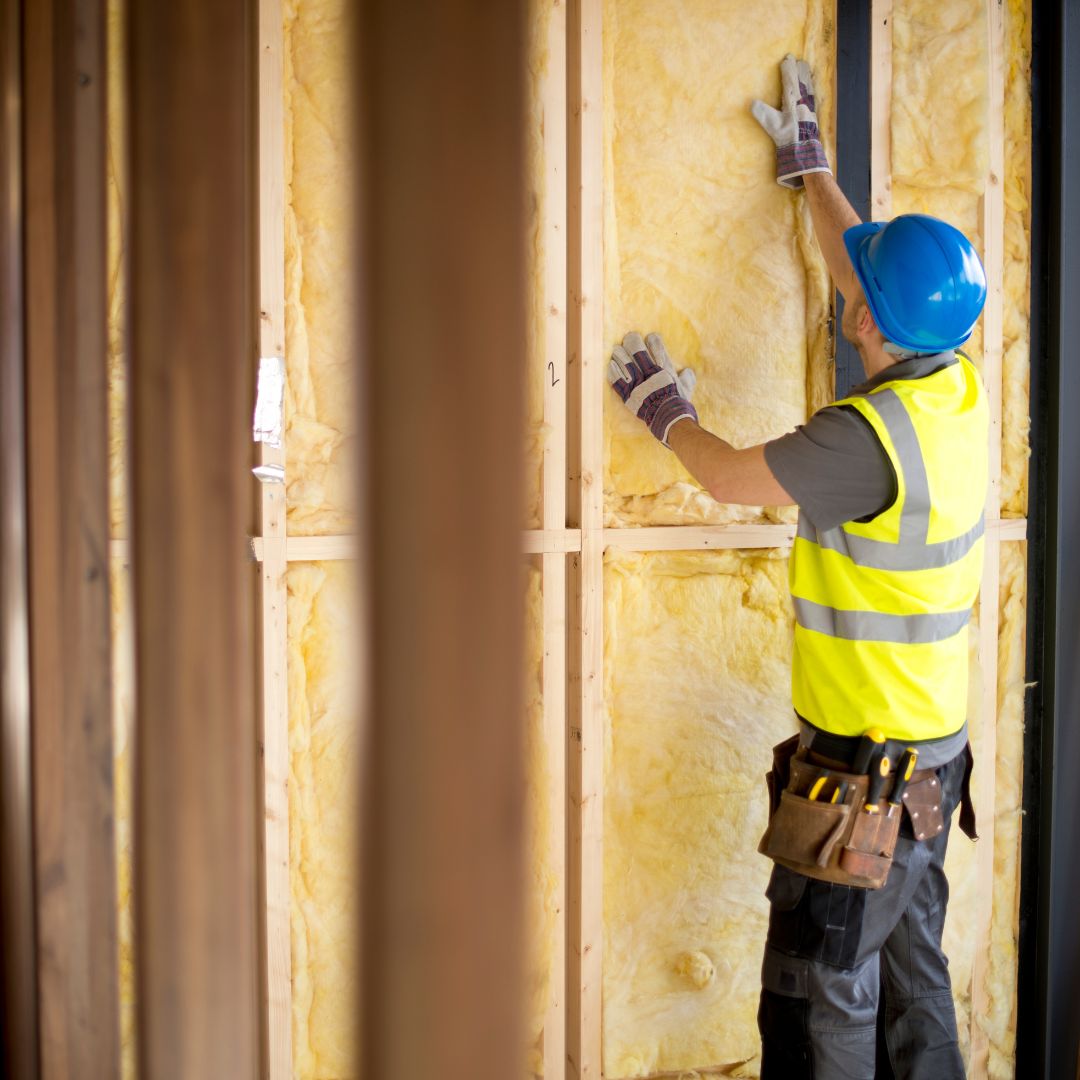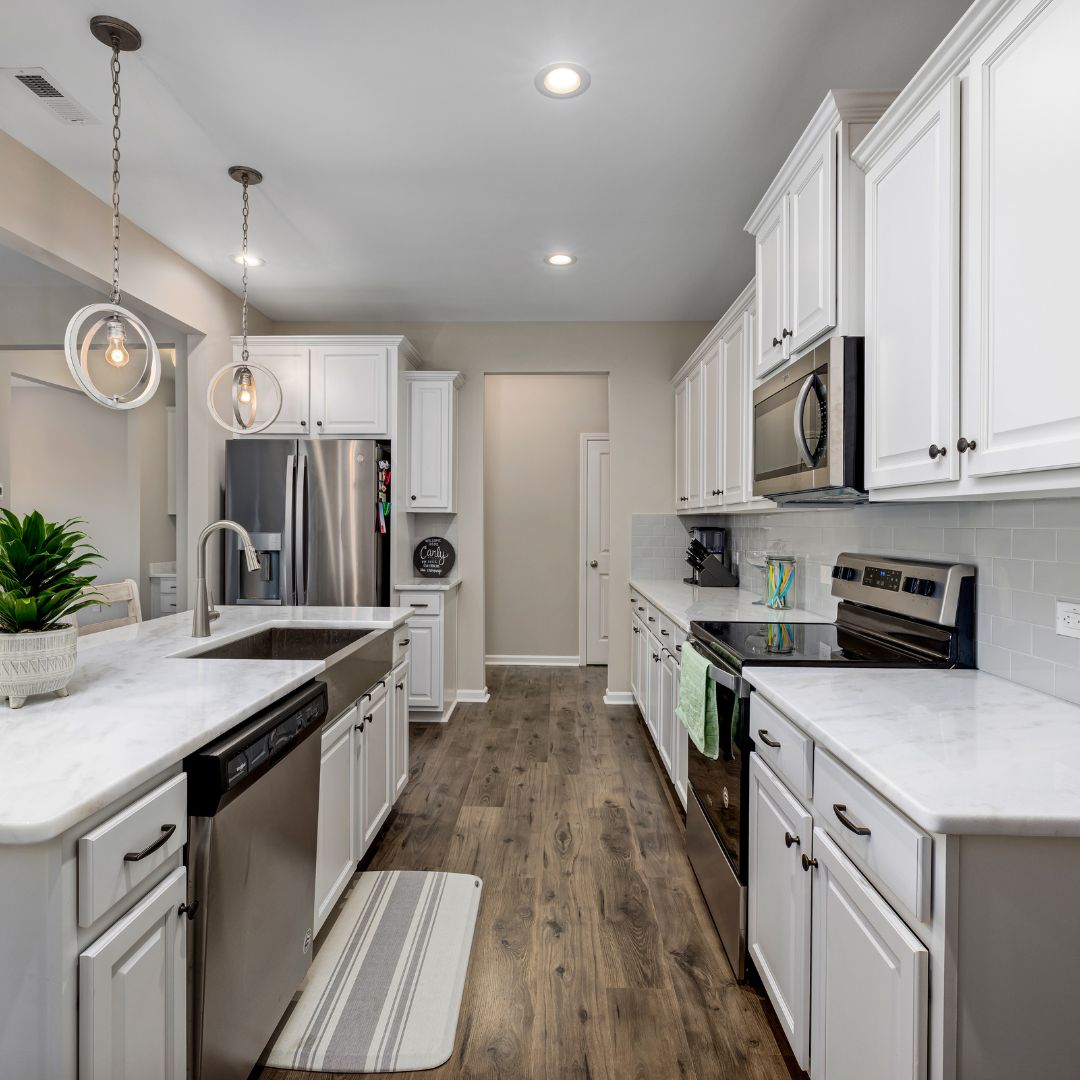 Quality of Work
A professional contractor like us have access to specialized tools and materials and knows how to use them to achieve the best results. They also have a network of trusted suppliers and subcontractors who can provide high-quality materials and services.
Insurance and Liability
Home renovations can be risky, and accidents can happen. A contractor has insurance and liability coverage to protect you and your property in case of an accident or injury. Don't injure yourself trying to do a renovation yourself, leave it to American Home Maintenance!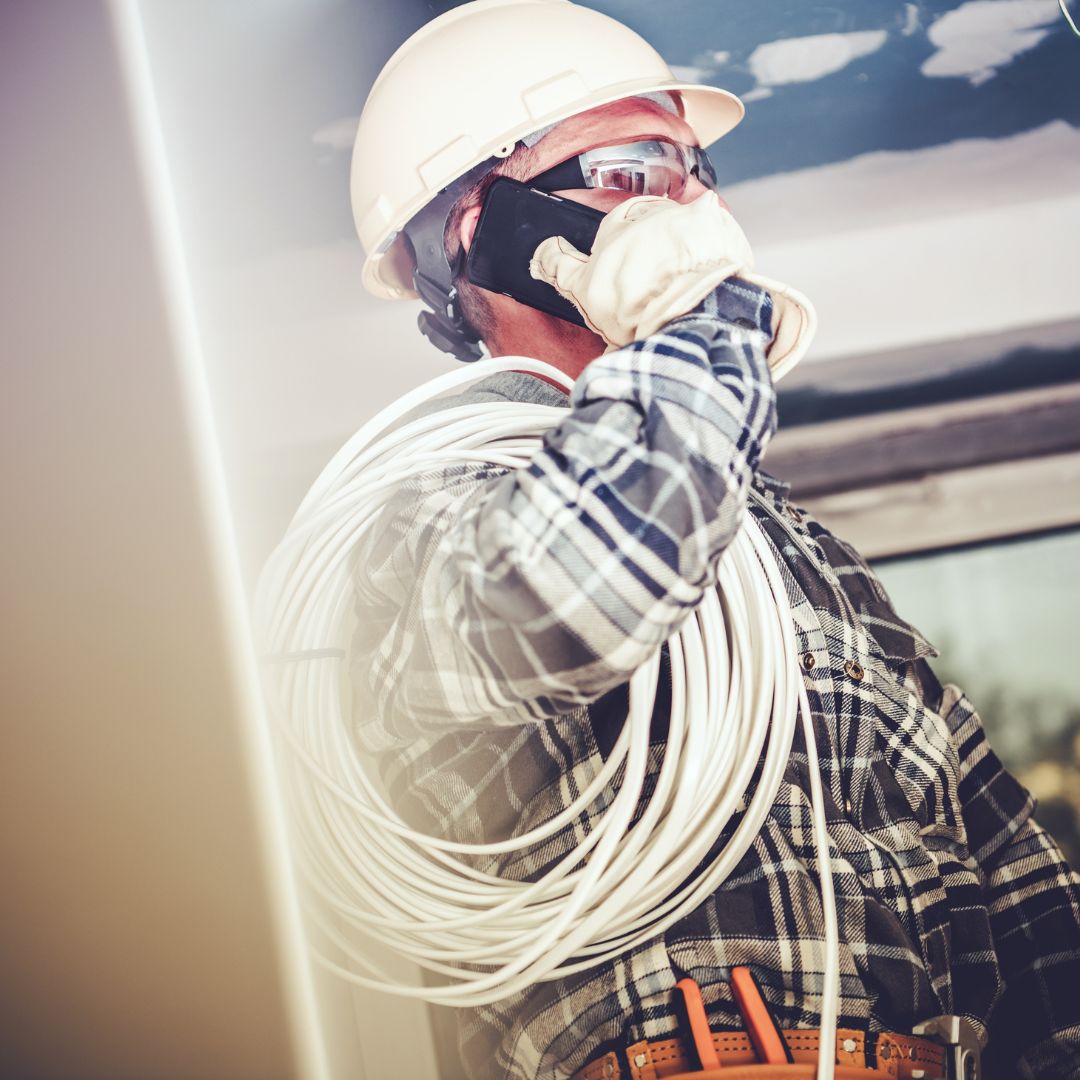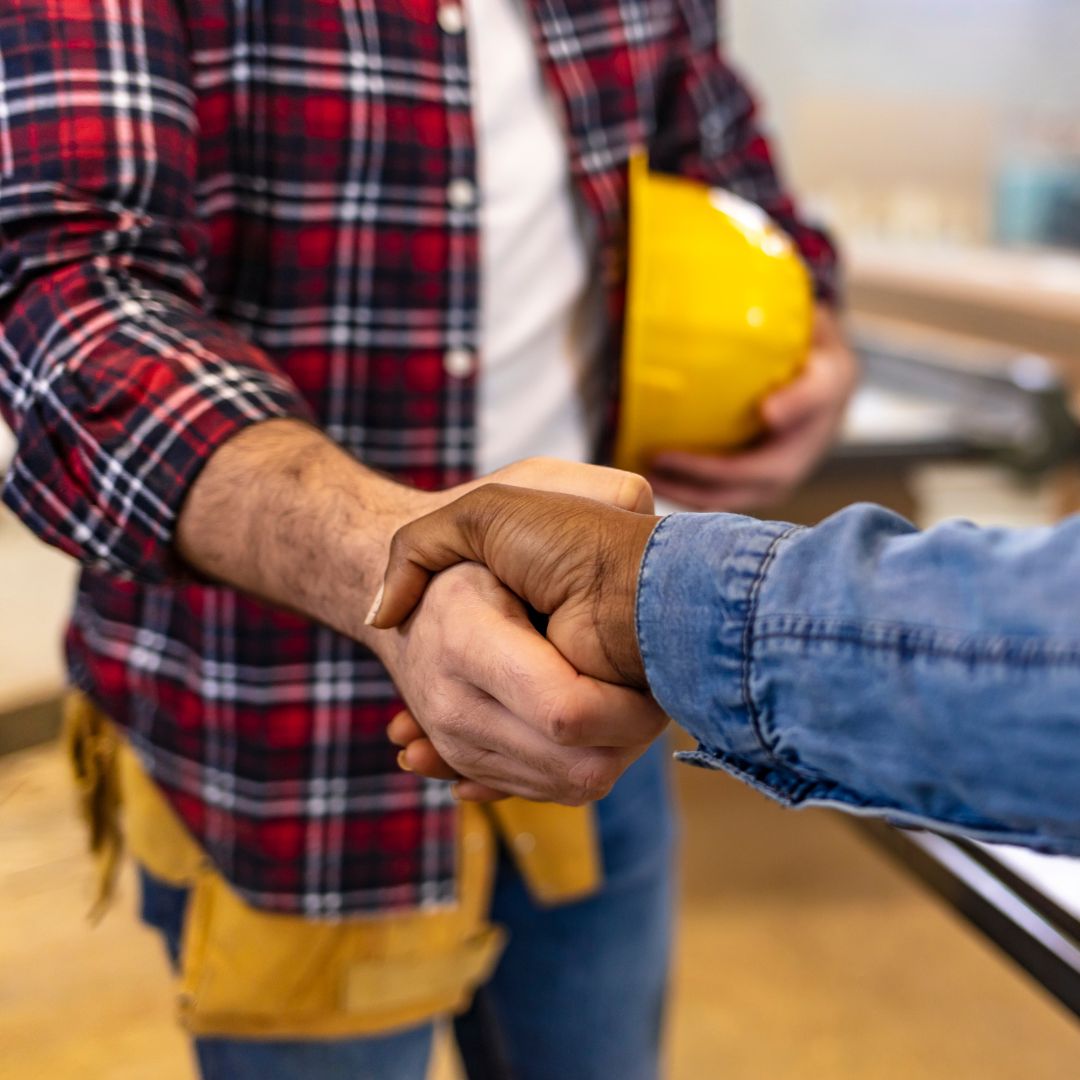 Cost Savings
While it may seem like hiring a contractor is more expensive than doing it yourself, it can actually save you money in the long run. A contractor can help you avoid costly mistakes and ensure that the project is done right the first time, saving you time and money on future repairs and renovations.
Let Our Professionals Handle Your Renovation!



If you are considering a home renovation project, contact American Home Maintenance to learn how we can help you achieve your vision while minimizing stress and maximizing value. tel:1-847-626-4149