Who doesn't want to save money when they can? However, the reality of taking on a project, such as a home improvement project, on your own instead of hiring professionals can turn out to be costly. American Home Maintenance offers the best in home renovation services in the North Shore. Below, we'll go over some reasons to leave home renovations to professional contractors. Call us today!
Professional Opinions & Advice
How often do you undertake a home renovation? If the answer is "not all that often," then you really should choose a professional home contractor. Home renovation companies have the knowledge and the experience to get the job done right the first time, as well as the ideas to make your home perfect.
Guaranteed Work
Reputable home renovation companies in the North Shore will guarantee their craftsmanship. This means that if you are not satisfied if something goes wrong a month down the road, the company will fix it until it is right at no cost to you.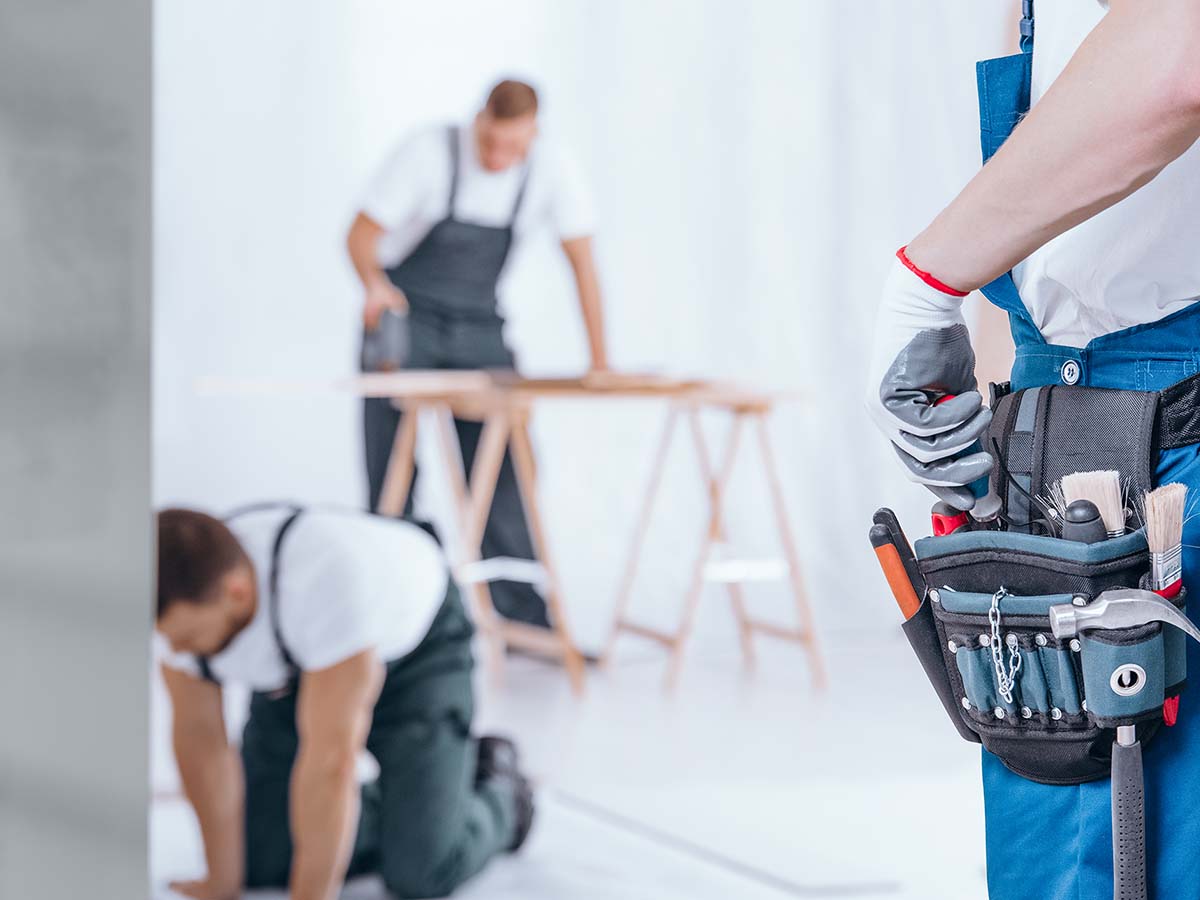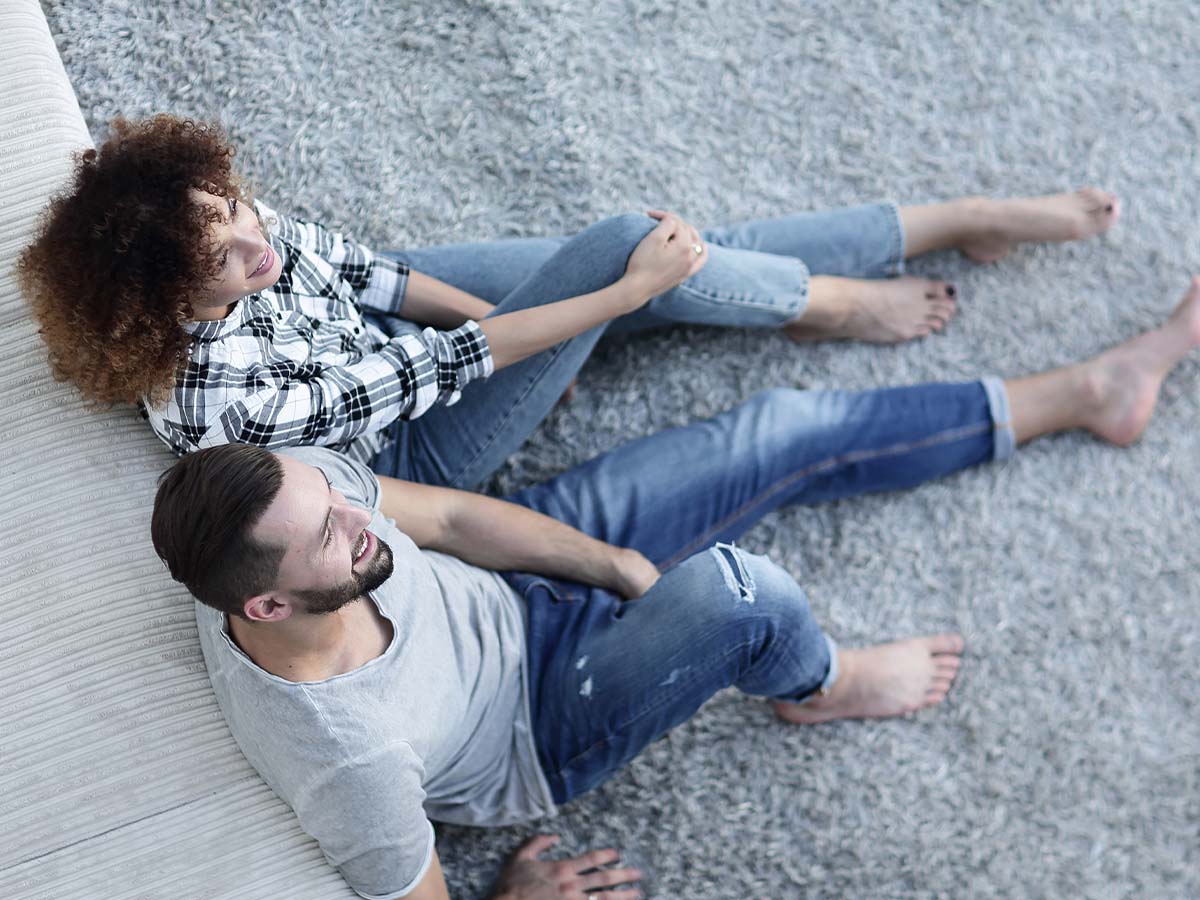 Save Yourself Time & Money
Home renovations can be a major project, especially if you are renovating an entire room, like the kitchen or your master bedroom. This will take quite a bit of time, especially if you are planning on doing this on the weekends. Plus, if you mess up, you are paying for it and the fix, costing you more money in the long run.
Specialized Knowledge & Skills
Some home renovations can be quite complex. For example, if you are remodeling your kitchen, you will probably have to rewire the outlets for upgraded appliances and for new fixtures, install a new sink and connect the plumbing, rip out the floors and lay new flooring, and so much more. To have it look good, you need specialized knowledge and skills that only general contractors and professional home remodeling companies have.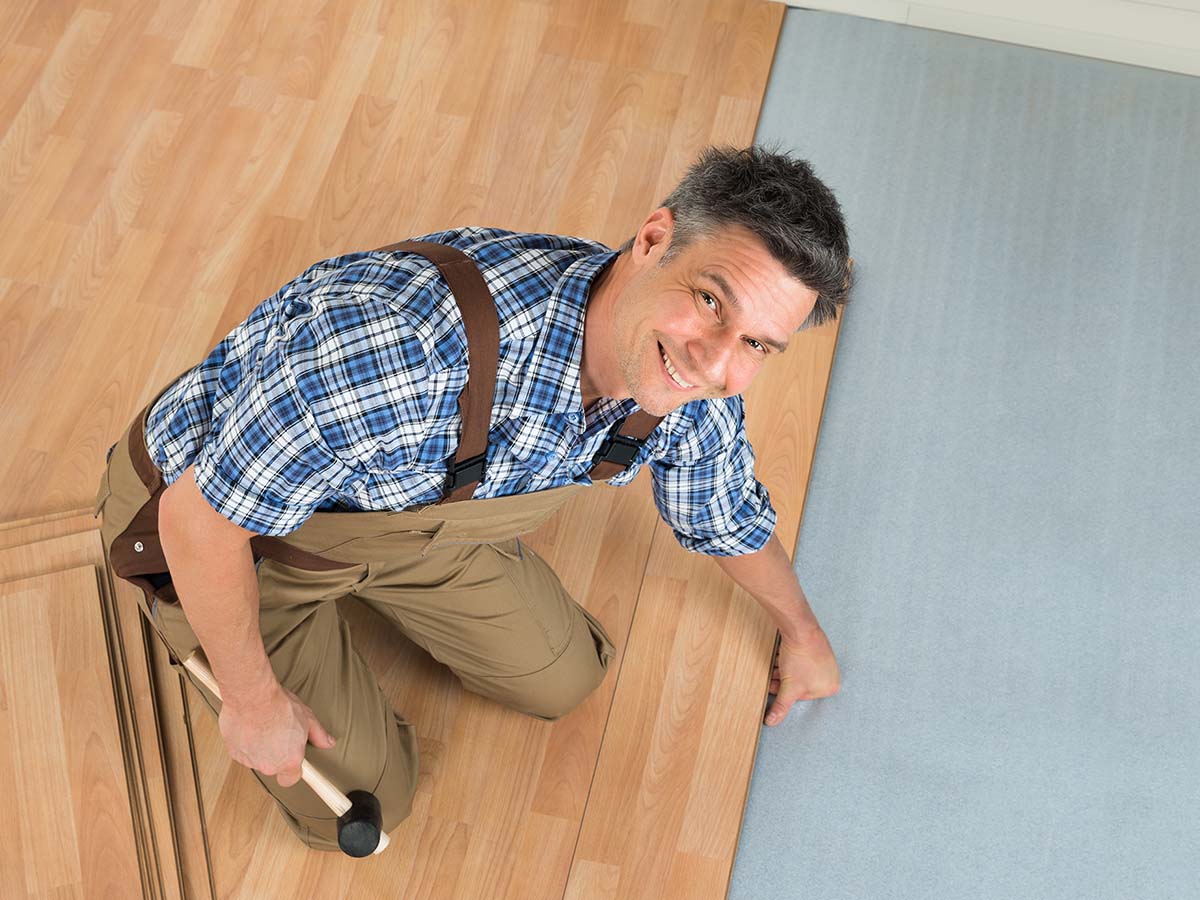 CHOOSE AMERICAN HOME MAINTENANCE TODAY
American Home Maintenance is proud to offer the best home renovation services on the North Shore. Our team has the experience, knowledge, and skill to take your home to the next level, making it a functional and beautiful space you'll cherish for a long time to come. Get in touch with our team today!