Are you planning on building a deck? Choosing the right materials for your deck is one of the most important decisions you'll have to make. While aesthetics are important, you'll want to make sure that your deck will stand the test of time, be resistant to weather conditions, and require minimal maintenance. At American Home Maintenance, our team of home renovation contractors specializes in building and installing decks in the North Shore, IL area! Read on to learn more about the best building materials to use for your deck, and contact us today to get started!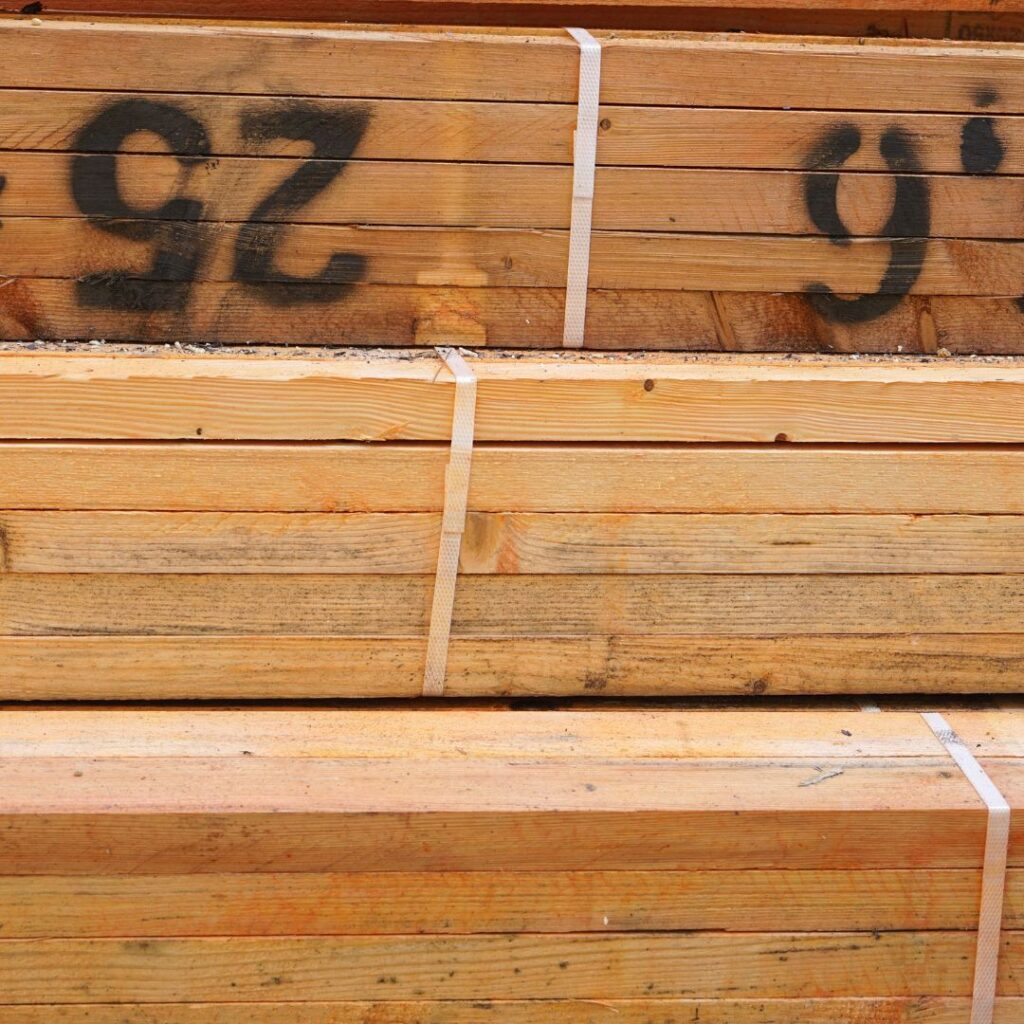 Pressure-Treated Lumber

One of the most common and popular materials for deck building among carpenters is pressure-treated lumber. This affordable option is treated to help make it resistant to rot, mold, and mildew. However, it does require regular deck maintenance to ensure its longevity.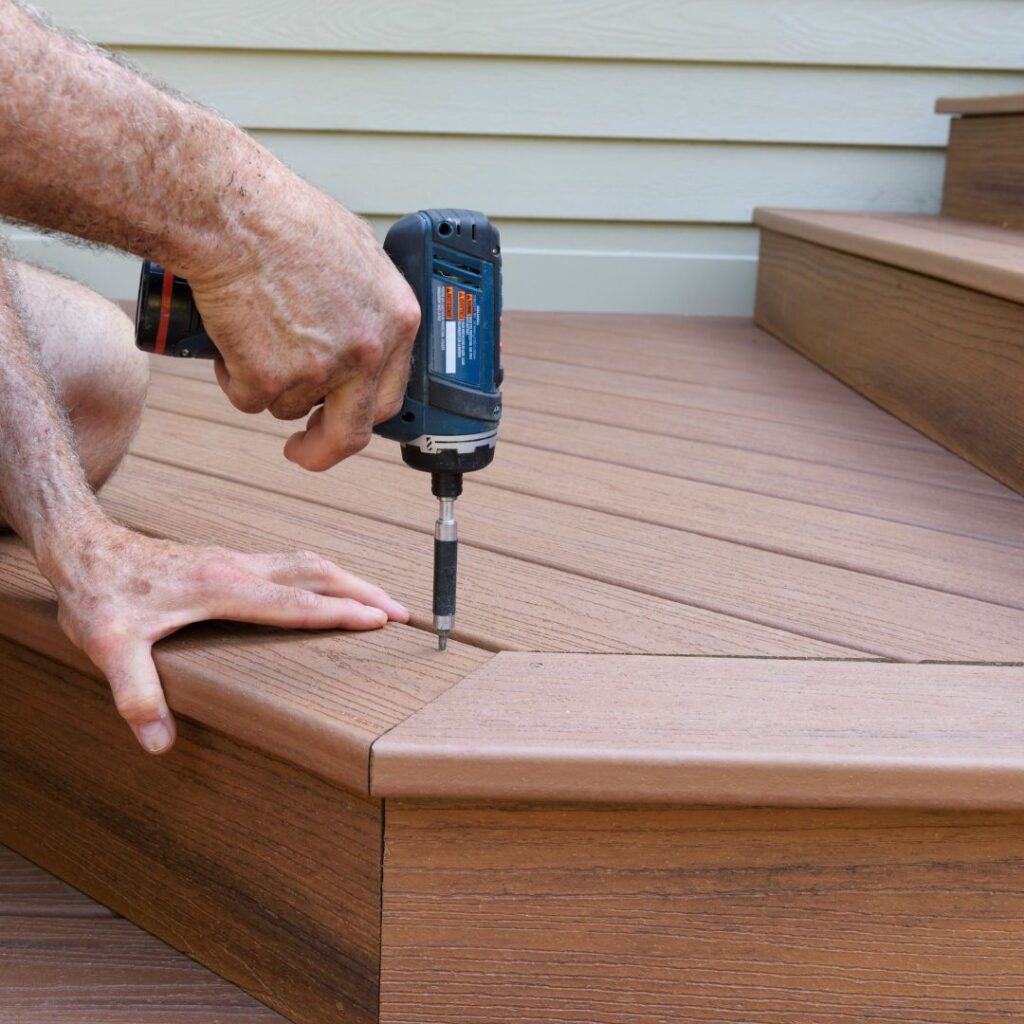 Composite Decking

Composite decking is made of a mixture of food fibers and plastic. It is popular for its durability and minimal maintenance. Composite decking is resistant to weather conditions, doesn't require sealing or staining, and will not rot or splinter. While it is an expensive option, the reduced maintenance requirements make it a worthwhile investment.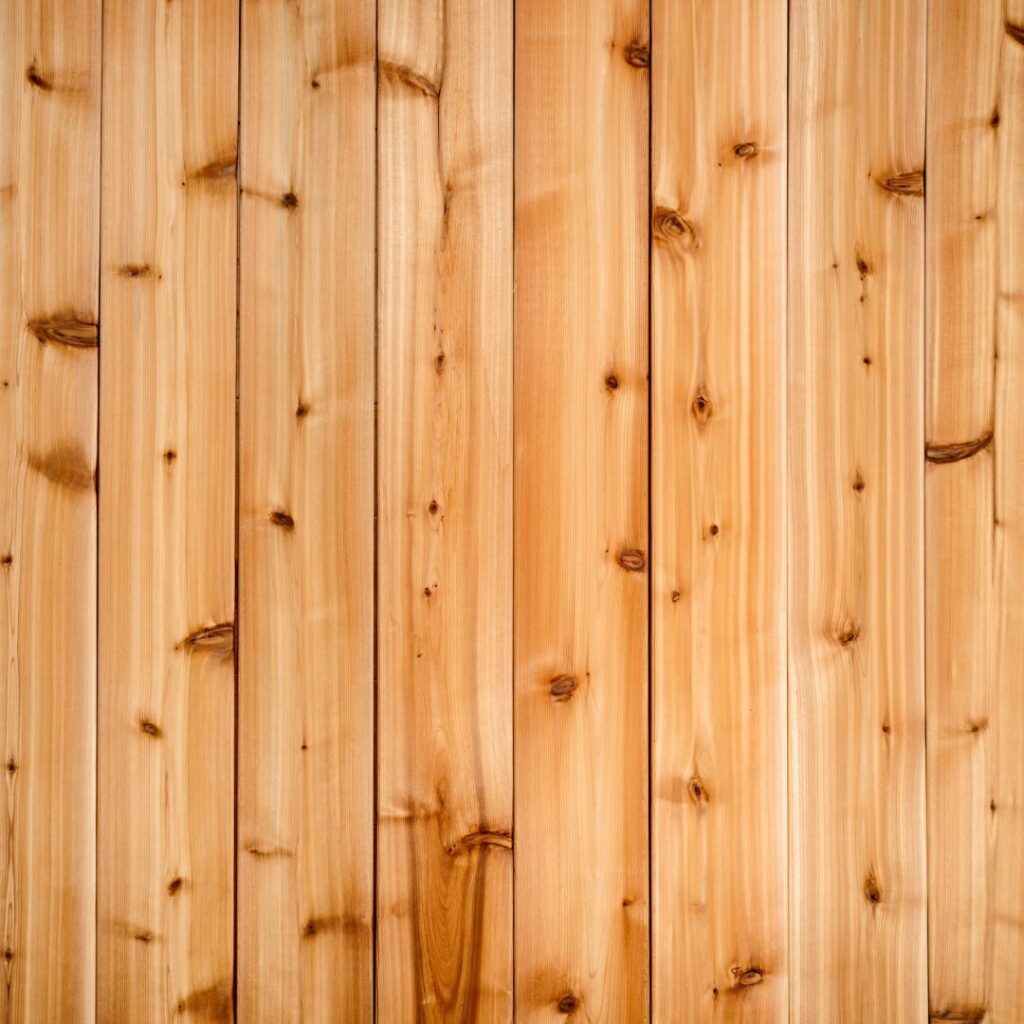 Cedar

Cedar is a great choice for a natural wood deck. It's durable and has a beautiful natural color that can be stained or painted to your preference. It's important to note that cedar will require regular maintenance, which includes sealing and staining to prevent weather damage.
Aluminum Decking

A more modern option that is gaining popularity among home renovation contractors is aluminum decking. It's non-corrosive, and the panels interlock, creating a durable and waterproof surface. Aluminum decking is easy to maintain and resistant to weather conditions.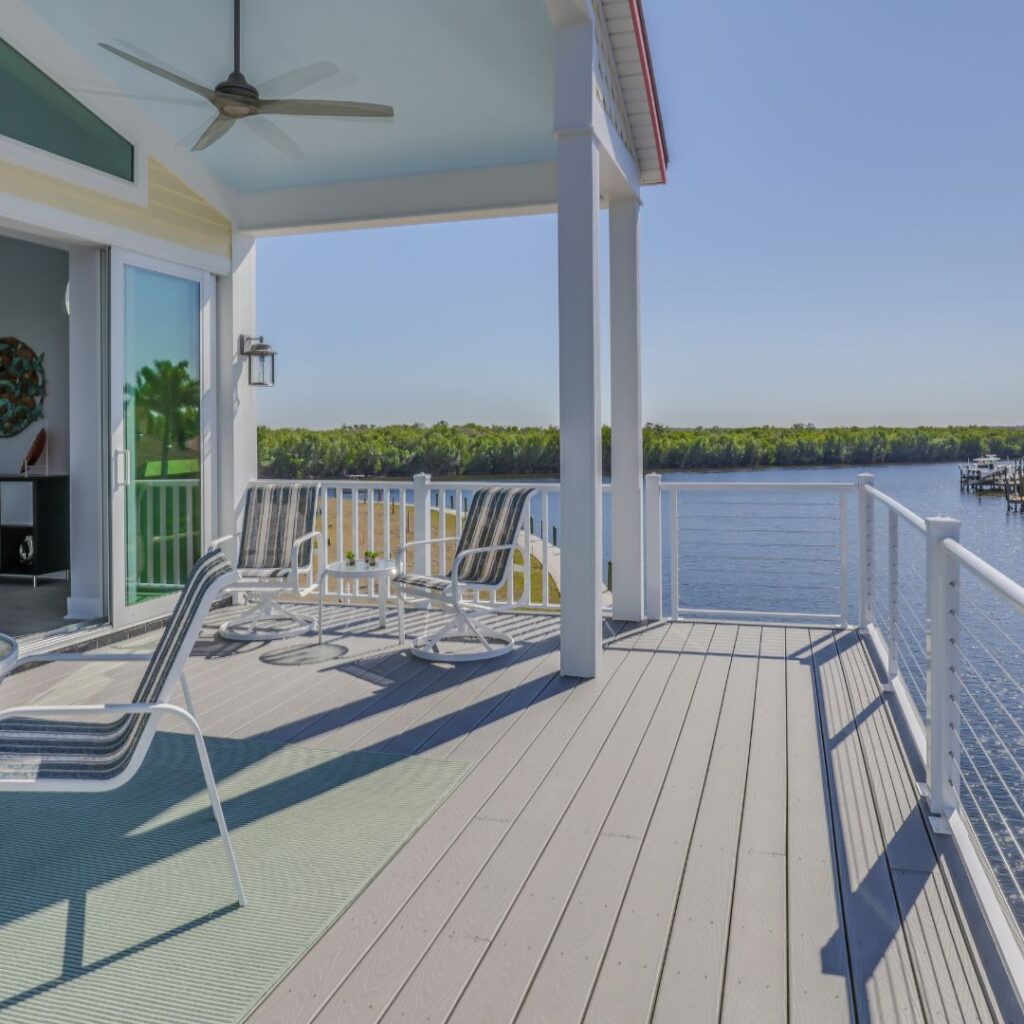 PVC Decking

PVC decking is made of plastic and is exceptionally durable, making it a suitable choice for outdoor living spaces. It's resistant to mold and mildew, and because it's plastic, there is no need to paint, stain, or seal it. PVC decking comes with a textured surface, which helps grip the shoes and makes it slip resistant.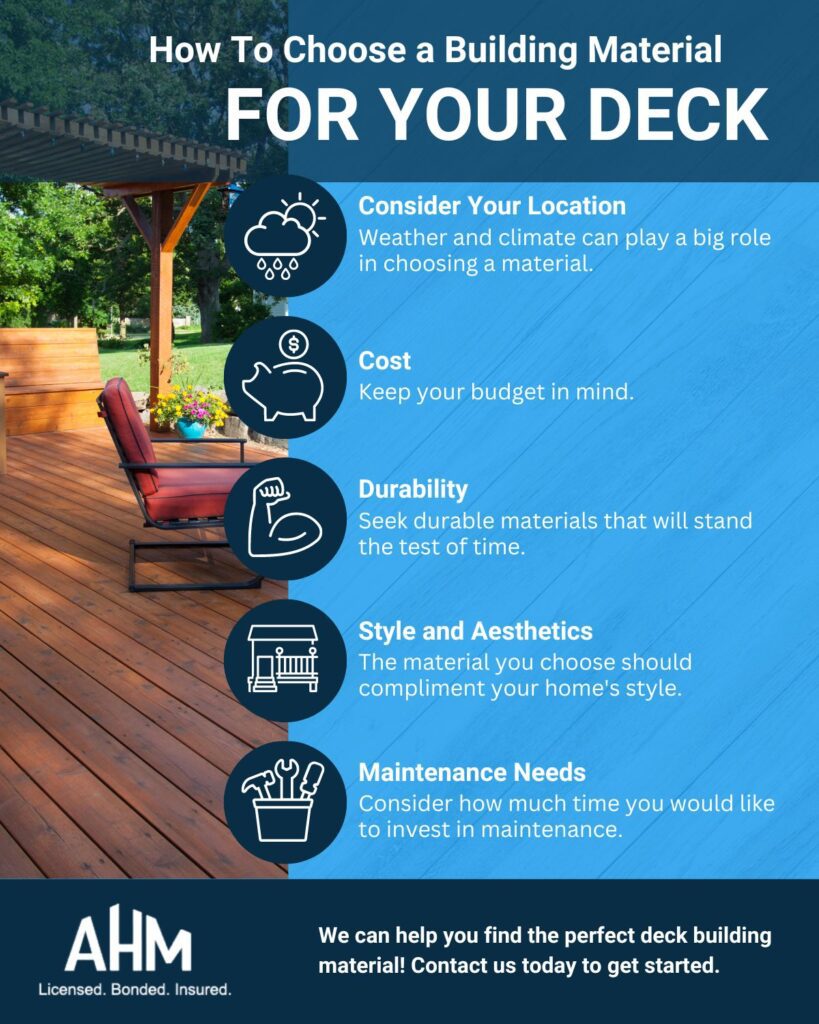 Work With Our Deck Contractors in North Shore

If you're dreaming of a neck deck for your home's outdoor living space in North Short but struggling with what decking material to use, rest assured that our team of professional home renovation contractors is here to help! As your local deck building experts, we know that the material you use can make all the difference, affecting durability, maintenance, and appearance. We'll work closely with you to determine the right deck building material to meet your goals and budget, taking into consideration your home's style, your budget, and your vision.

Our team will begin by asking you some questions to better understand what you are looking for in a deck. Your answers can help us know more about the end goal of the project such as the desired appearance, utility, and maintenance intended. We also know that budget is a crucial factor for any home improvement project, and your budget will be one of the most important considerations when selecting the right deck building material. Our team of contractors will present the materials that are best suited for you and provide options within your budget.

Choosing the right deck material is paramount to the deck's overall success. The durability, maintenance needs, and cost are all factors to consider when making your decision. At American Home Maintenance, our deck installation experts will work with you to determine the right decking choice for your property. Contact our home renovation contractors today to get started on building your dream deck!