Quis autem vel eum iure reprehenderit, qui in ea voluptate velit esse, quam nihil molestiae. 
Vestibulum mattis consectetur ligula, id suscipit quam dapibus vel. Maecenas molestie, enim sit amet suscipit imperdiet, justo diam semper leo.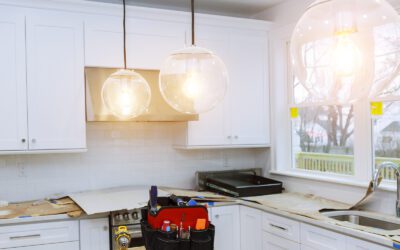 Home renovation is not an easy process to go through on your own — it requires a lot of knowledge, skill, time, energy, and money. That's why it's important to partner with a home maintenance company to help make the process easier and more successful. Here at...
read more